With USAID Visit Tunisia's support, the National Tourism Office's (ONTT) Domestic Tourism Campaign, "Tounes Lik," continued to generate buzz for Tunisian tourism, spotlighting captivating travel destinations that are often overlooked, such as Bizerte, Haouaria, and Kerkennah.

As the summer tourism season drew to a close, USAID Visit Tunisia released three travel videos from prominent Tunisian influencers Mayssa Ferchichi andFatma Bououn . The videos performed extremely well on social media, each drawing at least 1 million views and tens of thousands of "likes."

Ferchichi, a Tunisian travel and lifestyle blogger, produced her first video on the northern coastal town of Bizerte , before traveling to the south-eastern island of Kerkanneh.

Bizerte, the northernmost major city in Africa, is well known for its idyllic port, beautiful beaches, and delicious seafood. However, it also has a rich history, ancient ruins, and diverse landscape, including forests and lagoons. Due to its strategic position along the Mediterranean, Bizerte endured heavy fighting during World War II, and fell under both Italian and German control at various points.

"When you think about Bizerte, you think about the sea but there's a lot more to see: history, landscape, nature, and food," said Ferchichi, who visited the city's Phoenician ruins, tried the locally renowned lablabi sandwhich, and trekked to the stunning "Ain Damous" beach.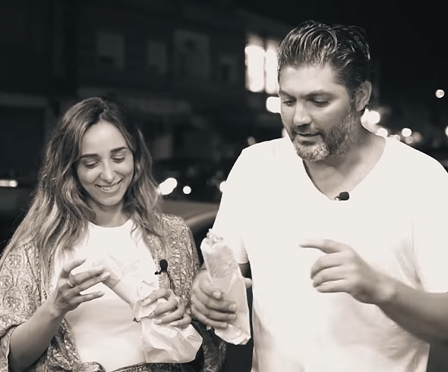 Tunisian blogger Mayssa Ferchichi (L) tries Bizerte's famous "kaskrout lablabi" (lablabi sandwhich). (Instagram/ Mayssa Ferchichi)
The influencer's trip to Kerkanneh gave viewers a window into life in another calm coastal town. Kerkenneh, accessible by port from the industrial town of Sfax, is also known for tranquil beaches and fishing, primarily for octopus. "It is a haven of peace where you can totally disconnect," wrote Ferchichi of the island.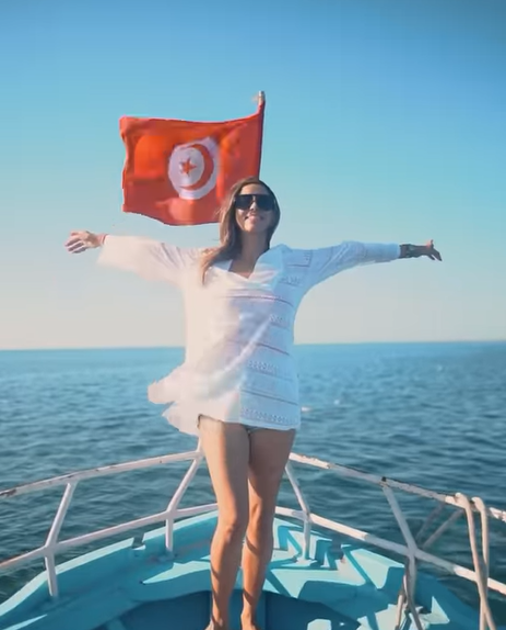 Tunisian blogger Mayssa Ferchichi poses under the Tunisian flag as she sails off the coast of Kerkennah.
Influencer Fatma Bououn, meanwhile, posted content on the northern town of Haouaria . Based in the Nabeul governorate at the end of the Cap Bon region, Haouaria has some of Tunisia's most stunning views – as well as amazing Roman-era caves carved out of sandstone.

"Tunisia is for you, for me, and for us -- we just need the will (to discover it)" said Bououn as she recapped her trip.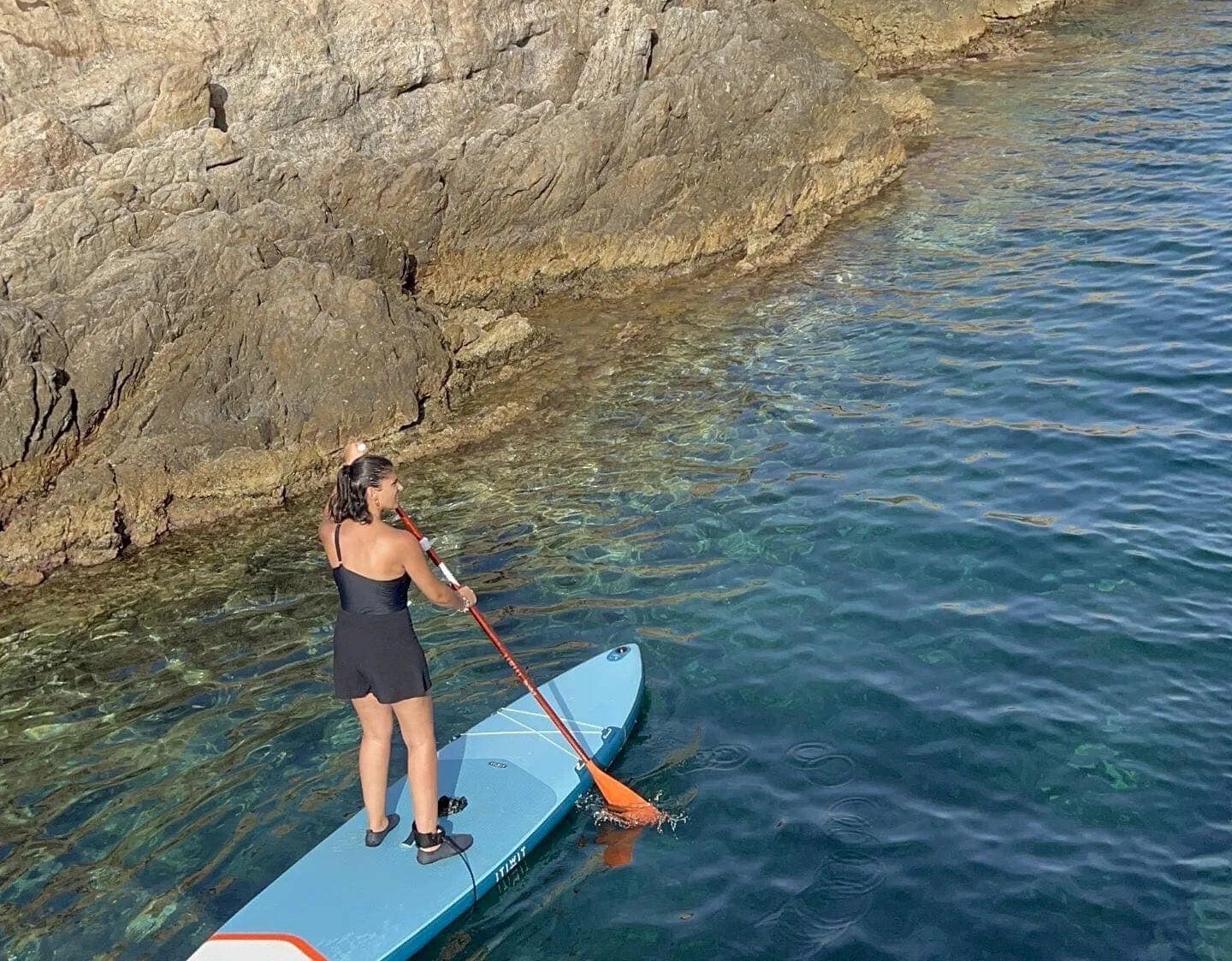 Tunisian influencer Fatma Bououn rides a paddleboard off the coast of Haouaria, northern Tunisia.
Like previous "Tounes Lik" content, the videos drew a wave of positive comments from Tunisian viewers, with many asking for the names of local restaurants and touristic sites featured in the videos so they could visit for themselves.

The content, along with previous videos commissioned by USAID Visit Tunisia, have so far garnered more than 12 million social media views, attracting more domestic tourists to Tunisia's beautiful hideaways and bolstering business for local tourism operators.