USAID Visit Tunisia Activity hosted awarding ceremonies on June 12, 15, and 16 to commemorate the accomplishments of 450 employees from partner hotels in Tunis, Hammamet, Sousse, Mahdia and Monastir. These individuals successfully concluded on-the-job training in line with international industry standards as well as a practical exam, an online assessment, and a final interview with their employer. In addition, 36 partner hotels have been recognized as the "Employer of Choice" — which represents a great competitive advantage in the sector.



"Our employees who engaged in the program have shown real enthusiasm and dedication. Issuing certifications contributed to creating a healthy competitive environment. We will scale our Tunis-based learnings to our new staff in the housekeeping, kitchen and restaurant/bar departments in our new hotel in Douz."
— Henda Saidi, HR Director, Residence Hotel Gammarth Tunis.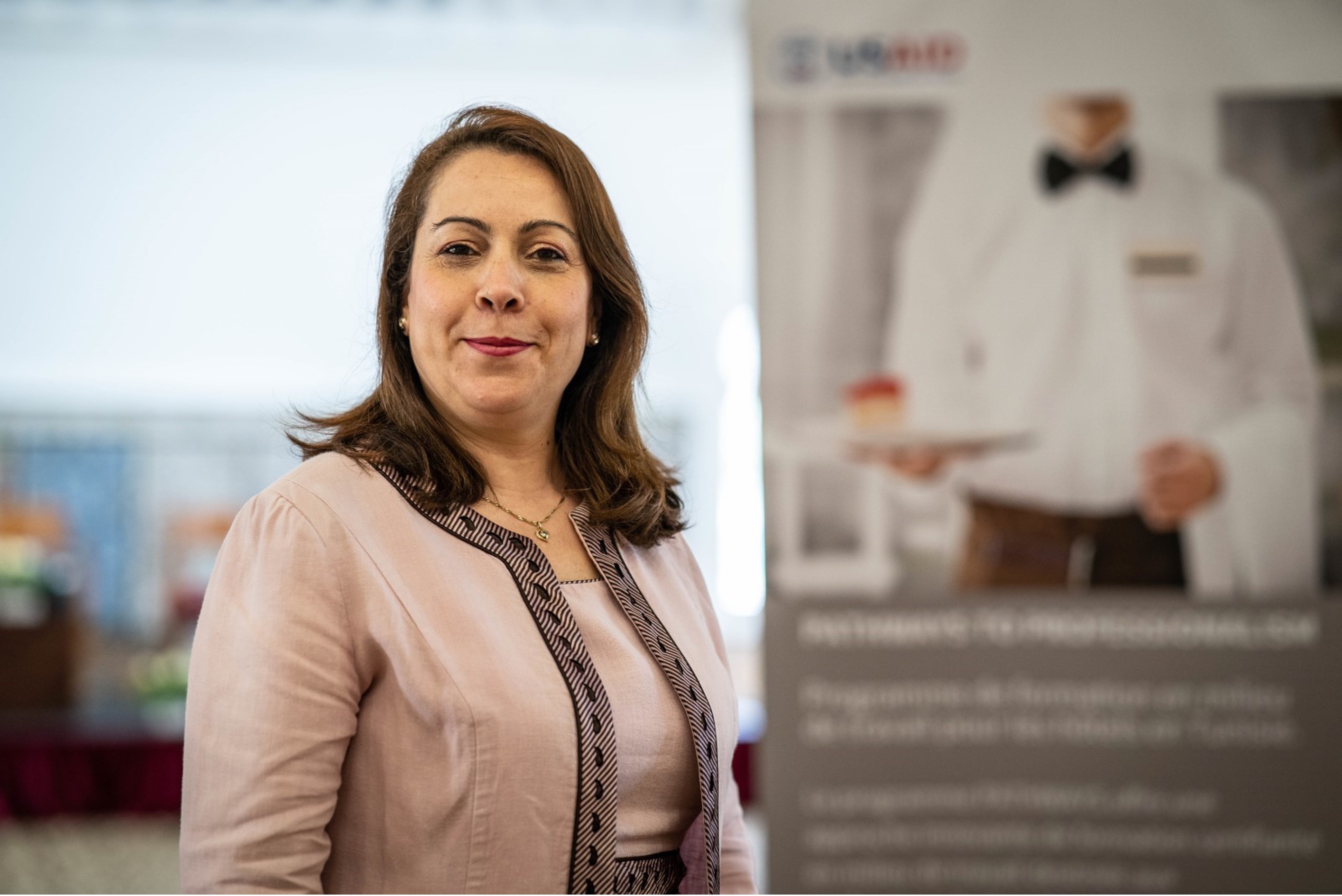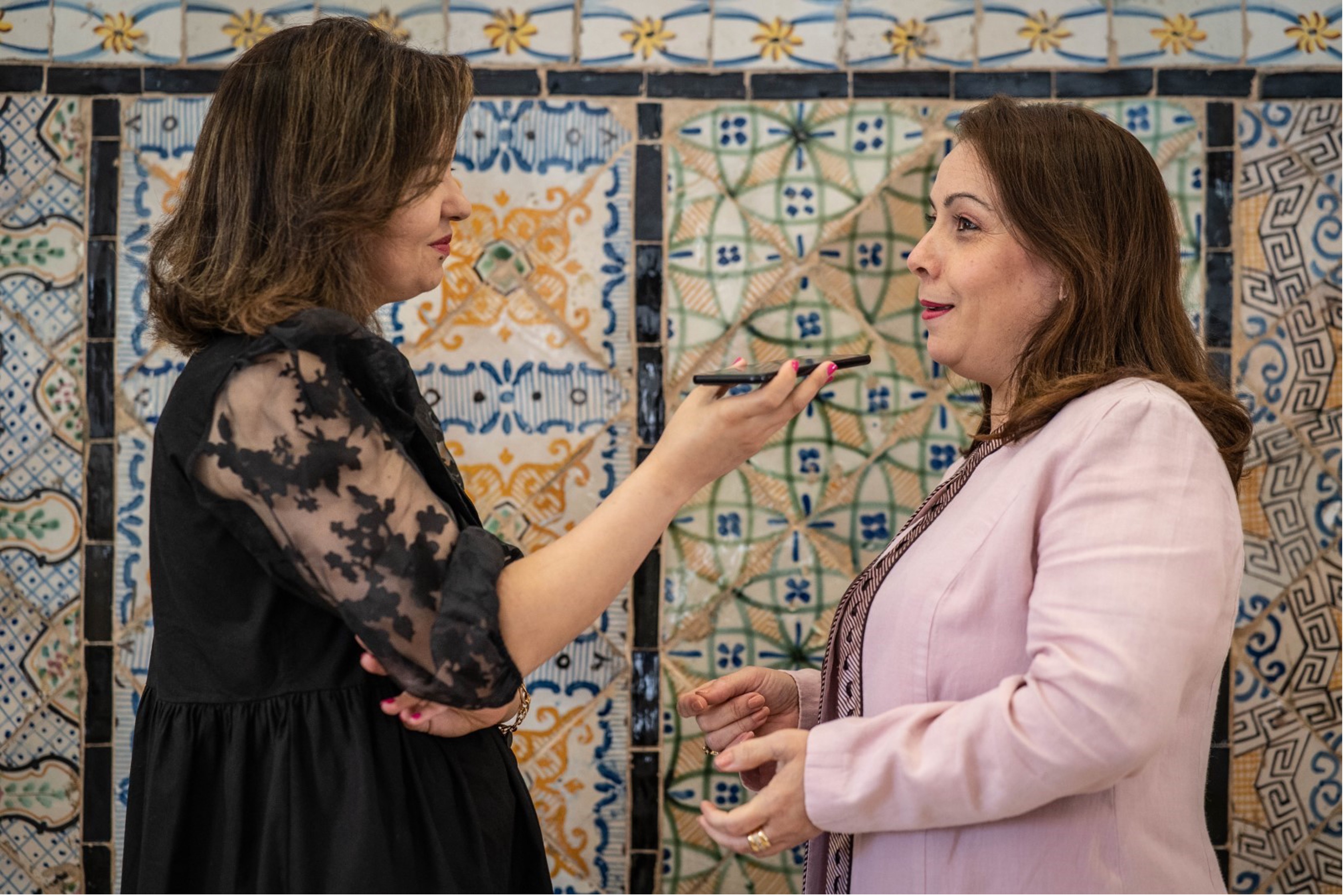 Training Over 450 Professionals Through the "Pathways to Professionalism" Program
Pathways to Professionalism is an ongoing program. Several recognition ceremonies were held in March 2023and December 2022. In June 2023, the ceremonies were expanded to partner hotels in Tunis, Hammamet, Sousse, Mahdia and Monastir to provide certificates to 450 semi-skilled and skilled employees. These individuals are recognized as trainees from Levels 2 & 3 under the Pathways program. In Sousse and Hammamet hotels for instance, the program trained 35% skilled and semi-skilled employees from the "restaurant and bar" departments, 36.5% from the "housekeeping" departments, and 28.5 % from the "kitchen" departments.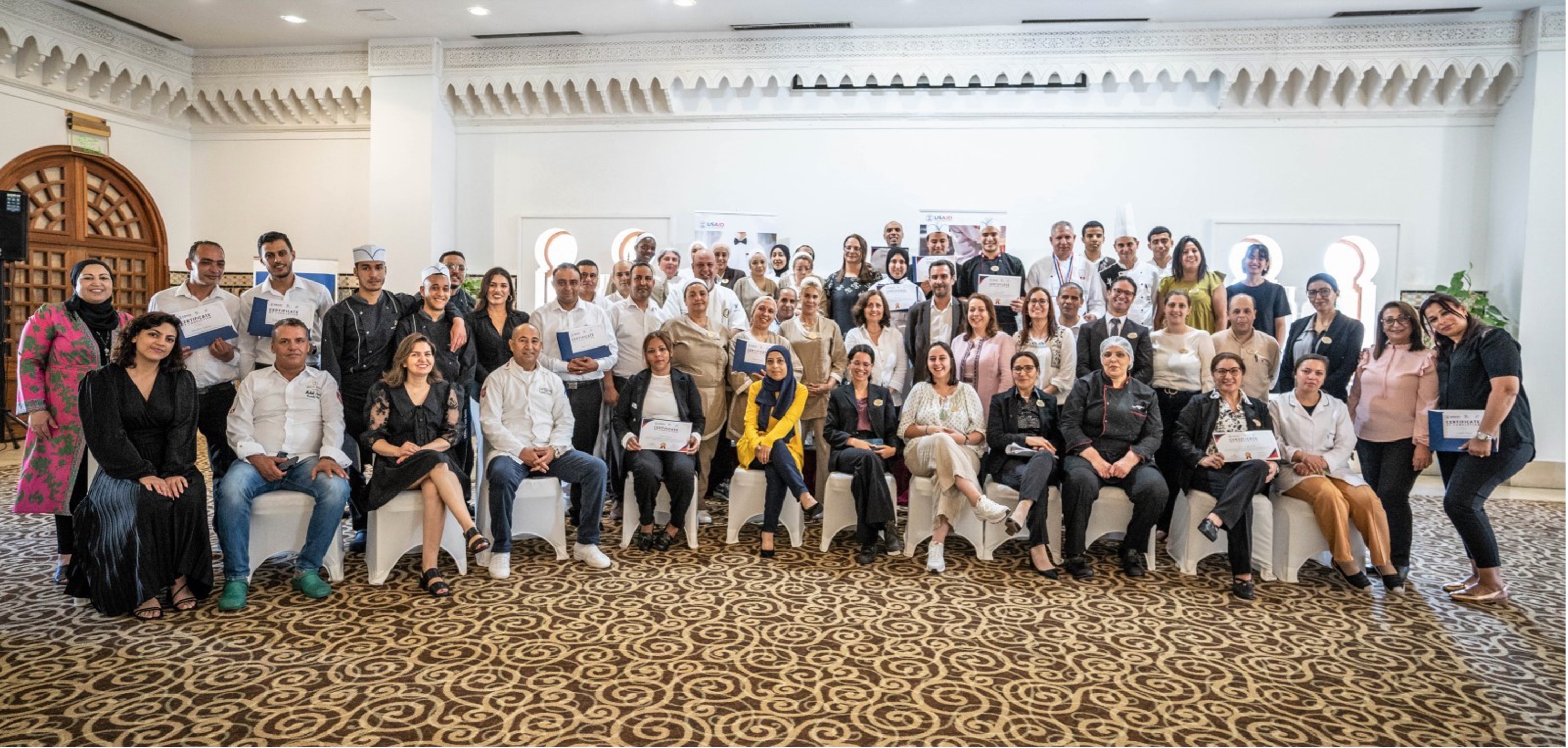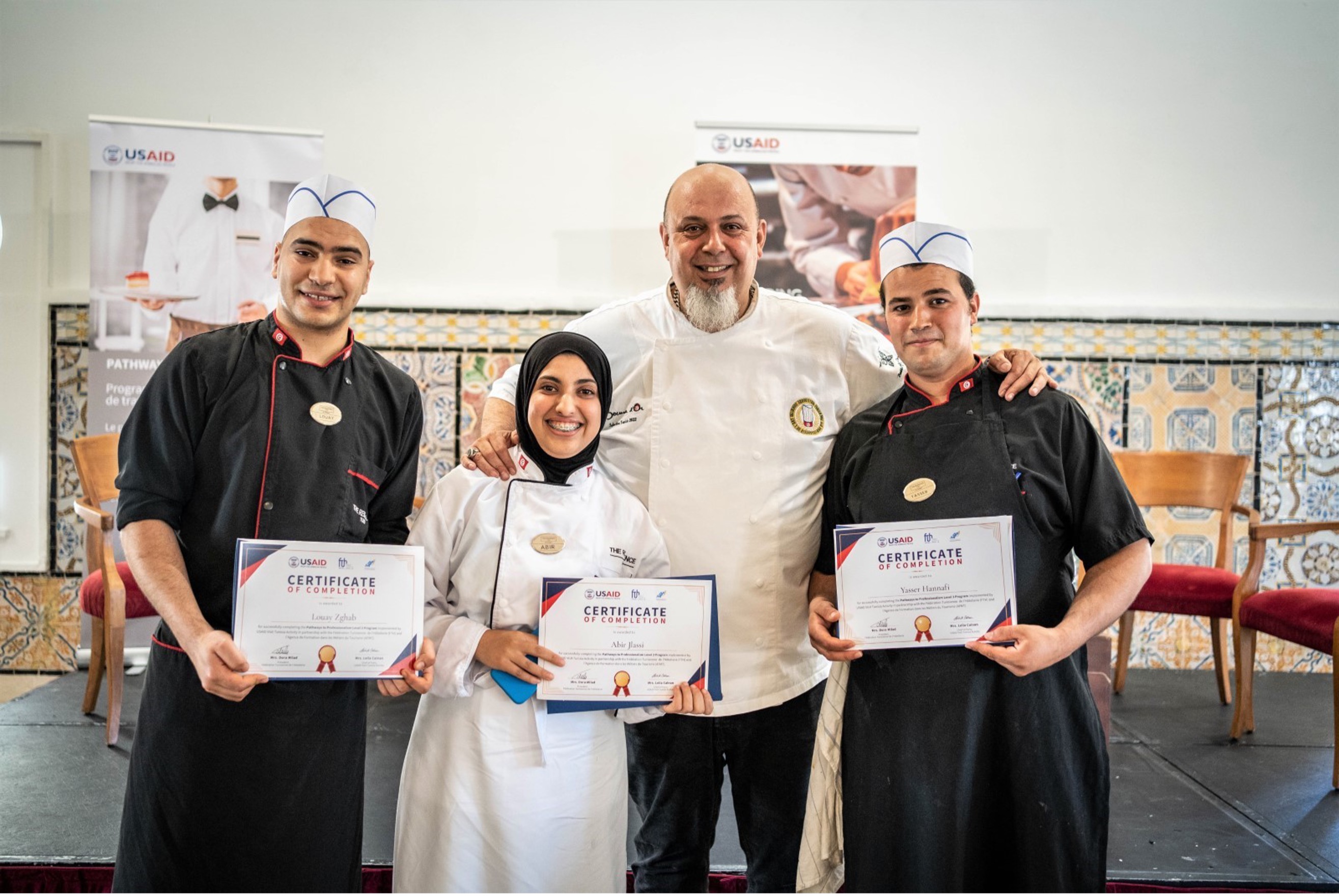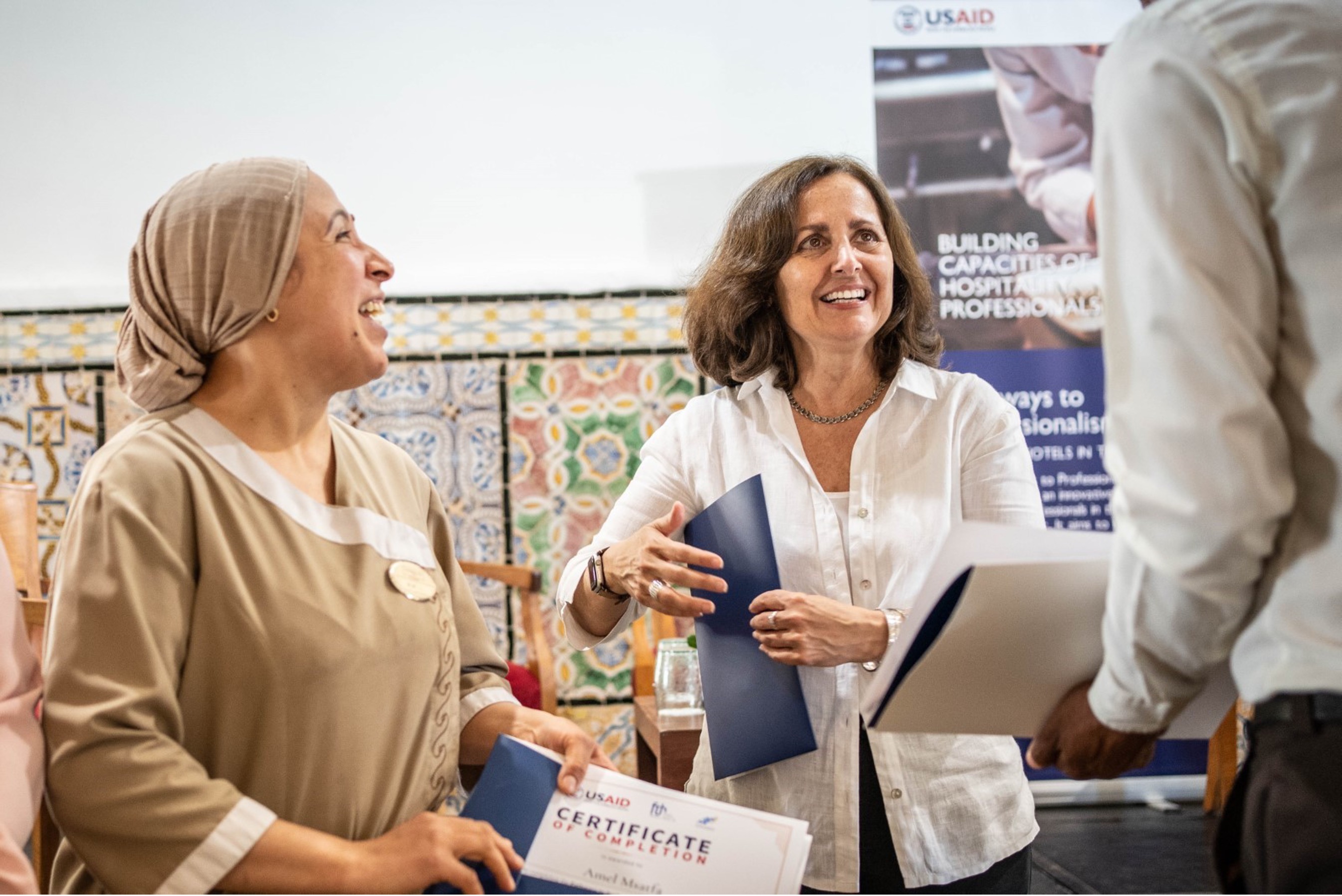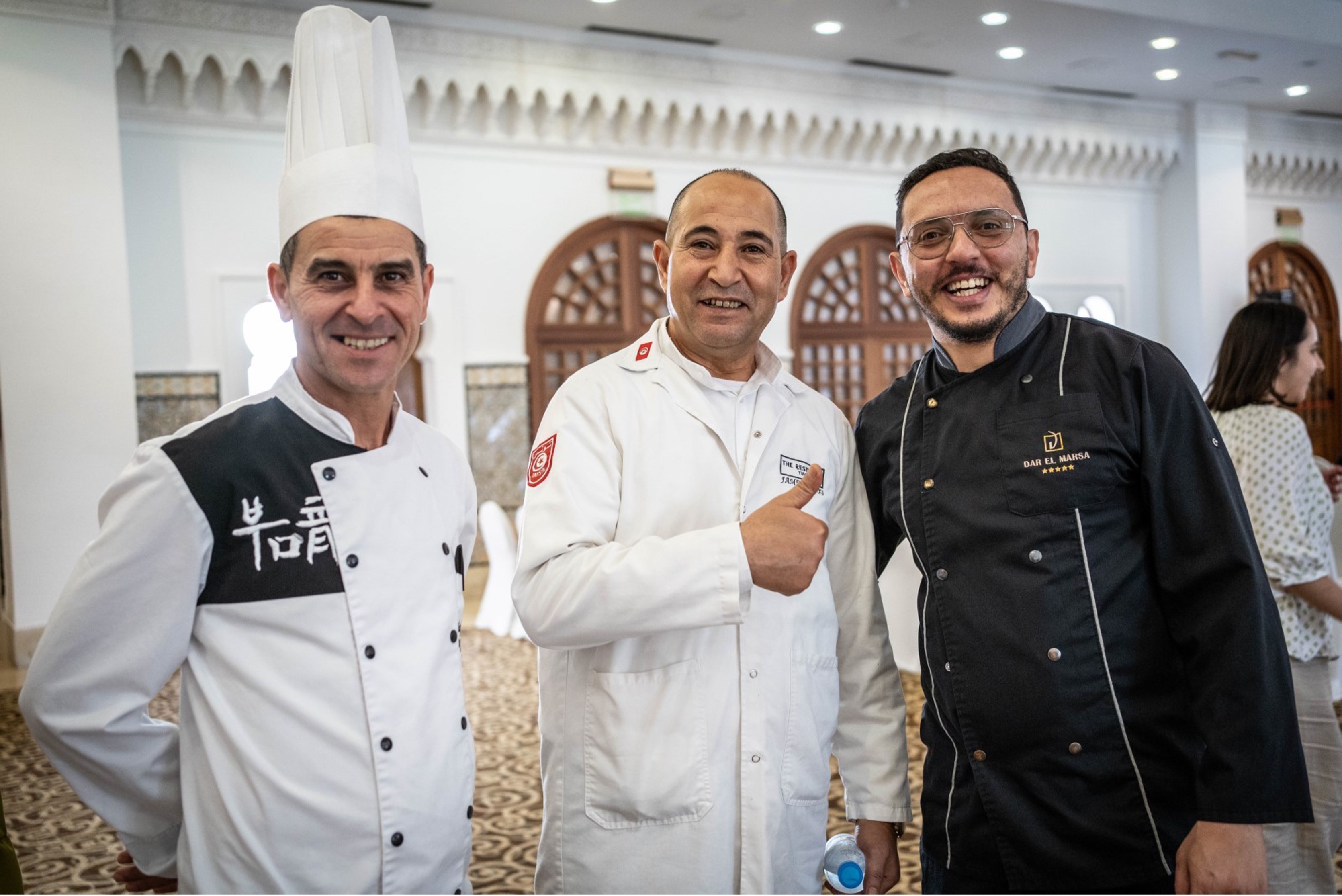 The certification ceremony at the Residence Hotel Gammarth Tunis was held on June 12, 2023 and awarded 50 employees. Photo ©Montassar Lassoued/USAID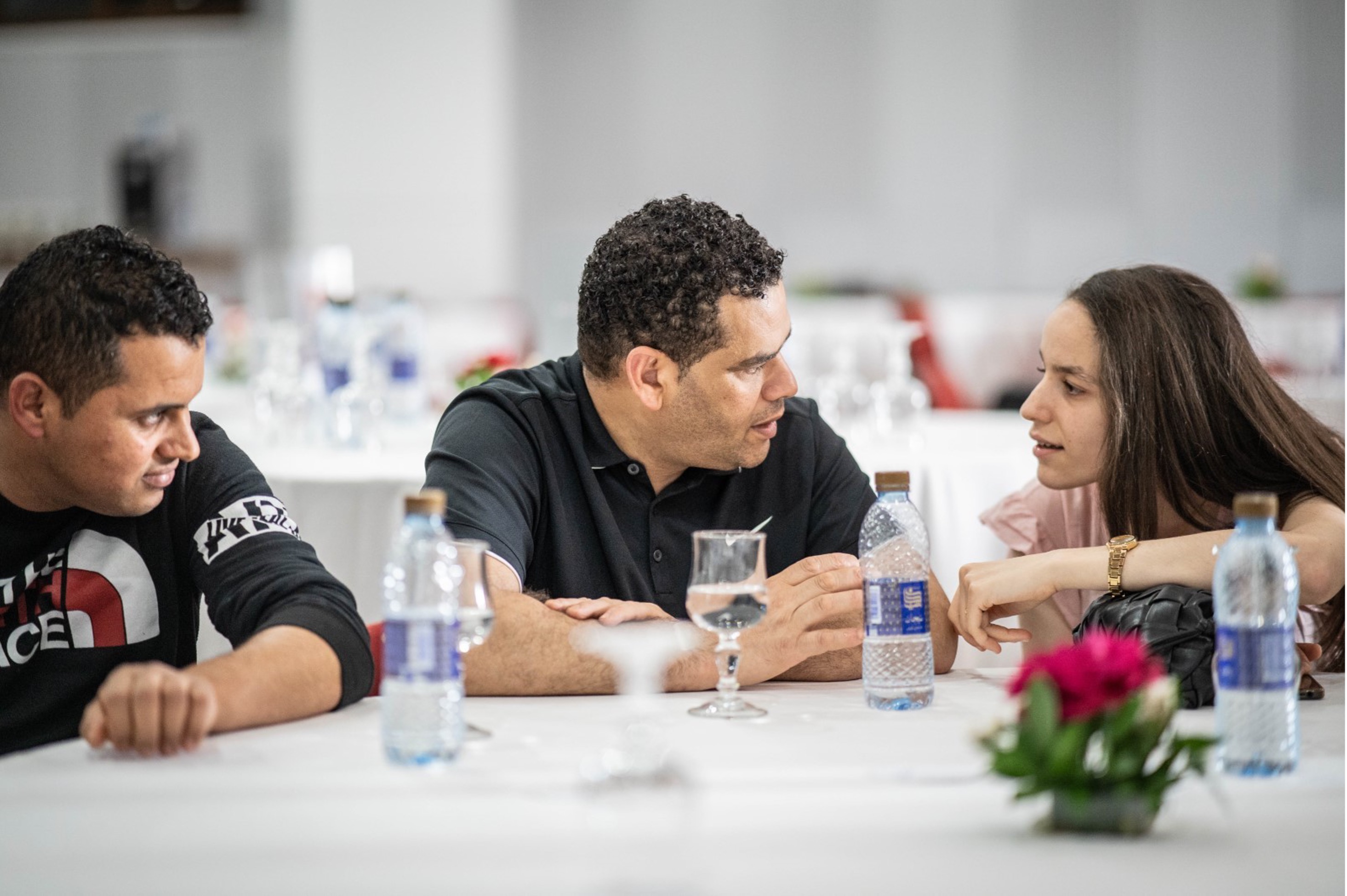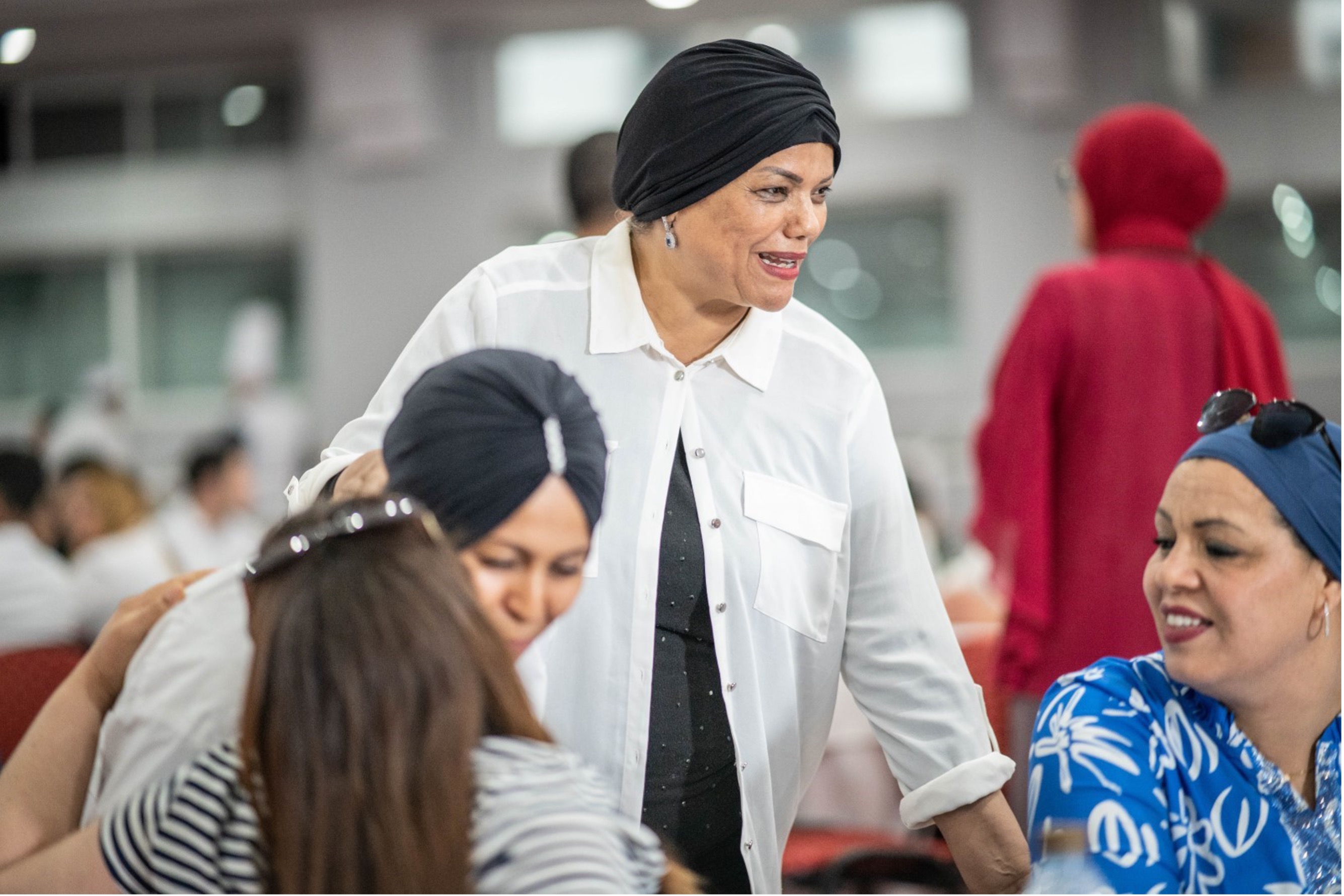 The certification ceremony at the El Mouradi Club Kantaoui in Sousse was held on June 16, and 258 employees were awarded. Photo ©Montassar Lassoued/USAID
Expanding Employment Opportunities to Youth and Women
Pathways to professionalism is an inclusive program aiming to enhance the employment opportunities in Tunisia by providing training to hospitality professionals from all levels (new-entry level, semi-skilled, skilled, managers, supervisors and high-level employees) including young people and women. In the framework of these latest Pathways certifications, 41% of certified hospitality professionals are women and 32.5% are young people.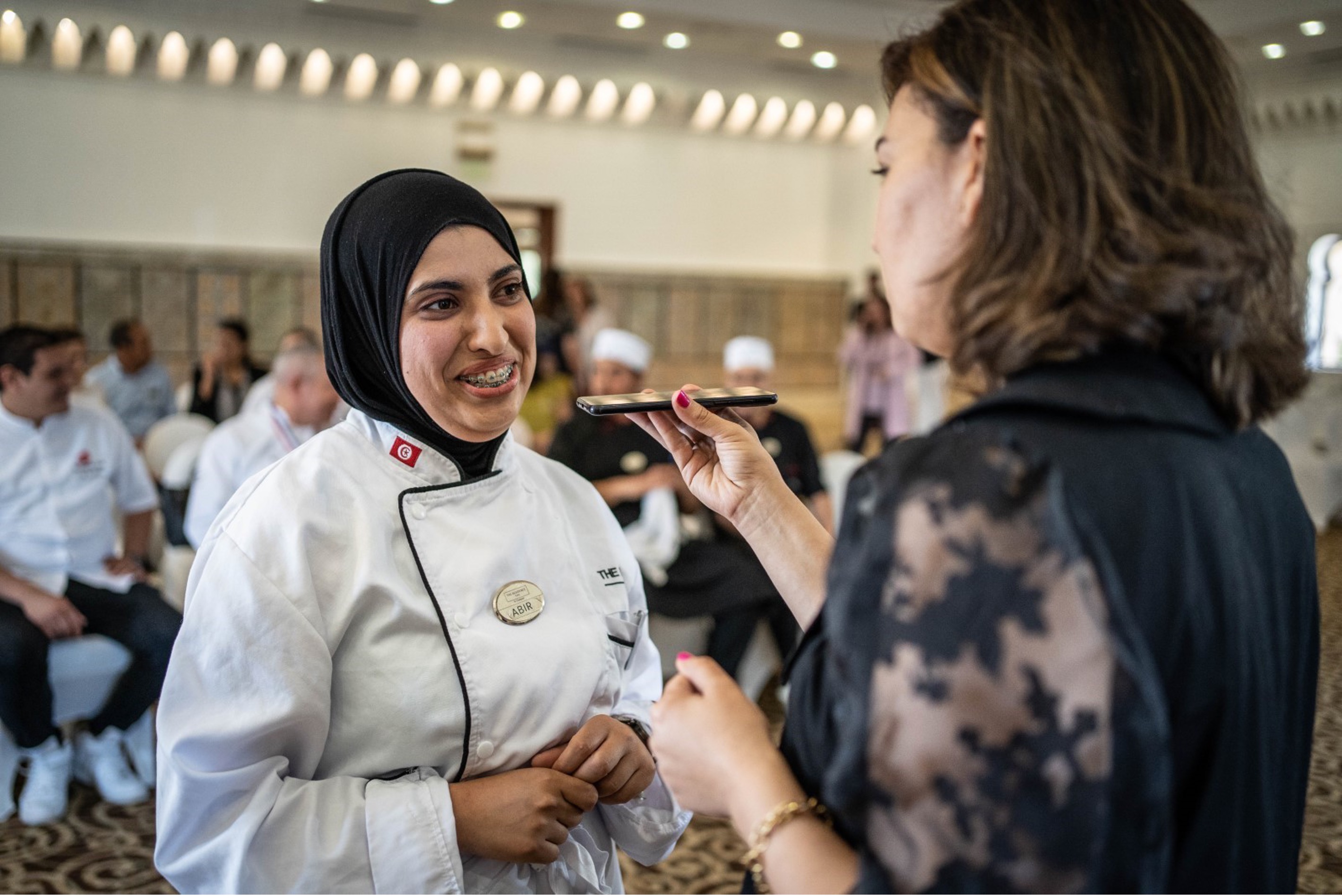 "The kitchen-related best practices and all the training materials have been relevant and useful to apply in my day-to-day work at the hotel. I would follow the same program for higher levels."
— Abir Jlassi, Garde-manger Cuisinier, Residence Hotel Gammarth Tunis.
36
"Employer of Choice"

Hotels Gain a Significant Competitive Advantage

In addition to the employees' certificate awards, 36 partner hotels located in Sousse, Mahdia, Hammamet, and Monastir have been acknowledged with the esteemed "Employer of Choice" award due to their provision of favorable working conditions and opportunities for training and professional growth.

Top 5 Advantages for "Employer of Choice" Hotels The status of an "Employer of Choice" bestows several significant advantages upon hotels that hold this distinction, which can greatly contribute to their long-term success. These advantages include:

Heightened engagement levels among current employees.
The ability to attract and retain top-tier talent.
Decreased turnover rates.
Enhanced brand reputation for the hotel.
Improved employee productivity within the workplace.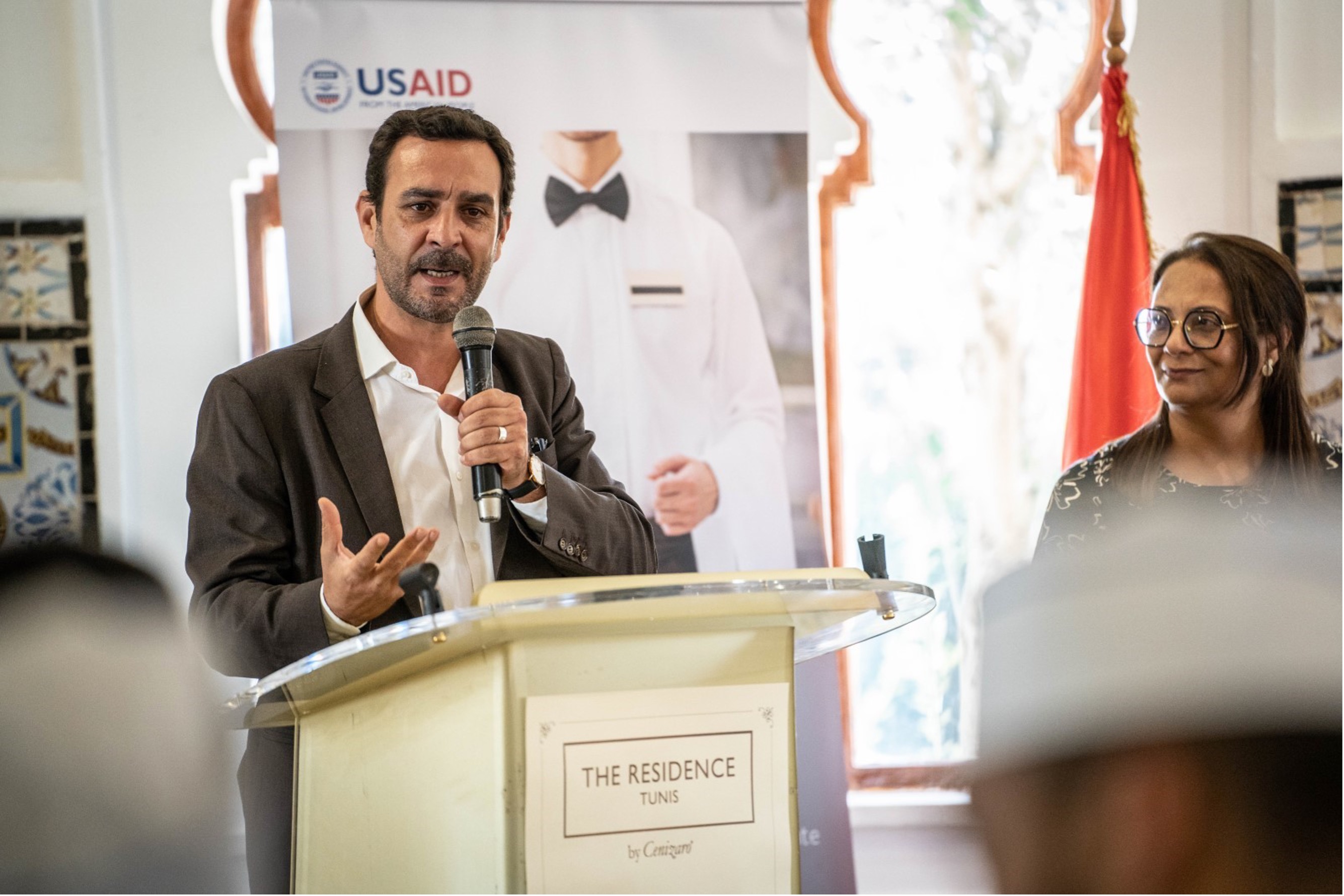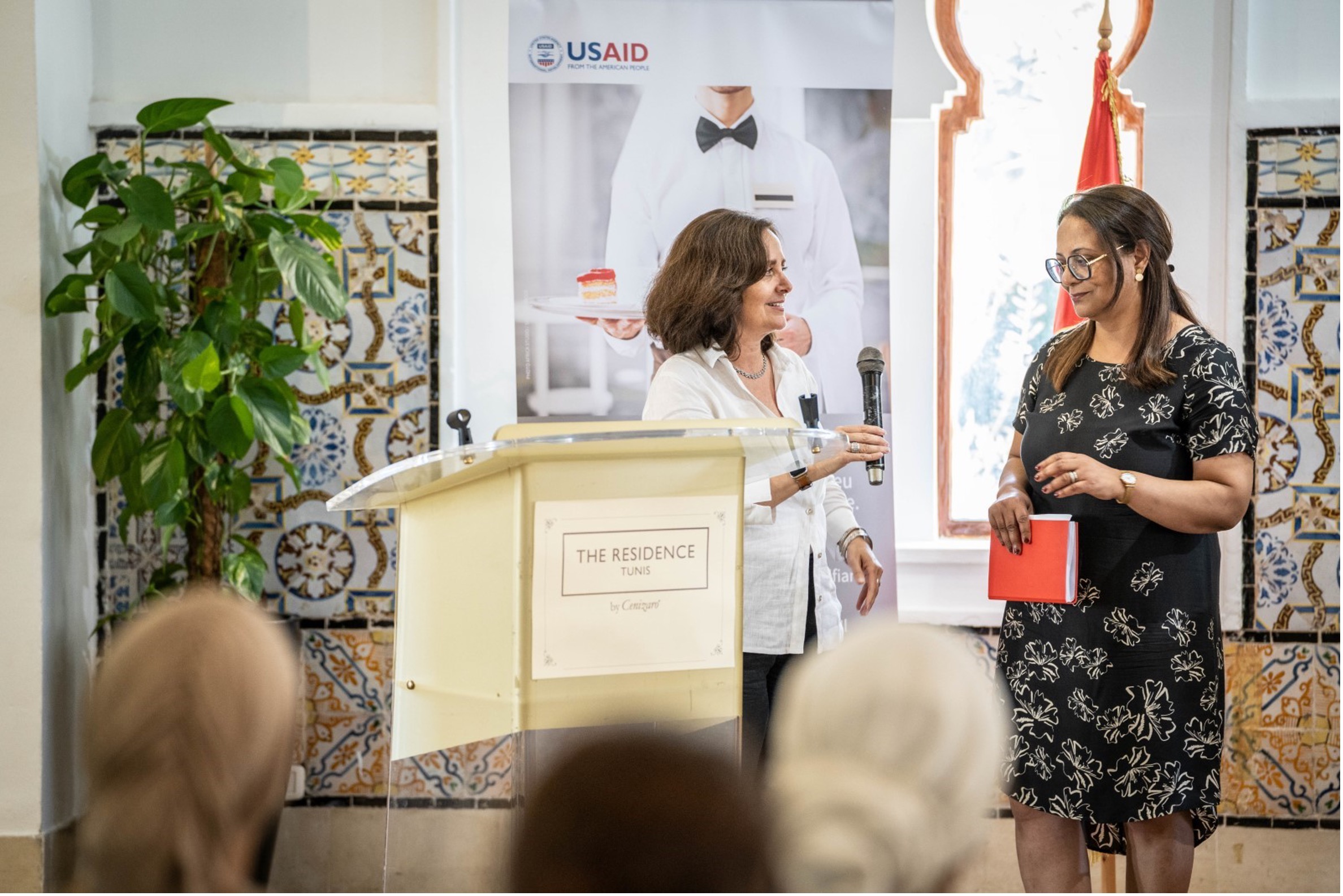 The opening of the certification ceremony on June 12, 2023 by the program's representatives and partners. Photo ©Montassar Lassoued/USAID
We extend our congratulations to all our partners and express our sincere appreciation for their unwavering commitment and dedication.