Since the launch of the loan and grant support program in July 2022, in partnership with the microfinance institution Microcred (formerly "Baobab Tunisie"), the USAID Visit Tunisia Activity supported 228 women-owned businesses (32.3% from a total of 706). Through this axis of support, USAID Visit Tunisia will continue to expand opportunities to women in underserved regions and accelerate Tunisia's tourism recovery with the objective of supporting a total of 800 micro and very small enterprises by end of this year.
Helping Small Businesses' Owners Keep Growing and Dreaming Big
The story of Salma Zaghouani, owner of a traditional "Kâak Warka" shop in Zaghouan
Salma Zaghouani received an assistance package combining a loan and a grant of 2,040 dinars through which she was able to maintain and even increase her production capacity. In particular, the grant allowed her to maintain her production during the flour shortage in Ramadan – a peak season to consume typical Tunisian sweets after breaking the fast.
Salma Zaghouani values the importance of partnering with local families and creating jobs to create sustainable livelihoods for herself and her community. Today, she works with four families with the hope to hire more in the future.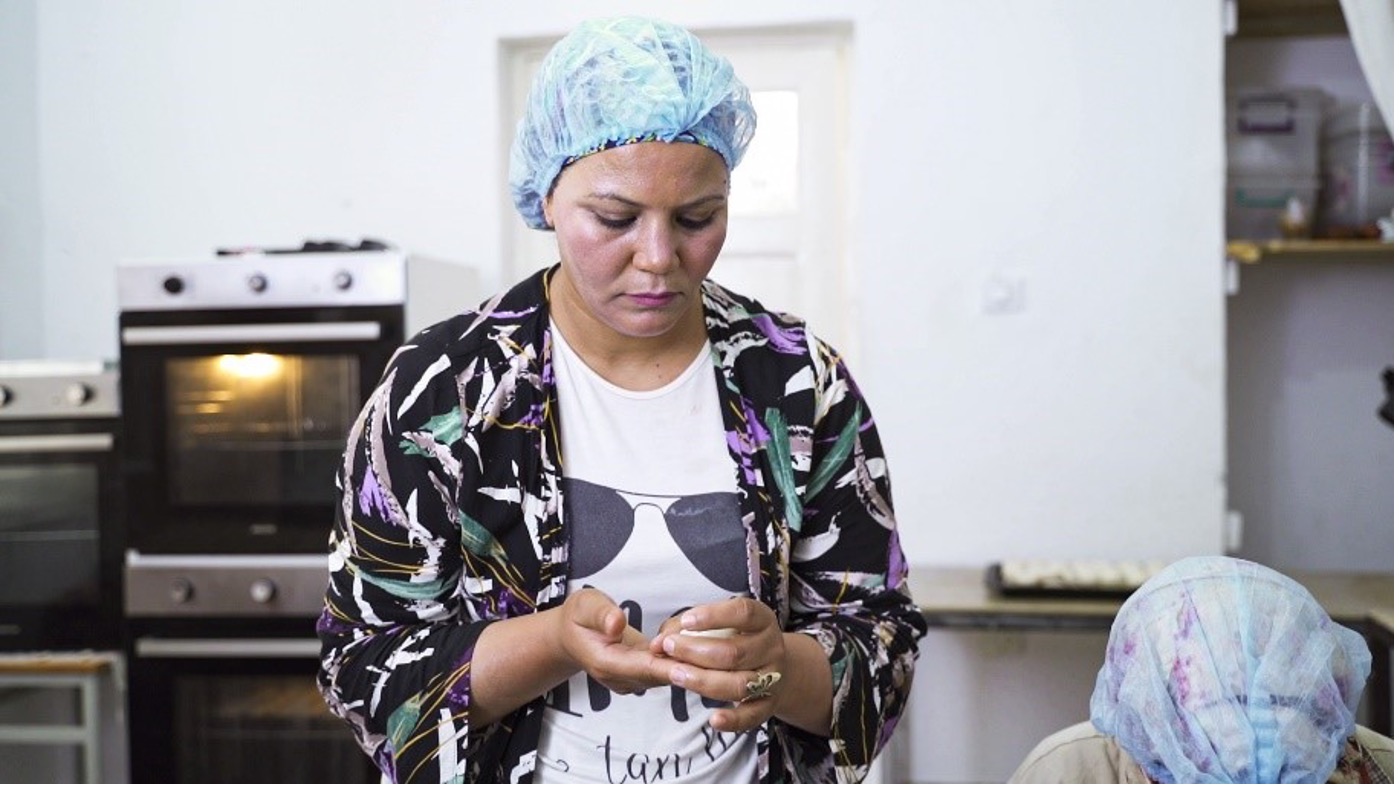 "I started my project with only 5 kilos of flour. Today, 50 kilos and more are used daily to make our Kâak. Even though I have a great customer base including Tunisians and a few international visitors, my dream is to expand my project to international markets. I also want to expand my workshop and hire up to 20 local families to support both our livelihoods."
—Salma Zaghouani.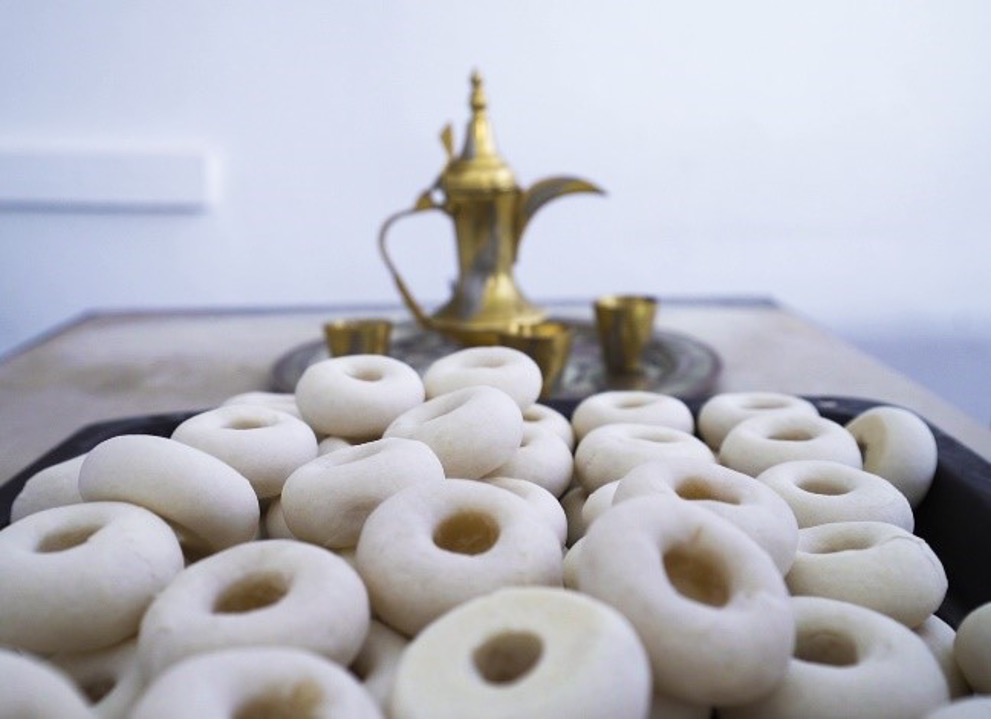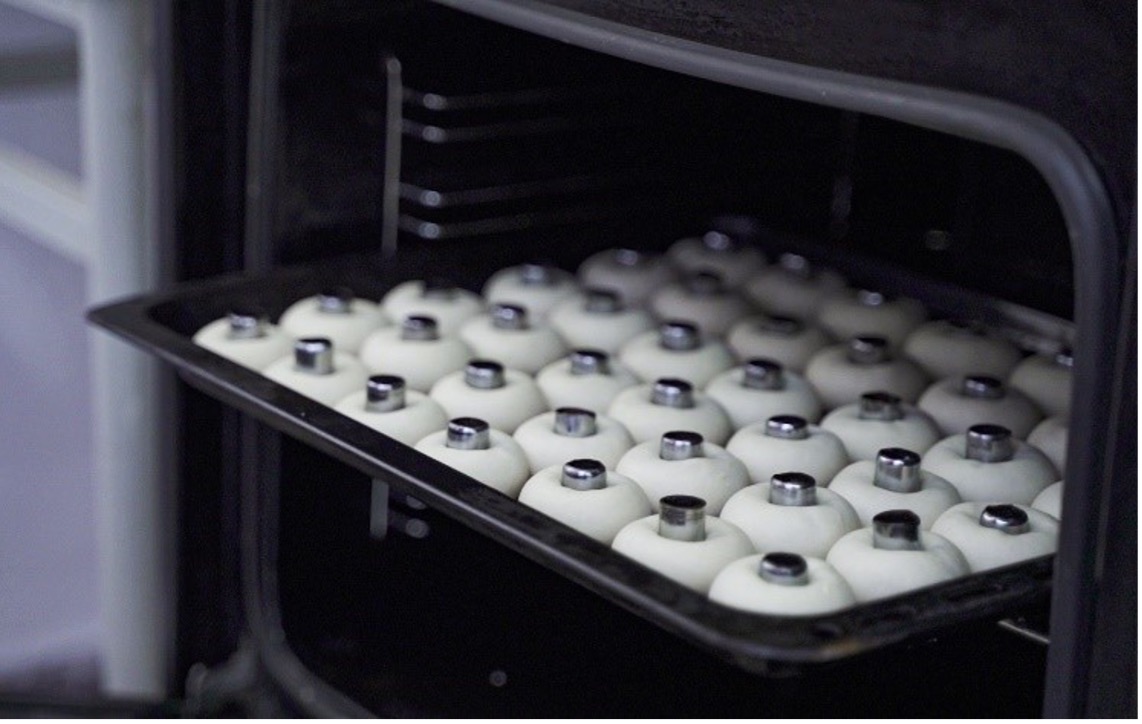 Photo ©Microcred/USAID
The story of Sabrine Ben Jaddi, owner of a Quad rental company specialized in touristic circuits in Djerba
Sabrine Ben Jaddi received an assistance package of 20,408 dinars combining a grant and a loan, through which she was able to ensure the maintenance of the quads and the necessary renewal of equipment to secure the customers' safety riding the 4-wheeler quads.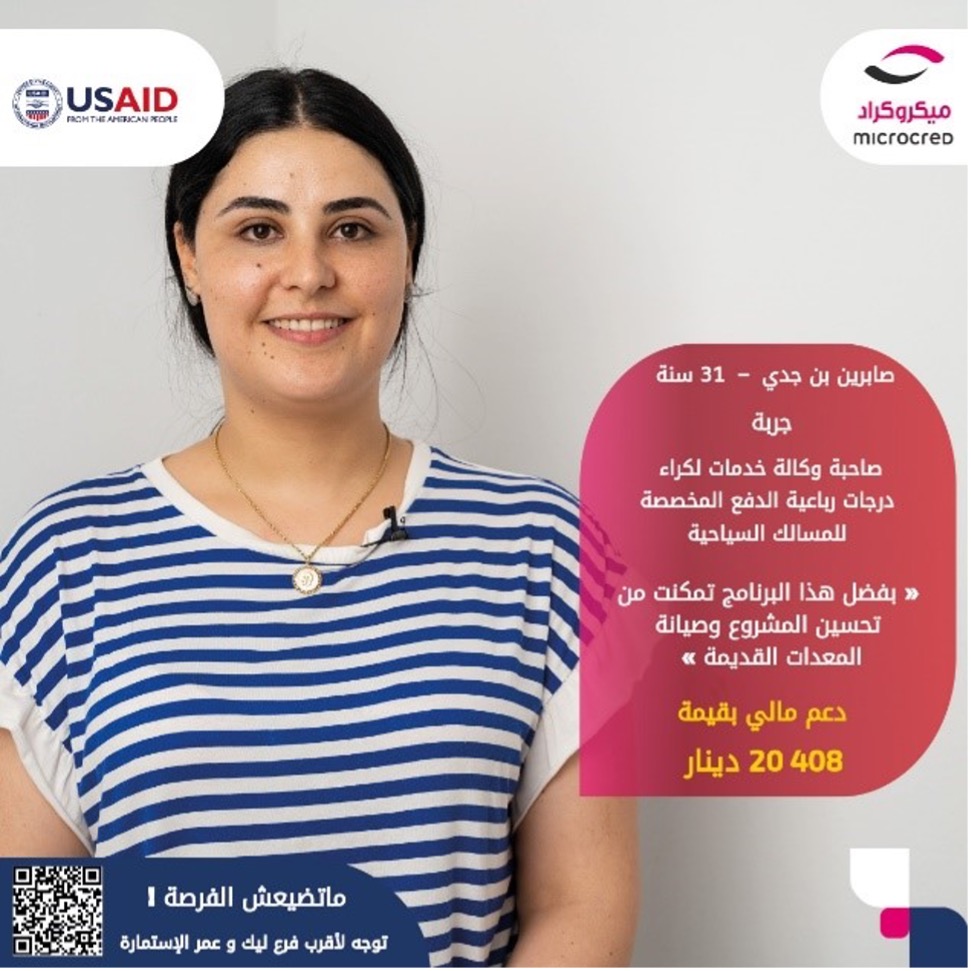 "My brother started the project in 2011. Although becoming an entrepreneur is challenging, I am doing my best to contribute to growing the business. I want to offer better and better experiences to the tourists that come to our dream island to explore its natural and historical treasures by quad. Quads' maintenance is essential to ensure the security and comfort of our customers."
—Sabrine Ben Jaddi, co-owner of q quad rental entreprise in Djerba.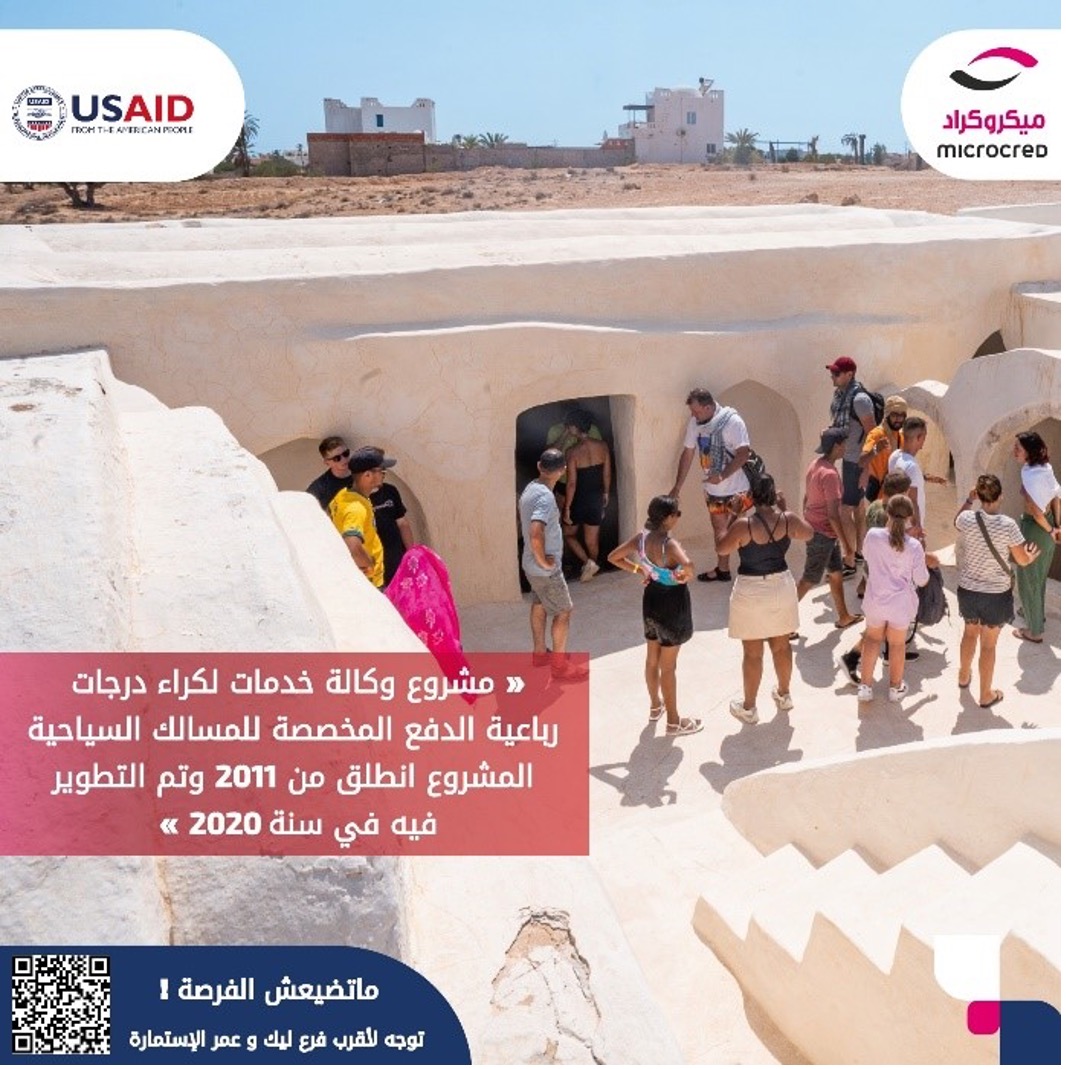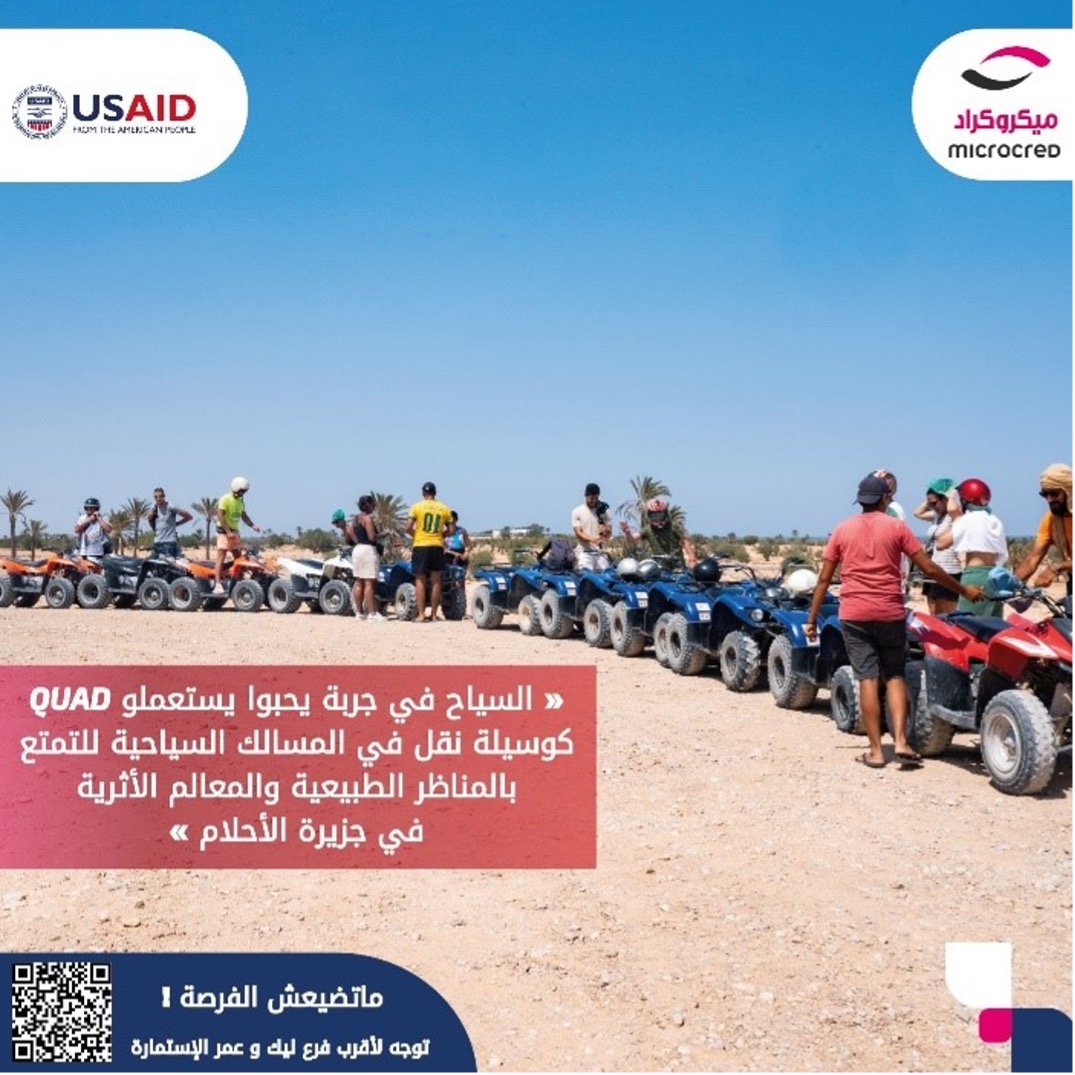 Photo ©Microcred/USAID
The story of Nafisa el Yousfi, owner of a traditional handicarft shop in Siliana
Nafisa el Yousfi is a 48-year-old woman who produces handmade carpets and accessories in Siliana. With the support of the loan and grant package of 5,120 dinars combined, she purchased sewing machines and wool to maintain her production and sustain her small business.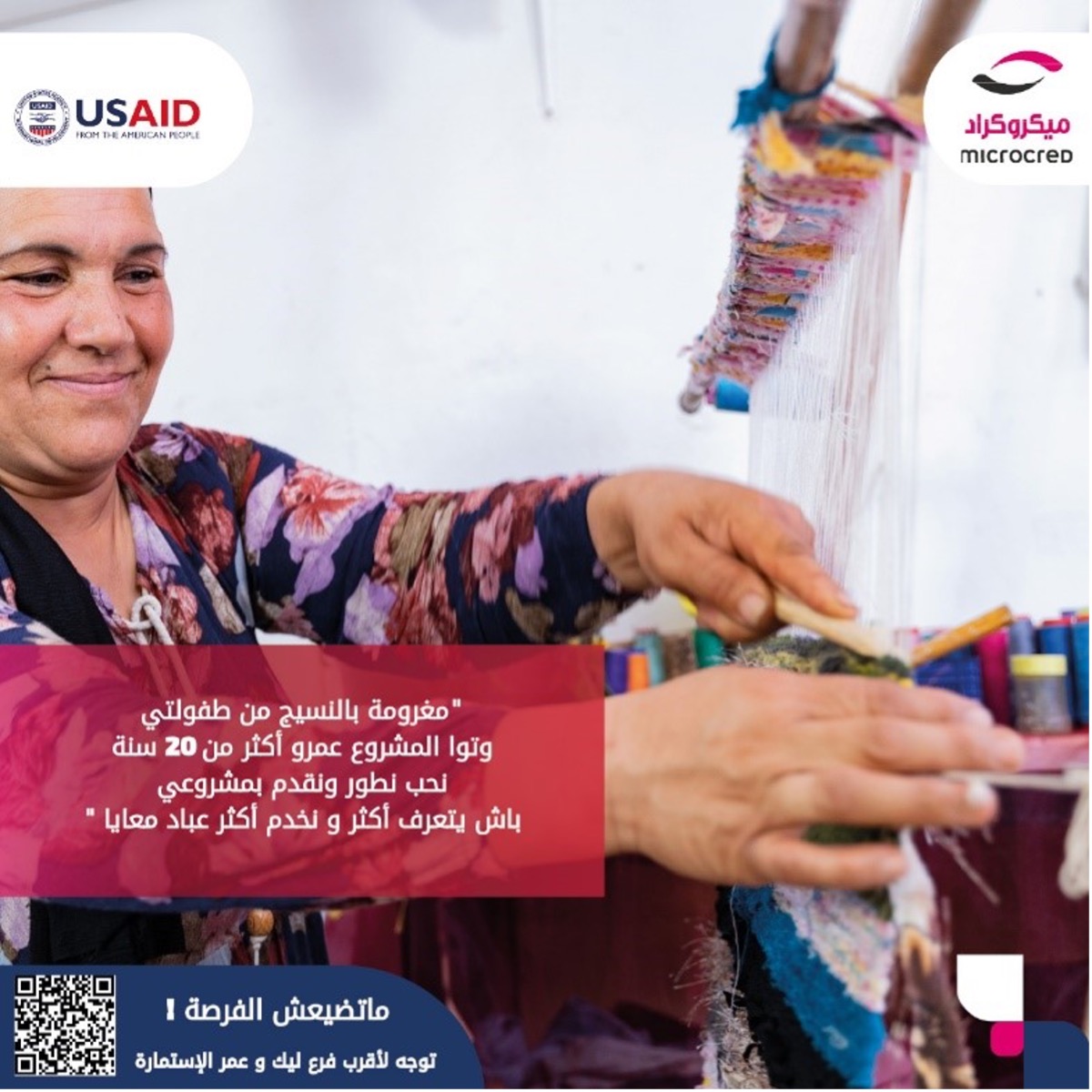 "Sewing has been my passion since I was a kid. My business started 20 years ago, and I want to continue developing it to get more known and hire more people to work with me."
—Nafisa el Yousfi, owner of traditional sewing entreprise in Siliana.
Photo ©Microcred/USAID
USAID Visit Tunisia partnered with the microfinance institution (MFI) Microcred (formerly "Baobab Tunisie") to assist 800 micro and very small enterprises (MVSEs) in the tourism sector to facilitate their access to finance. The activity aims to support tourism MVSEs in Tunisia's underserved regions, particularly those owned by women and/or youth. The assistance package provided to MVSEs consists of a loan between TND 1,500 and TND 40,000 financed by Microcred; and a microgrant up to TND 1,250 financed by USAID Visit Tunisia.