USAID Visit Tunisia successfully completed the last activity of its public awareness campaign with tree planting in key touristic spots in Kairouan including the Syouri Park and the Medina. The activity took place between June 14 and June 30. Through its various components including tree planting, school educational sessions, treasure hunts and clean-up activities, the awareness campaign engaged over 1,000 citizens from the community, mainly children and youth, and led to significant coverage on regional and national media amplifying our message.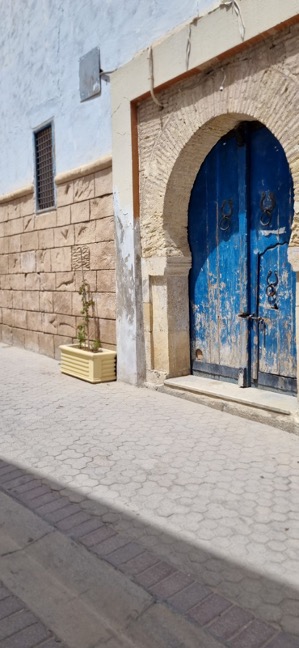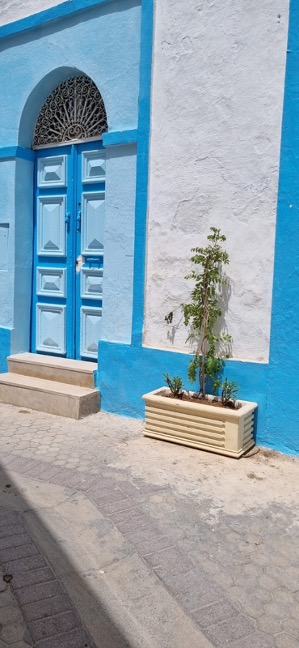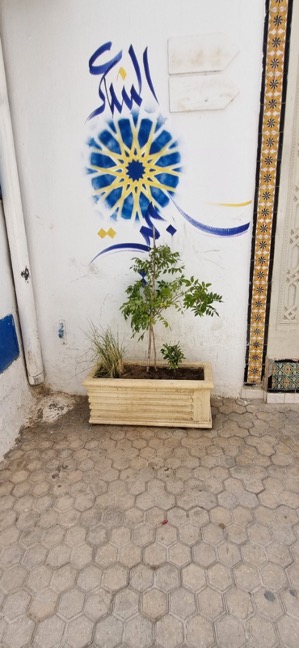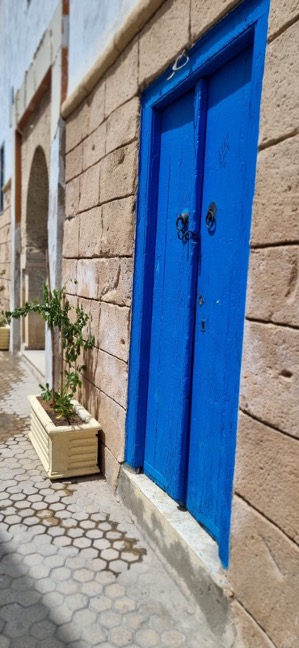 Beautified Kairouan's touristic sites following USAID Visit Tunisia's tree planting activities. Photo ©USAID
Sowing Seeds of Awareness throughout Kairouan's Community
Through environment-focused activities mixing education and fun, USAID Visit Tunisia raised a public awareness on the importance of adopting an environmentally conscious approach to tourism. Its importance for Tunisia was brought to the attention to young children and local communities in Kairouan — one of our six priority destinations that has a high level of currently unrecognized cultural attractions and opportunities for sustainable tourism.
In a nutshell, the awareness campaign in Kairouan — which started in September 2022 and ended in June 2023 — engaged with more than 1,000 citizens from the local communities including children and youth, and including people with disabilities through 4 main activities:

Tree planting and beatification of public touristic sites.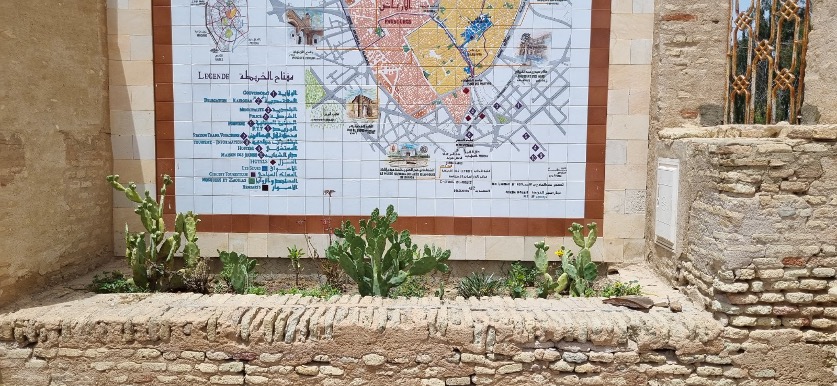 Tourist map of Kairouan, found outside the basins of Aghlabides, enhanced with cactuses and plants following the tree planting activity by USAID Visit Tunisia. Photo ©USAID
Toward a More Sustainable Tourism in Kairouan
Through its campaign in Kairouan, USAID started sowing the seeds of community awareness in the schools among the young and future generations, in the streets among people of disabilities and citizens of Kairouan including touristic sites.
USAID Visit Tunisia led the way towards a more sustainable tourism in Kairouan. As a tourism destination, Kairouan is starting to consider its current environmental impacts, addressing the needs of visitors, environment and host communities.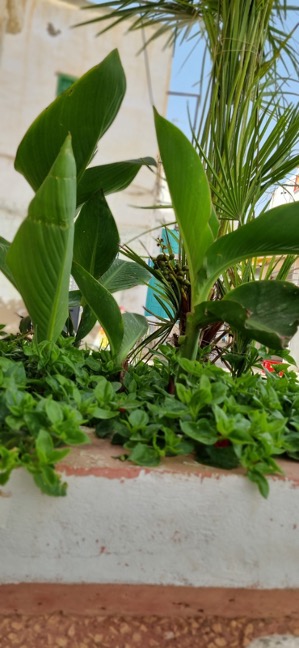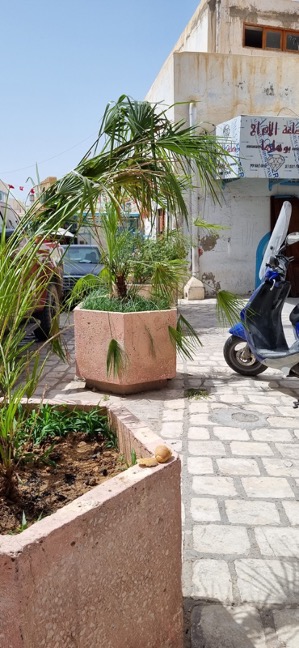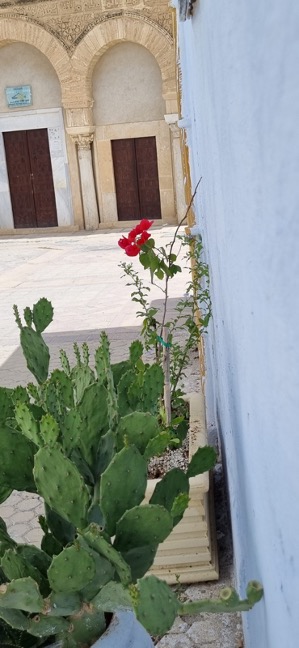 Photo ©USAID
We extend our thanks to all our partners and express our sincere appreciation for their commitment and dedication in making this campaign possible.
USAID Visit Tunisia continues to work with partners from the private sector to help develop their business and offerings in the tourism sector in Kairouan.
To know more about Kairouan campaign-related past activities: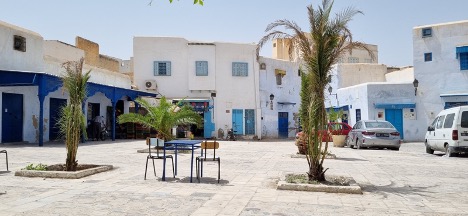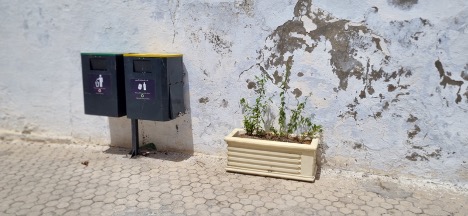 Photo ©USAID
The Kairouan campaign aims at raising public awareness on the importance of adopting an environmentally conscious approach to tourism through engaging young children and local communities in fun and educational activities such as treasure hunts, clean-ups and tree planting in schools and key touristic sites. The campaign is implemented by USAID Visit Tunisia in partnership with key local stakeholders and civil society: Jeunes Chambres International (JCI) Kairouan, Commissariat Régional au Tourisme de Kairouan , The Scouts Kairouan , Dar Allanni , We love Kairouan, Municipality of Kairouan , Office National du Tourisme Tunisien (ONTT), APNEK, and the Commissariat Regional du l'éducation de Kairouan.