USAID Visit Tunisia continued to support the rollout of the National Tourism Office's (ONTT's) #Weekend_Tunisia campaign, promoting diverse tourism destinations in Tunisia to local travelers who will be looking for unique vacation getaways this summer season.

The #Weekend_Tunisia campaign is part of the ONTT's Domestic Marketing Campaign – "Tounes Lik" -- designed to encourage local travelers to explore unique and undervisited tourism spots in Tunisia.

The campaign recently released promotional videos and social media posts on the coastal town of Nabeul, known for its handmade pottery, and the north-eastern Cap Bon peninsula, known for its clear waters and fresh seafood.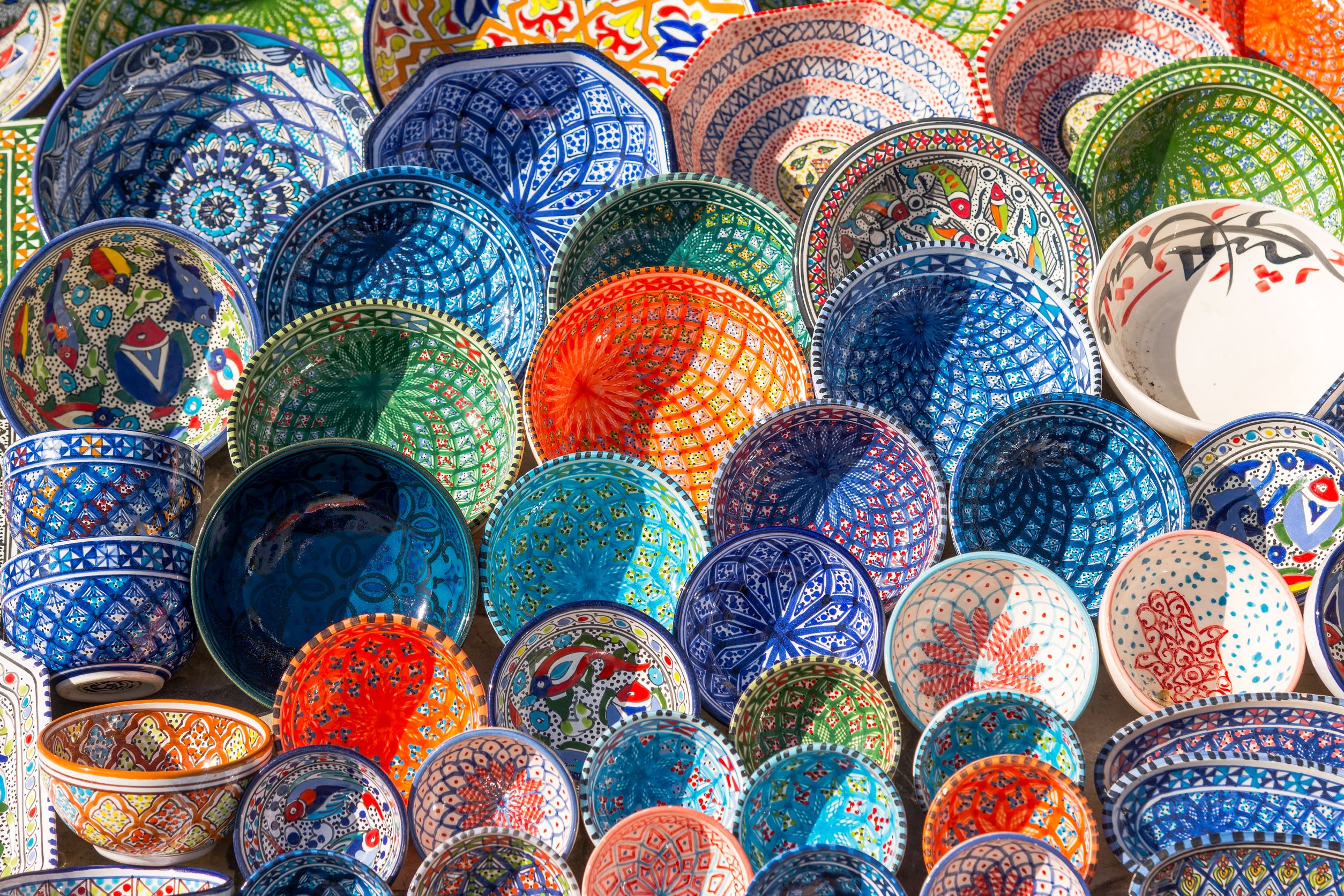 A collection of ceramic pottery from Nabeul, Tunisia.


USAID Visit Tunisia worked with content creators Tanwhicha and DreamerWildandFree to put out this content, which many prospective travelers said had inspired them to venture to these destinations.

"You never cease to amaze," wrote one user on Tounes Lik's Facebook page. "Please keep showing us new places where we can have new experiences."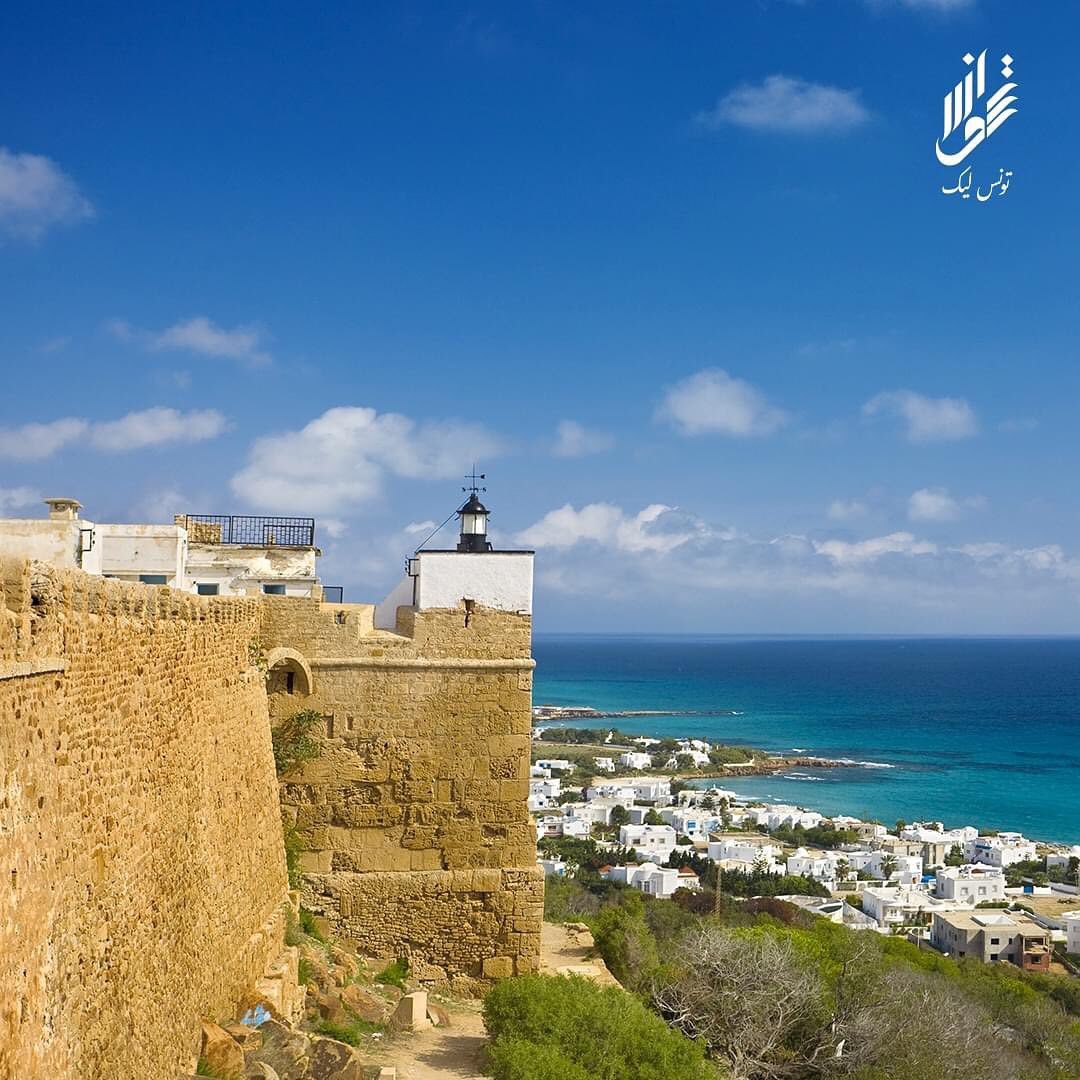 An old fortress overlooks the Mediterranean Sea in Tunisia's Cap Bon region.


"Wow, we have such an amazing country," wrote another commenter on a video promoting Zaghouan. "Can you please share your contacts in Zaghouan so we can experience this too?"

So far, the #Weekend_Tunisia campaign has reached more than 2 million people on social media and secured tens of thousands of engaged followers. Since the campaign kicked off in April, the "Tounes Lik" Facebook page has seen its follower count jump by 37%, while its Instagram page has seen a 300% increase in followers.

The buzz is coming at the perfect time, as Tunisia plans for a big summer tourism season that will jumpstart the industry's recovery after the COVID-19 pandemic. Domestic travelers should stay tuned for upcoming promotional content on regions such as Tabarka and Djerba.