With USAID Visit Tunisia's support, the National Tourism Office (ONTT) continued its Domestic Marketing Campaign in full swing, releasing promotional content on diverse getaway destinations that are already driving up tourism numbers, local operators said.

Throughout late June and July, the "Tounes Lik" campaign put out promotional content and teaser videos about the southern coastal town of Mahdia, the southern island of Djerba, the north-western town of Tabarka, and the northern island of Jalta on the La Galite archipelago.

The profile-raising content is sparking new domestic travel trends, including to traditionally undervisited tourism spots.

Jebli Wathik owner of Dar El Ain adventures in Tabarka, and Farouk Zammouri, owner of Atyma Cycling, an outdoor adventures company in Zaghouan, said their businesses have been "flooded with bookings" since they were featured in videos produced by USAID Visit Tunisia's content creator partner The Dreamer.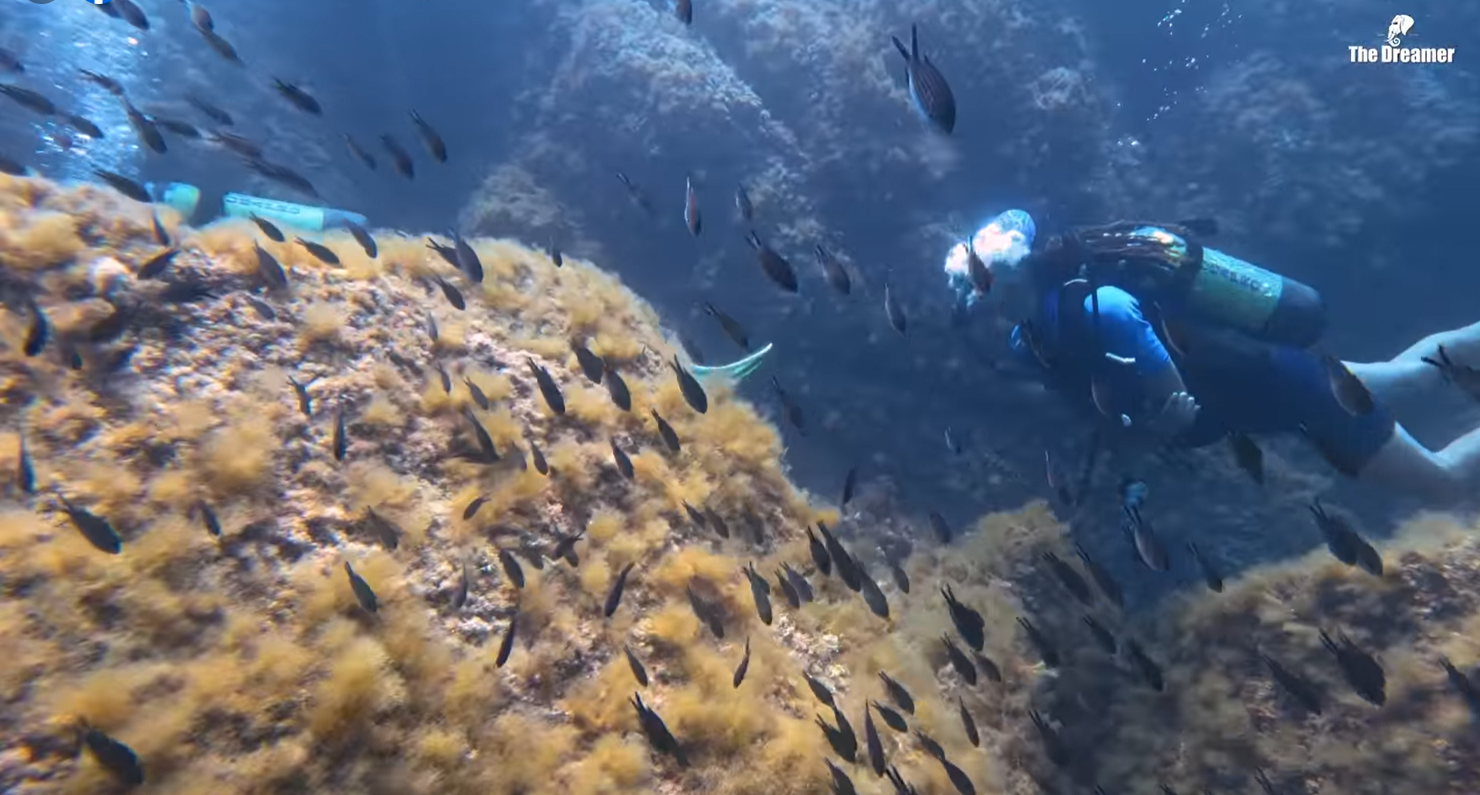 Tabarka is one of the best places in Tunisia for water sports such as snorkeling. (The Dreamer)


On social media, users praised the video content for inspiring them to explore the unique scenery and culture of their country.

"Excellent work that deserves thanks and encouragement," read one comment on social media. "Our country is beautiful."

So far, the "Tounes Lik" campaign content has received more than 6 million views on social media and drawn extremely high engagement rates. The Dreamer's recent video on the island of Jalta drew more than 1.1 million views on Facebook in only one week.

A small island 80 km north of Bizerte, Jalta is a quiet, remote former fishing village that hosts diverse marine life, such as manna rays, flounders, and sea turtles. The uninhabited island takes effort to reach, but it is a prime destination for those looking to hike, camp, snorkel, or star-gaze in relative solitude.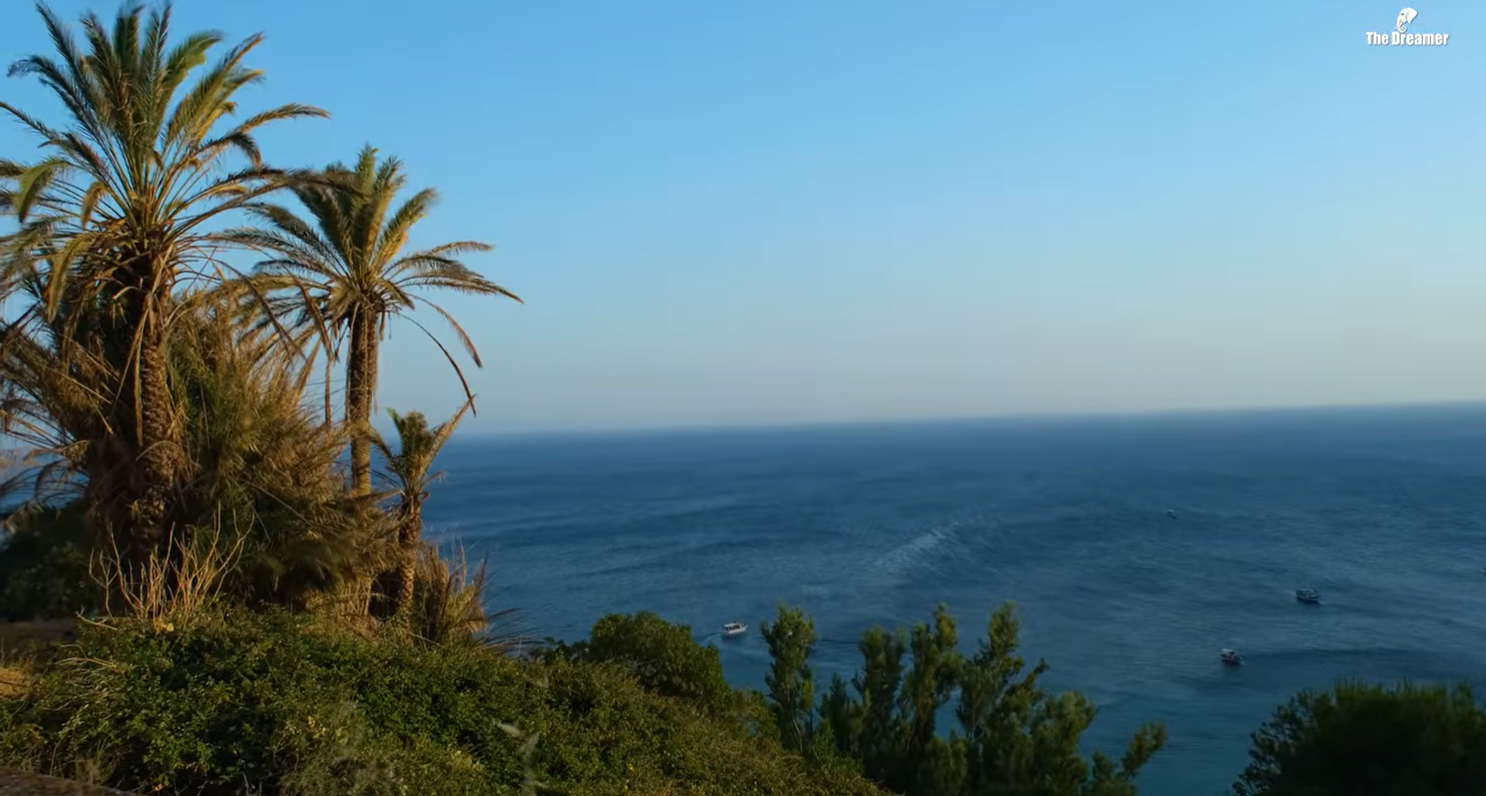 Visitors can reach Jalta by boat from Tabarka or Bizerte.


On the opposite side of the country is the island of Djerba, home to some of Tunisia's finest beaches, as well as North Africa's oldest synagogue and Jewish community. Each year, Djerba's El Ghriba pilgrimage draws thousands of Jewish pilgrims from around the world to celebrate their ancient culture and traditions on the island.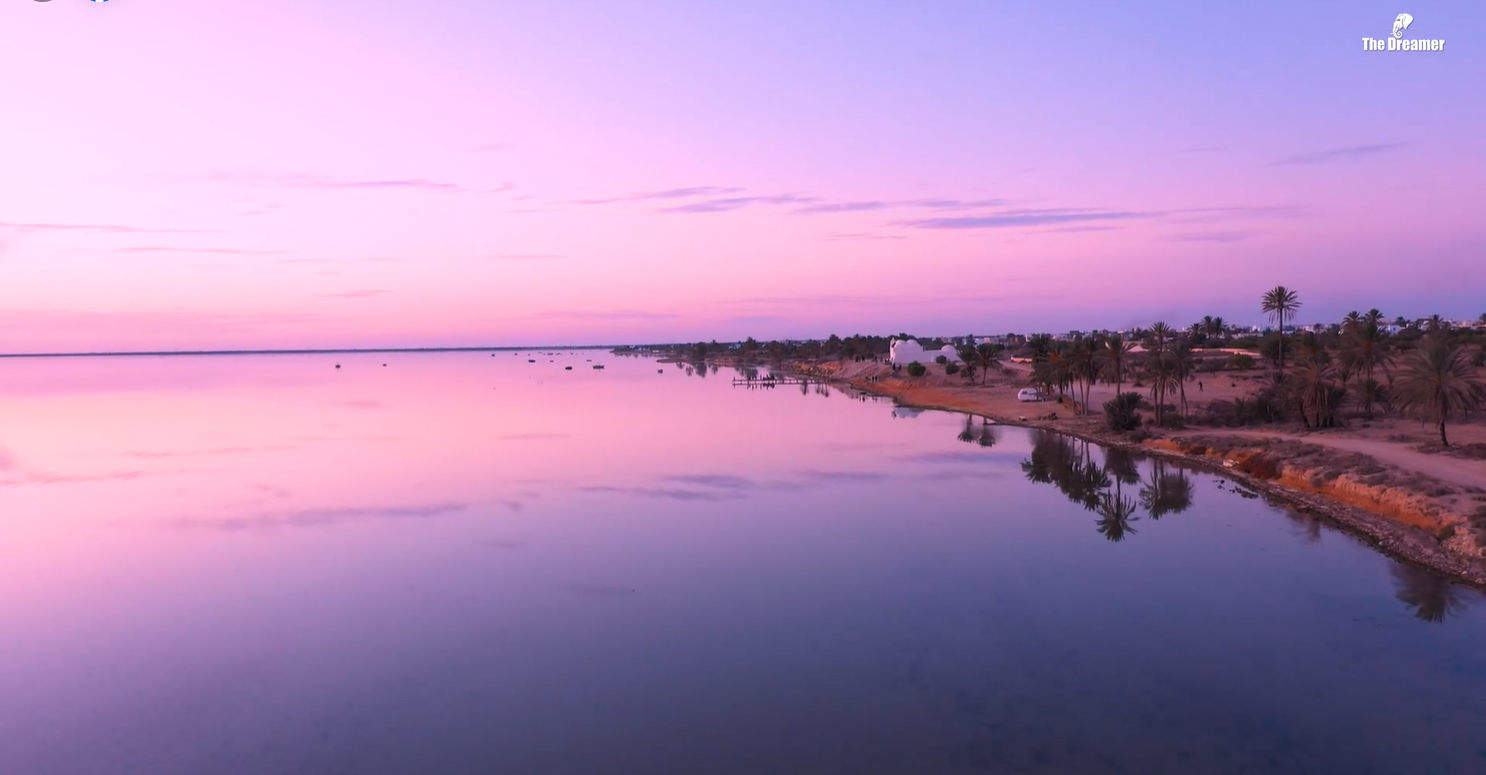 The sun rises over the coast of Tunisia's southern island of Djerba. (The Dreamer)
Tabarka, a north-western coastal town 15 km from the Algerian border, has lush forests, clear seas, and five-star resorts. Its waters are great for coral fishing, snorkeling, and underwater photography. Each year, the town also hosts a popular jazz festival.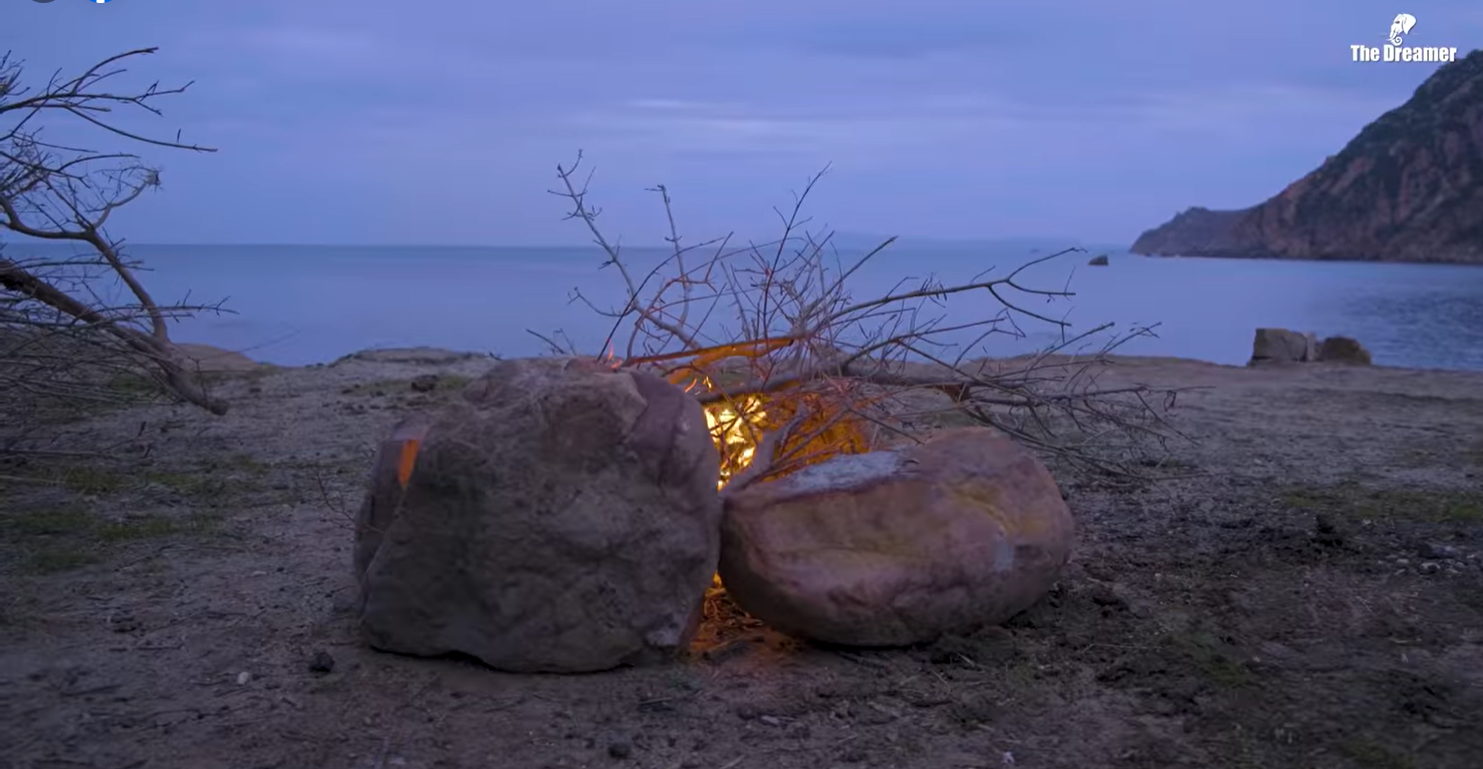 Hiking, camping, row-boating and snorkeling, are popular outdoor activities in the north-western town of Tabarka. (The Dreamer)


In the coming month, Tunisians can expect more content on the Tounes Lik Facebook and Instagram pages featuring the northern coastal town of El Haouaria and the Kerkennah Islands.