The international marketing campaign "Authentic Tunisia" reached over 16 millions people from over 28 countries with the aim of inspiring them to add Tunisia to their top travel bucket-list. From May 1st to May 12, they followed the adventures of 12 influencers from Italy, France, UK, Germany, Spain and Belgium across Tunisia. The online content including more than 1300 posts stories and videos generated extremely high user engagement and provided easy-to-save itineraries featuring over 50 SMEs and experience providers with information on what to do and how to book during their visit to Tunisia.


The campaign's profile-raising photos and videos were a huge success and created buzz around destinations in Tunisia – from the most popular to the off the beaten path spots. To date, Authentic Tunisia campaign:
Reached 16 million impressions
Generated high user engagement of 40% across 28 countries
Engaged mostly with audiences from USA, Germany, Spain and the UK
Sparked high interest towards Southern destinations (including the Sahara Desert and Djerba) and Sidi Bou Said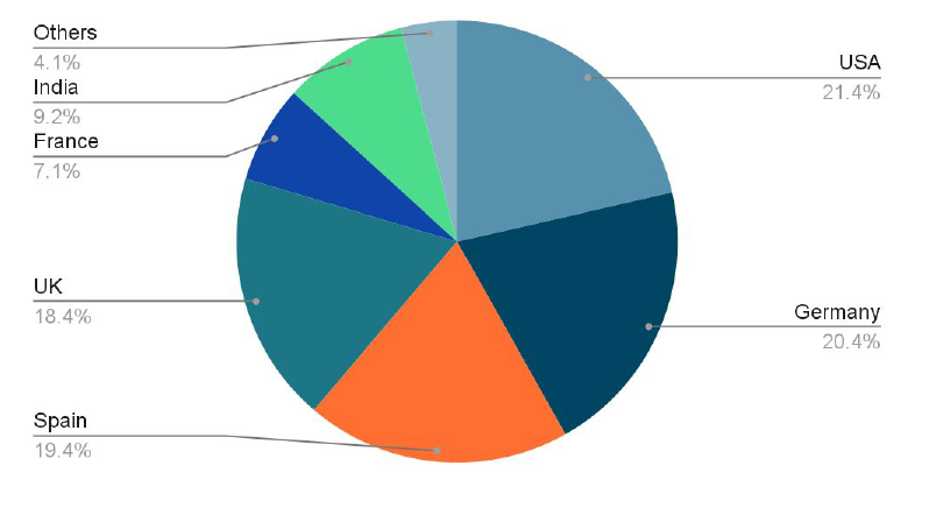 Promoting 50 Tourism SMEs Across Tunisia and Accelerating Economic Growth
USAID Visit Tunisia Activity, with its implementing partner, Tunisian startup Wantotrip , successfully completed the first phase of its international private sector led marketing campaign"Authentic Tunisia". From May 1st to May 12, 2023, 12 international influencers from Italy, France, UK, Germany, Spain and Belgium shared over 50 experiences across Tunisia through 6 itineraries.

These itineraries were co-designed, and led by the local travel startups WildyNess, Camp Mars, Kabylis, and Idwey. Some experiences were customized for the influencers by Tajrabti. Through this campaign, USAID Visit Tunisia and Wantotrip brought together over 50 Tunisian SMEs including start-ups, online marketplace platforms, guesthouses, service and experience providers to promote their offerings and succeeded in creating linkages between entrepreneurs and businesses leading to collaboration opportunities and economic growth.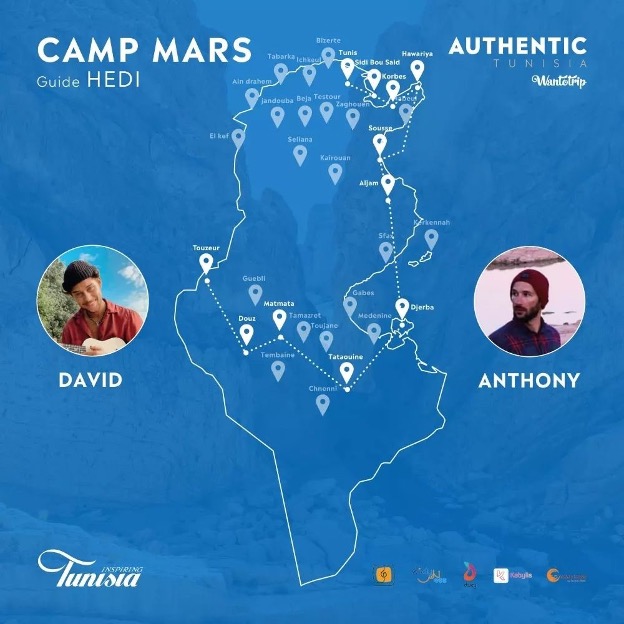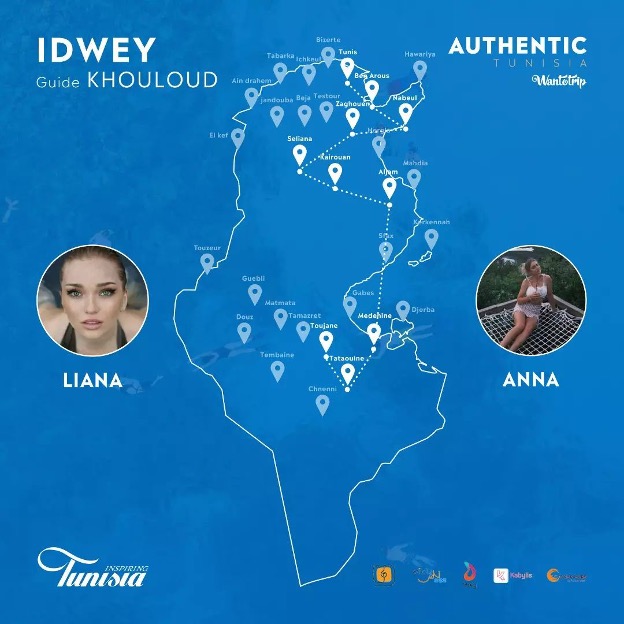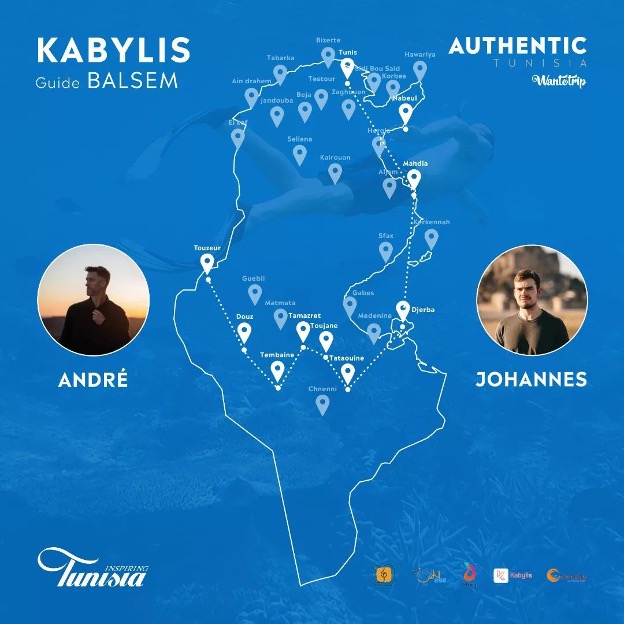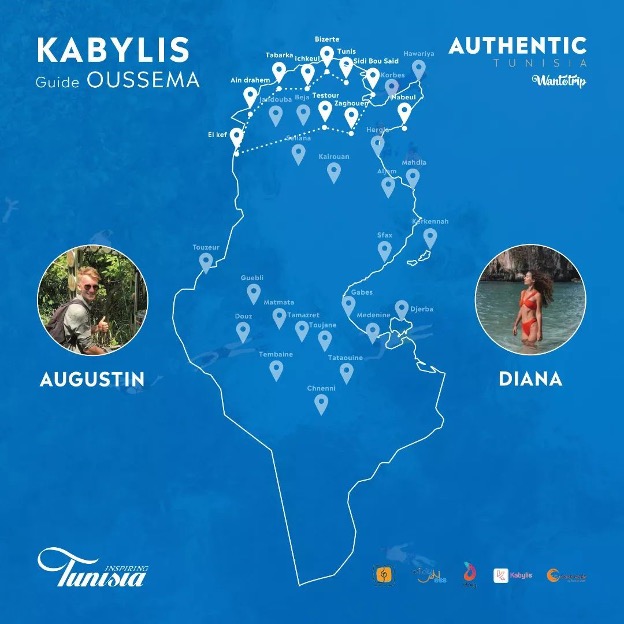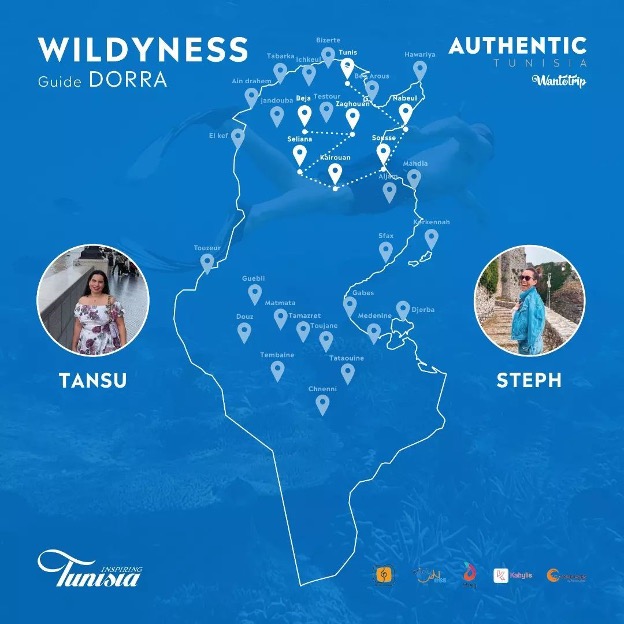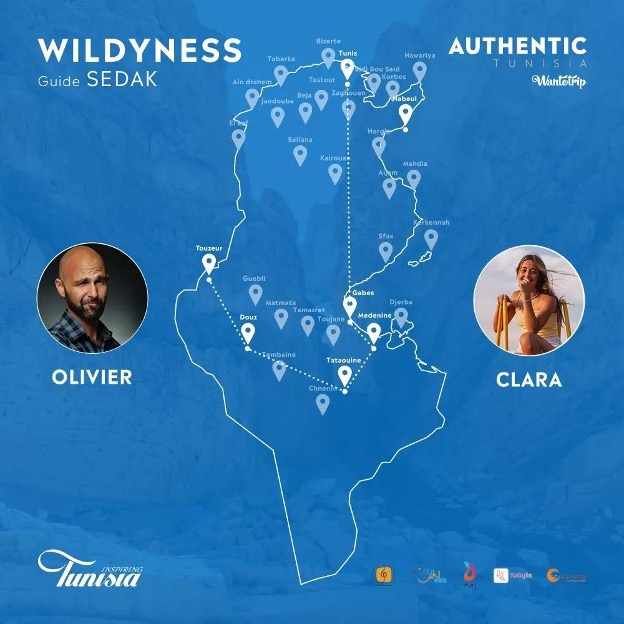 Promoting Off-the-Beaten Path Spots and Alternative Tourism in Tunisia
Authentic Tunisia campaign succeeded in building awareness around Tunisia as a diverse tourism destination and connect tourism SMEs with international travelers. Many "off-the-beaten path" spots such as Toujane in the south were also highly engaging. Itineraries that were less touristy were suggested in the captions with addresses.


Tunisia on International Travel-Enthusiasts' Bucket-List
The online audiences were excited about seeing the natural, cultural and adventure activities that Tunisia has to offer. Some travelers who didn't know about Tunisia's offerings confirmed adding it to their travel bucket-list and saving the itineraries for later. Some others who already visited once confirmed their intention to go back to re-discover! When comes the time to book their trip to Tunisia, they will refer to the recommended itineraries and experience providers.















"I loved that town. I want to go back to Tunisia".

Exploring Tunisia through the Lenses of the Authentic Tunisia Influencers
The 12 Authentic Tunisia influencers shared – and are still sharing – amazing videos and photos as well as itineraries and addresses to save. Make sure to check the "Tunisia highlights" to re-live their journey in-real time and more stories and 100% authentic content. Below is a selection. For more, check the
Authentic Tunisia Instagram account.