Since the launch of its digital marketing campaign in June, USAID Visit Tunisia Activity promoted adventure-focused tourism experiences across Tunisia – fun activities for groups or independent travelers to explore this summer and in the seasons ahead. The "Nature and Adventure SME" campaign promoted to date six experience providers from an initial pool of twelve and will run through August.Since the launch of its digital marketing campaign in June, USAID Visit Tunisia Activity promoted adventure-focused tourism experiences across Tunisia – fun activities for groups or independent travelers to explore this summer and in the seasons ahead. The "Nature and Adventure SME" campaign promoted to date six experience providers from an initial pool of twelve and will run through August.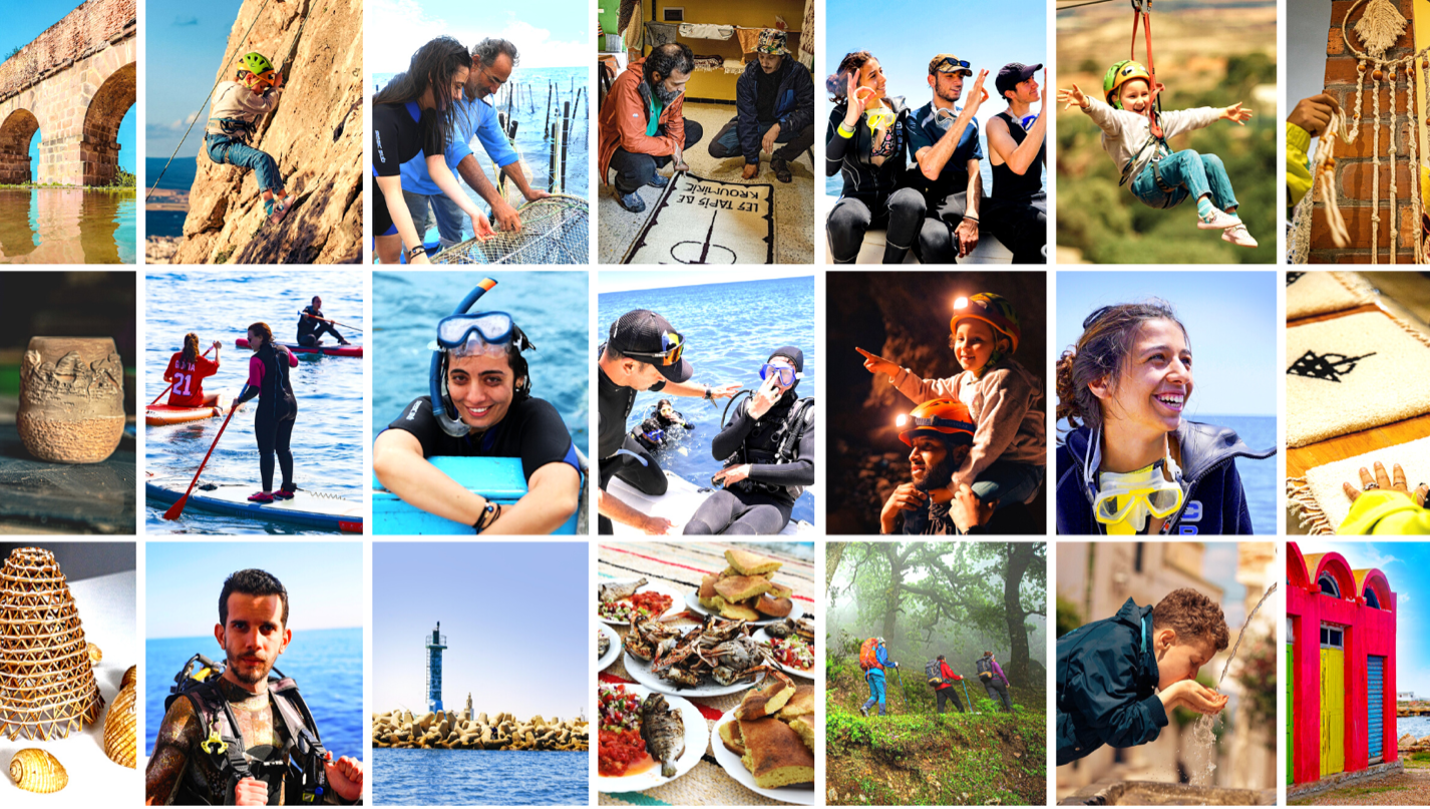 Snapshots from the Instagram feed of the Nature & Adventure supported SMEs. Photo ©USAID
"Nature and Adventure SME" Campaign: Promoting 12 Experience Providers Worth Visiting and Booking.
The "Nature and Adventure SME" campaign is a nationwide digital marketing campaign promoting 12 businesses offering adventure-focused experiences directly to travelers. The campaign runs from June to July and aims to increase SMEs' brand awareness as well as their sales by at least 10%.
Building on
the first nationwide domestic tourism campaign "Tounes Lik" ("Tunisia is Yours"),
USAID Visit Tunisia Activity developed a second domestic campaign to connect domestic travelers with tourism SMEs and experience providers. The objective of this 2nd domestic campaign featuring nature and adventure tourism experiences throughout Tunisia is to engage locals in exploring more of Tunisia's hidden gems and natural wonders in a fun way and to introduce and connect local visitors including families with kids, friend groups, and independent travelers with adventure tourism businesses. In January, USAID Visit Tunisia successfully held
In March, 152 SMEs applied
to a
call for nature and adventure tourism SMEs to participate in the marketing campaign.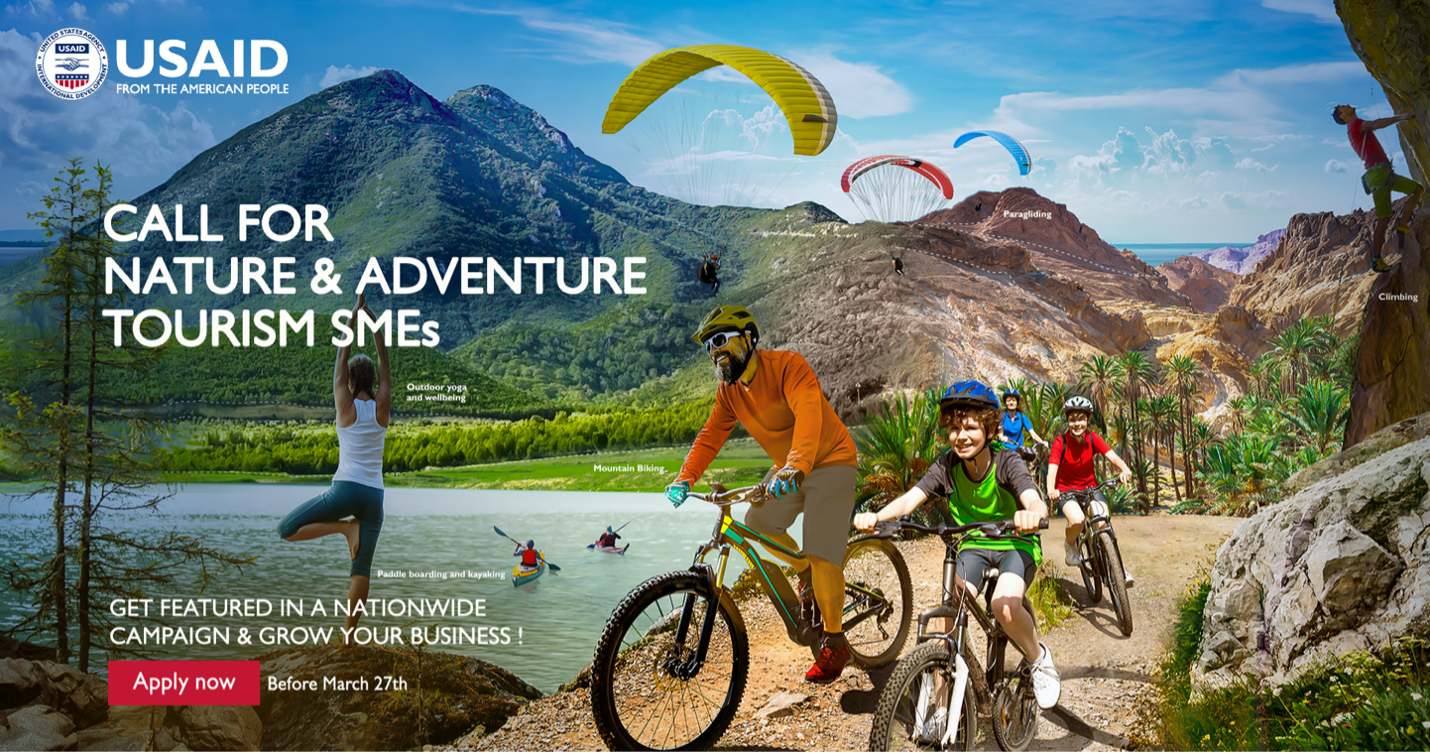 In April 2023, 12 SMEs were selected based on visitor readiness criteria
developed under USAID Visit Tunisia's Market Readiness program and detailed in the call. The first stages of the campaign included the selection of Tunisian "influencers" whose followers' profiles are aligned with the campaign targets, and the production of high-quality content that will be provided to the promoted-SMEs to support in their marketing efforts.
To further convert engagement with the campaign into bookings,
USAID partnered with 4 highly engaged digital marketplace platforms that succeeded in establishing business partnerships with the promoted SMEs. The booking links are consistently featured by the influencers to ensure conversion. The campaign also promotes its sponsors operating in the tourism sector such as guesthouses and national booking platforms and boosts their visibility.
Impact to date: Significant Boost of the SMEs' Visibility
The influencers' first visits led to a significant increase in the SME's number of followers on Instagram – exceeding USAID Visit Tunisia's initial target of 20%. To name a few positive tangible results to date:
Dar El Ain's number of followers increased

by 60%;

Zaghouan Adventures' number of followers

skyrocketed from 400 to 11.3 K;

SAWA Gite Rural's number of followers

increased by 300%

Snorkeling Kerkennah's

number of followers

increased from 1 700 to 13.2K;

Pro Glisse' number of followers

increased by 200%.
USAID Visit Tunisia is now working with the thirty experiences participating in the TLC program. Three of them from Ain Drahem and Kairouan are highlighted in this article. More experiences will be featured in the upcoming stories to introduce you to the committed and passionate people behind the USAID-supported experiences. Stay tuned!
"I want to thank the entire team for your fantastic support that allowed us to take our diving center Subway Mahdia to the next level. This is such an incredibly important step forward for us! Only through your help are we now able to provide experiences to a much wider range of visitors. We enjoyed offering the Instagrammeuses an experience they won´t forget. They have helped us spread the word about Subway Mahdia more than expected. Thank you once again for what you have done for us. Kind regards from Nesh and the entire Subway Mahdia team🤿🐠🐙"
— Nejmeddine Daldoul, Owner of Subway Mahdia, a diving center in Mahdia and one of the twelve supported SMEs through the "Nature & Adventure SME" campaign.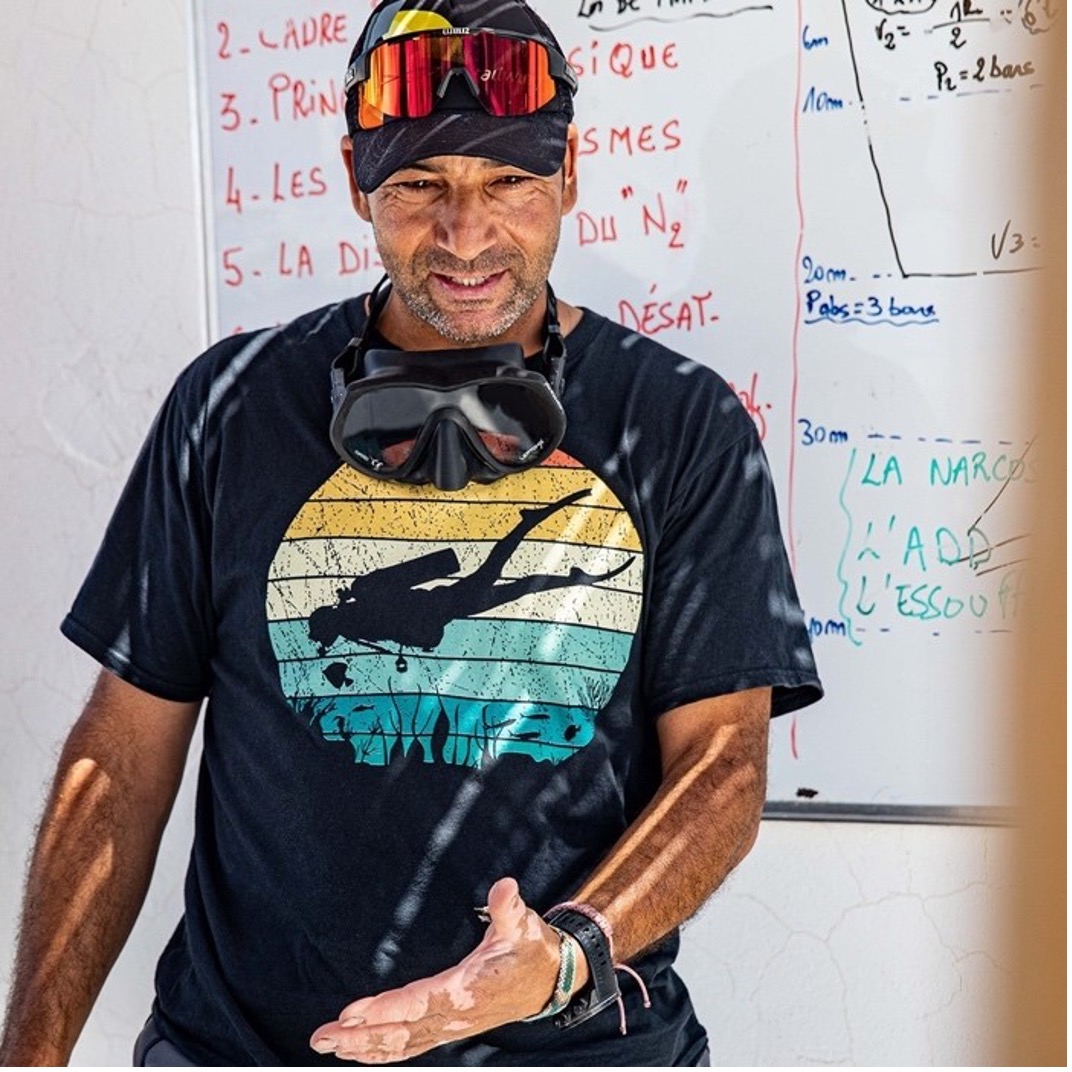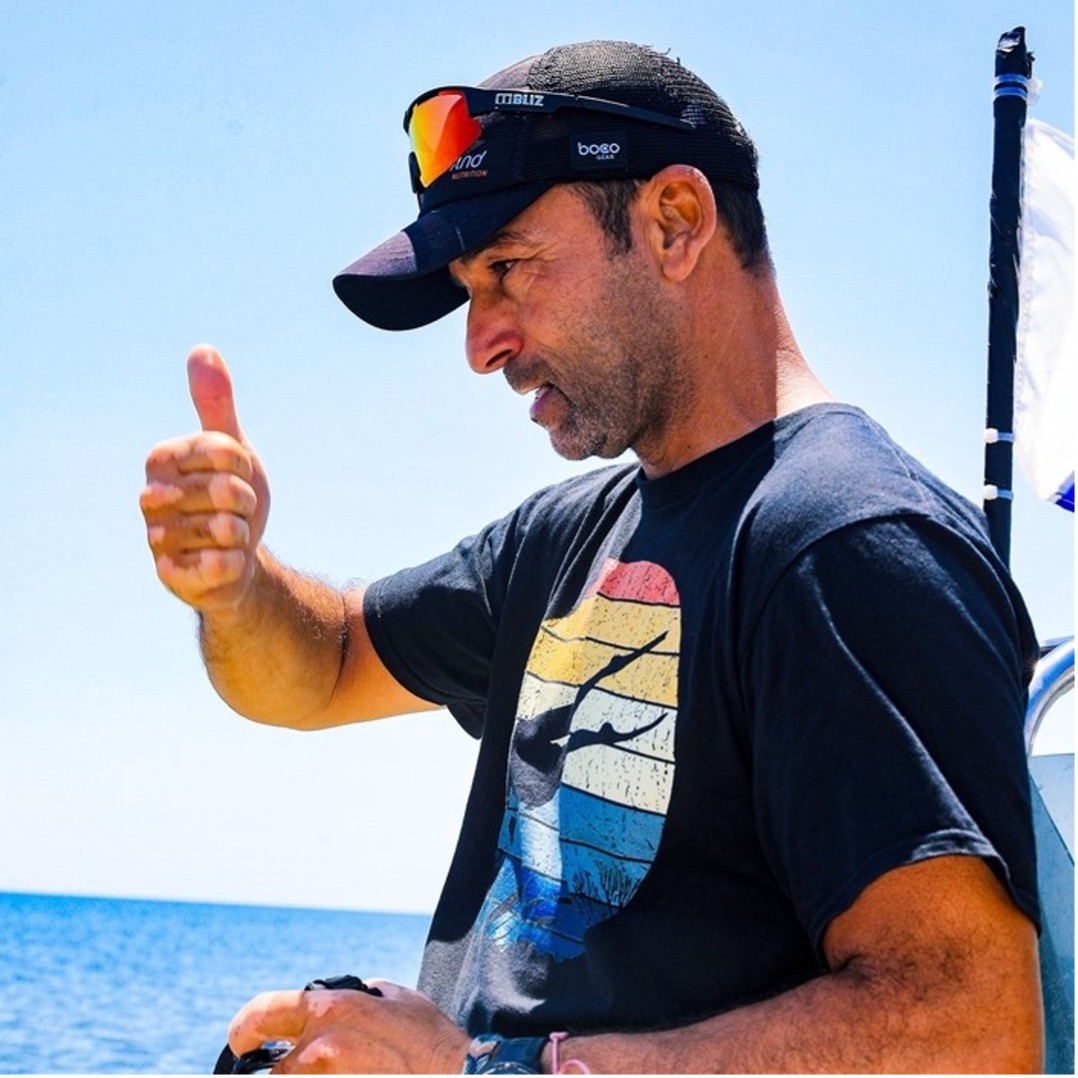 Photo ©USAID
"The "Nature & Adventure" campaign has had a significant impact on our business. We have doubled our bookings from this time last year. Thanks to your continued and invaluable support, we attracted more travelers from all over the world highlighting the beauty and diversity of Kerkennah as a unique tourism destination in Tunisia. We succeeded in increasing awareness of the importance of ecotourism among the local community and visitors. We are deeply grateful for our collaboration with USAID Visit Tunisia and promise to continue to work with dedication and diligence to promote sustainable tourism in Tunisia."
— Boulbaba Soussi, Owner of Snorkeling Kerkennah, a center promoting Kerkennah's treasures and one of the supported SMEs through tour "Nature & Adventure" campaign.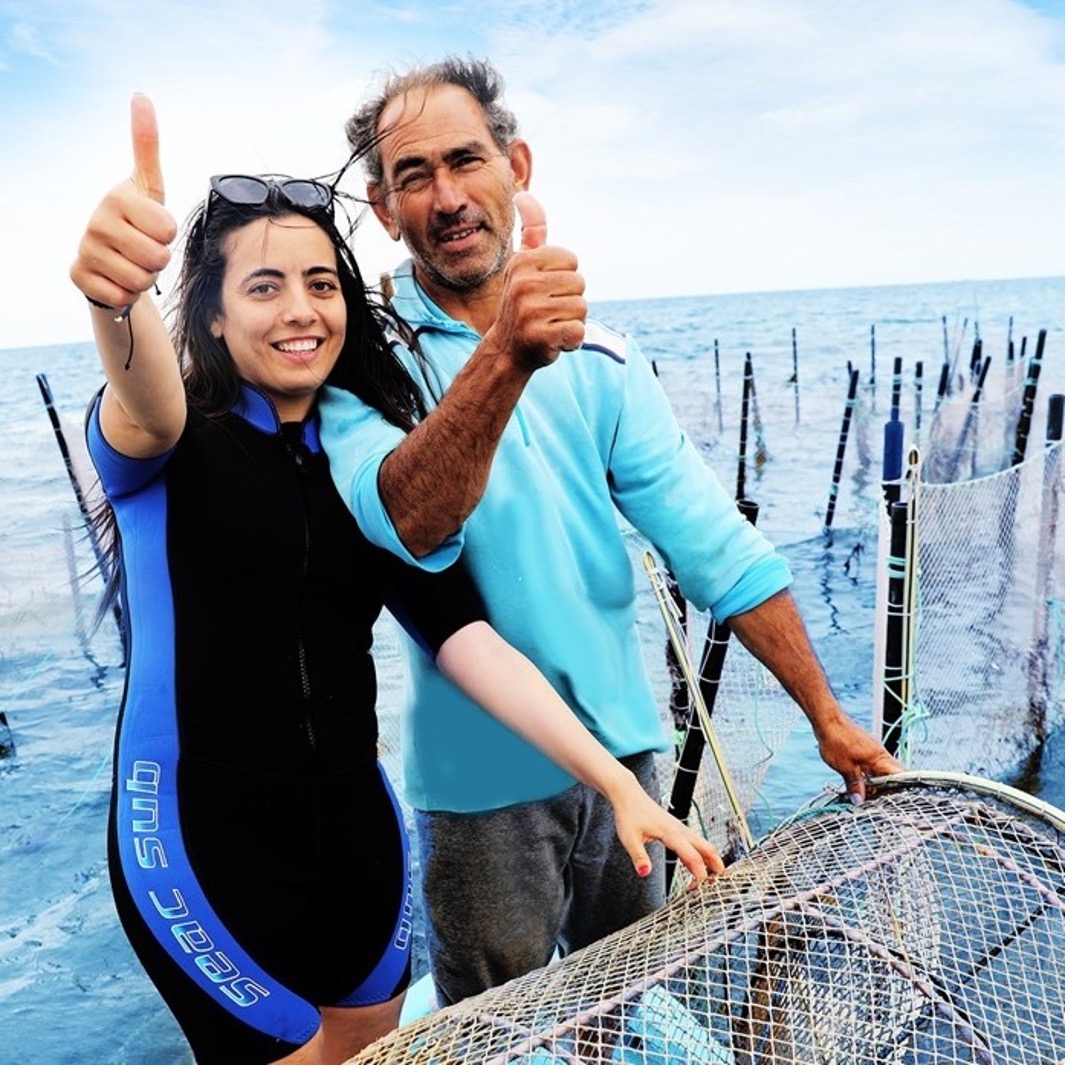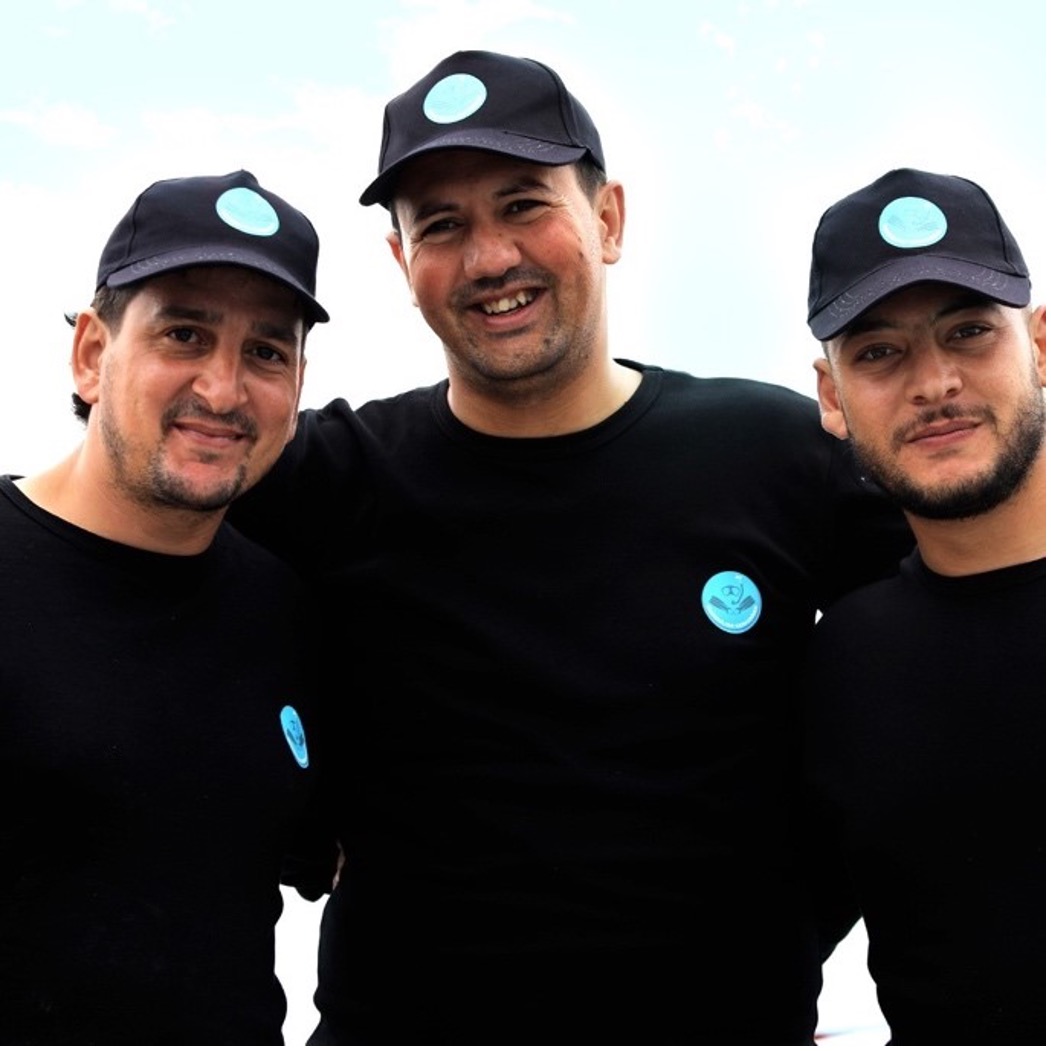 Photo ©USAID
Promoting 12 Ready-to-Book Adventure-Focused Experiences this Summer
To date (July 24), and since the launch of the campaign on June 24, USAID Visit Tunisia promoted the following six businesses whose experiences are ready to book by visitors. We invite you to explore them and hit the "Like" and "Follow" buttons on their Instagram and Facebook pages and save these good plans for later!
1. Dar el Ain: Immersive Adventures in Northwest Tunisia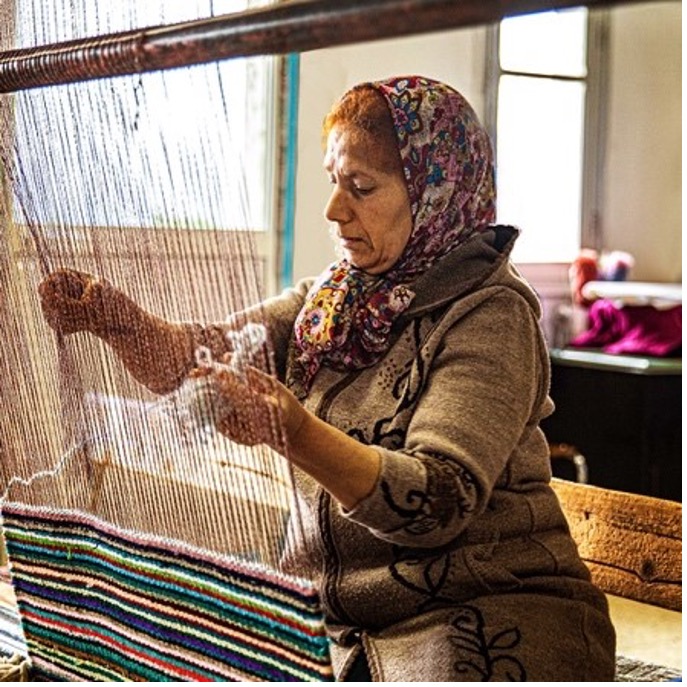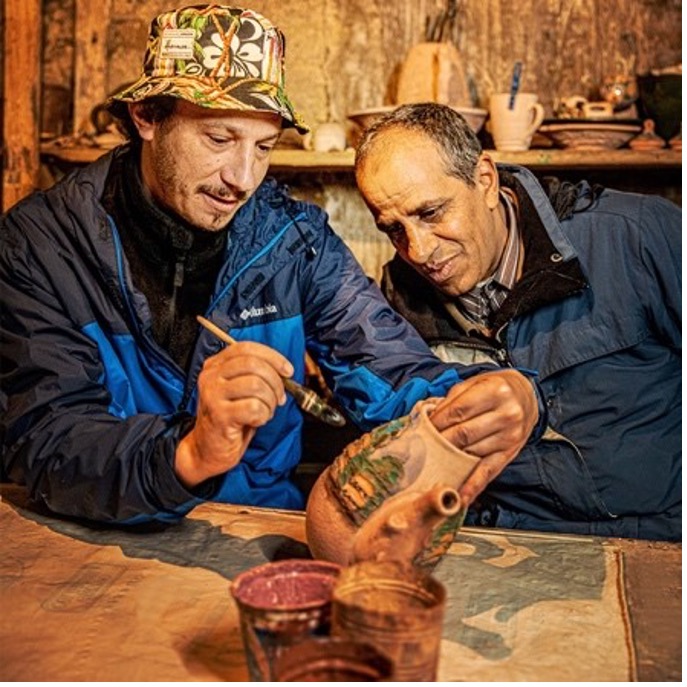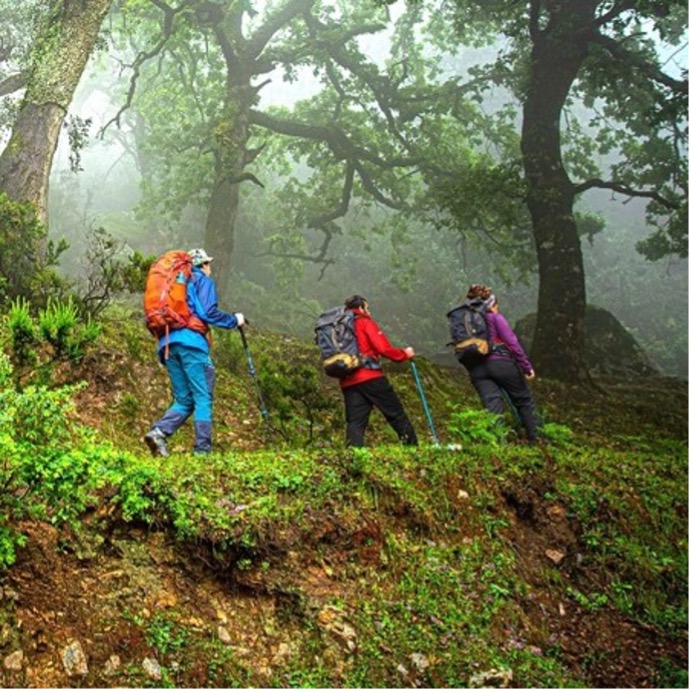 Photo ©USAID
2. Zaghouan Aventures: Zaghouan Mountaineering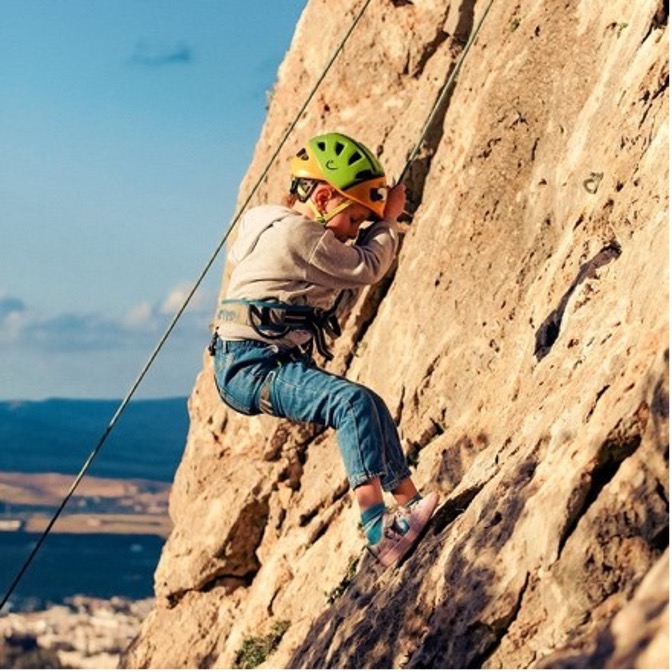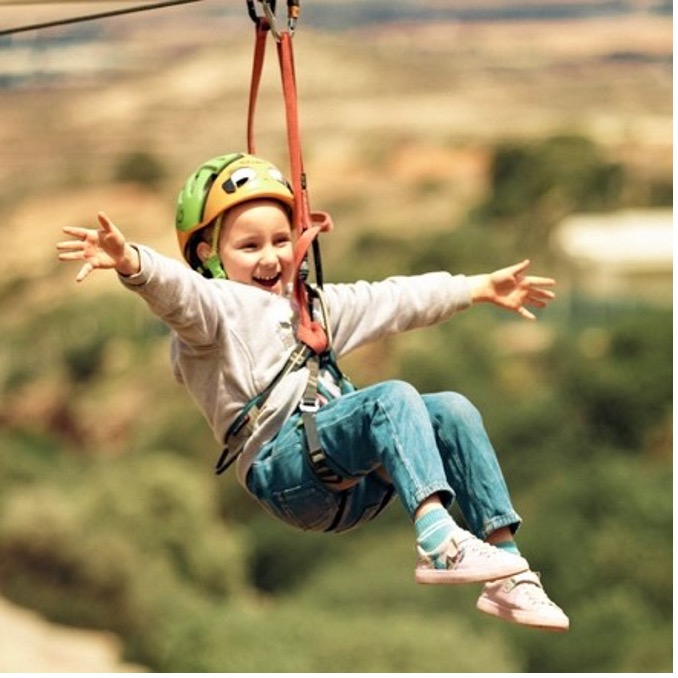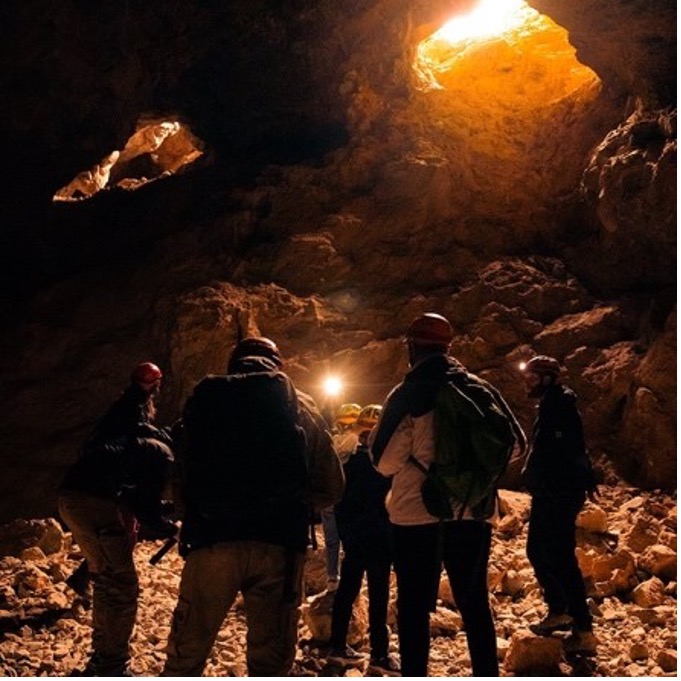 Photo ©USAID
3. Subway Mahdia: Underwater Treasures of Mahdia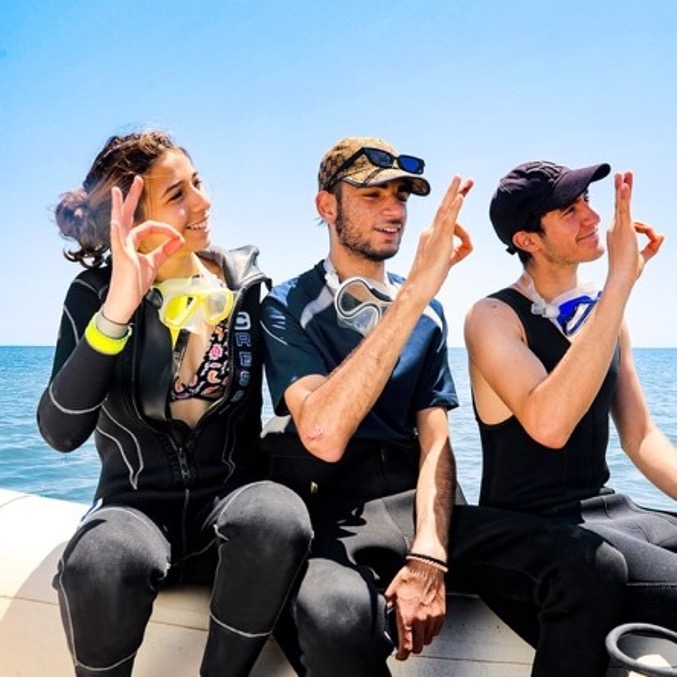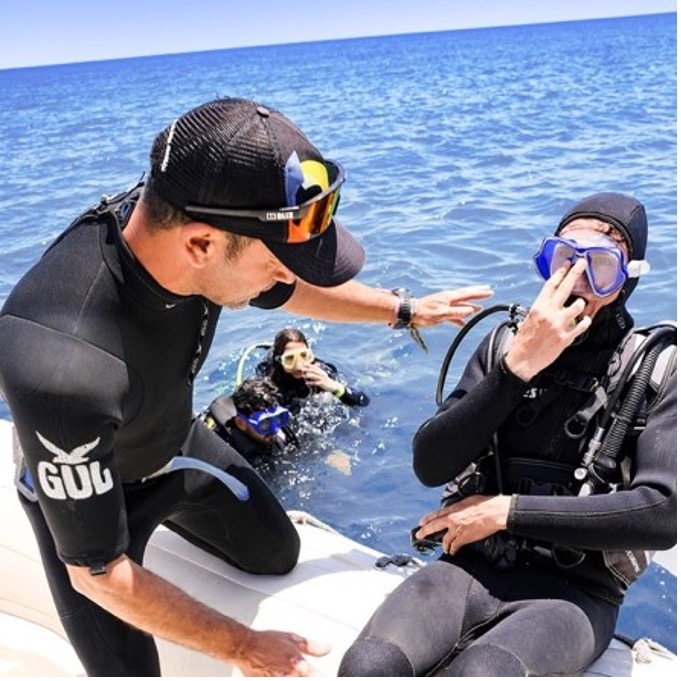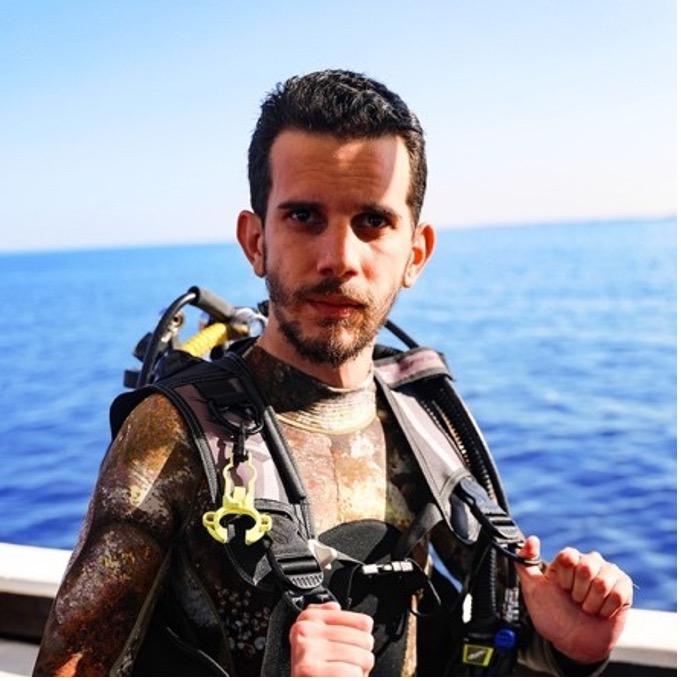 Photo ©USAID
4. Snorkeling Kerkennah: Kerkennah Island Exploration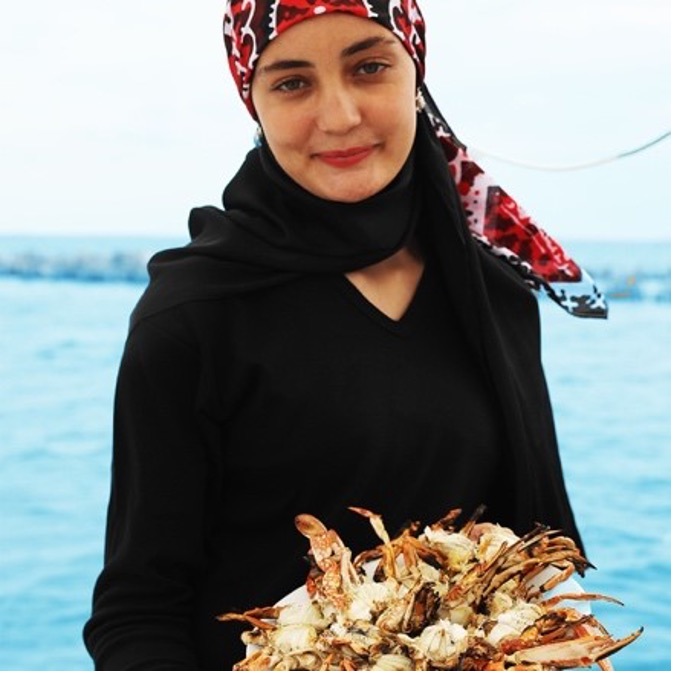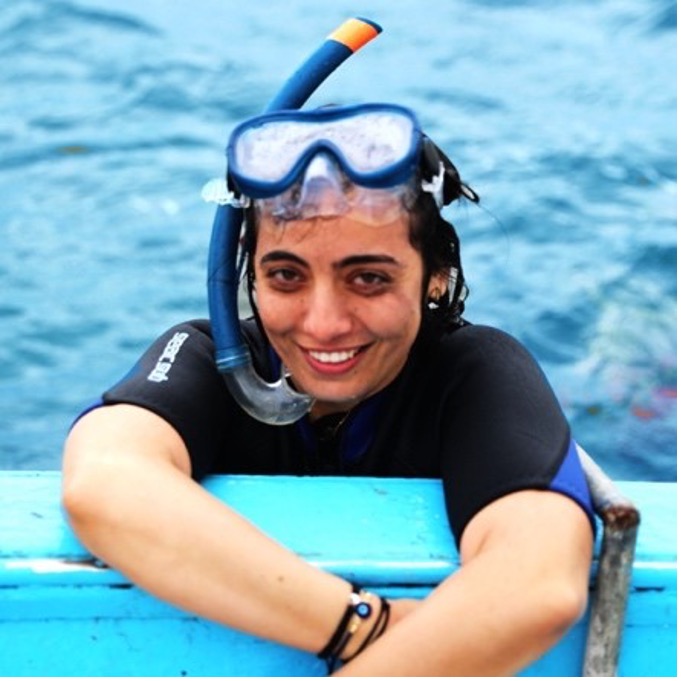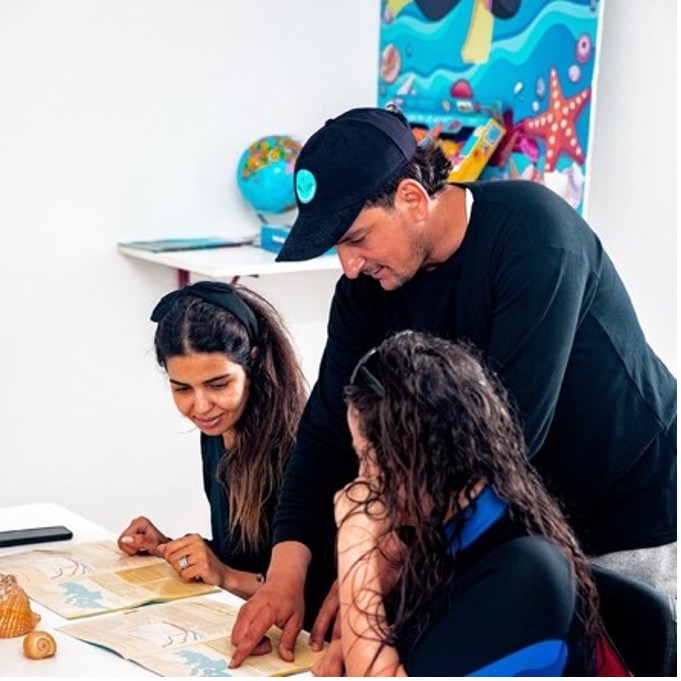 Photo ©USAID
5. Sawa Gite Rural: Cottage and Guestrooms in Cap Bon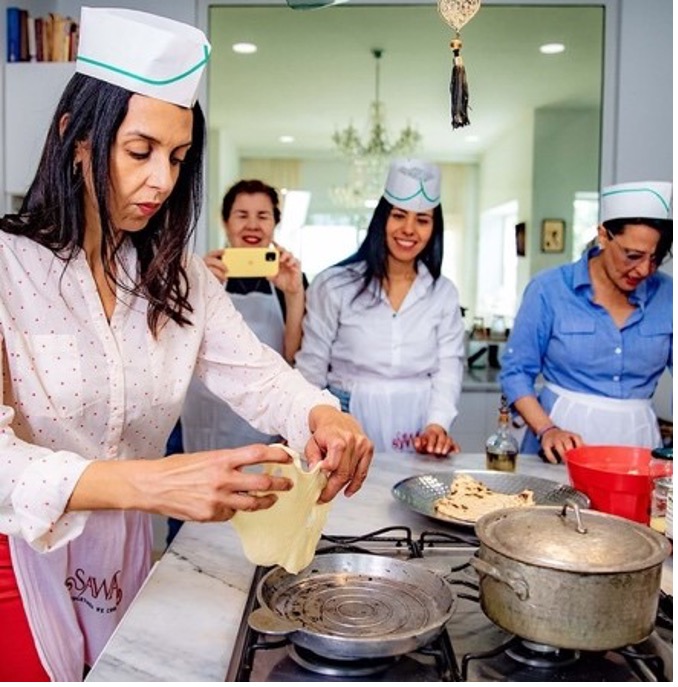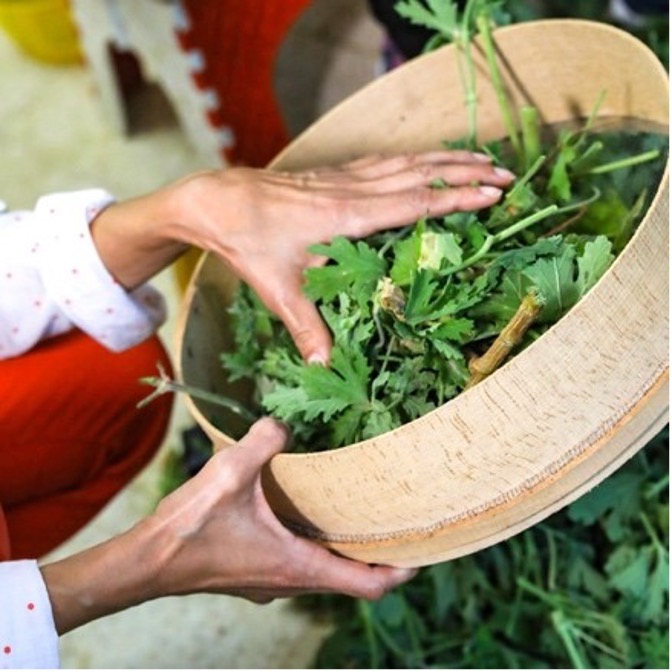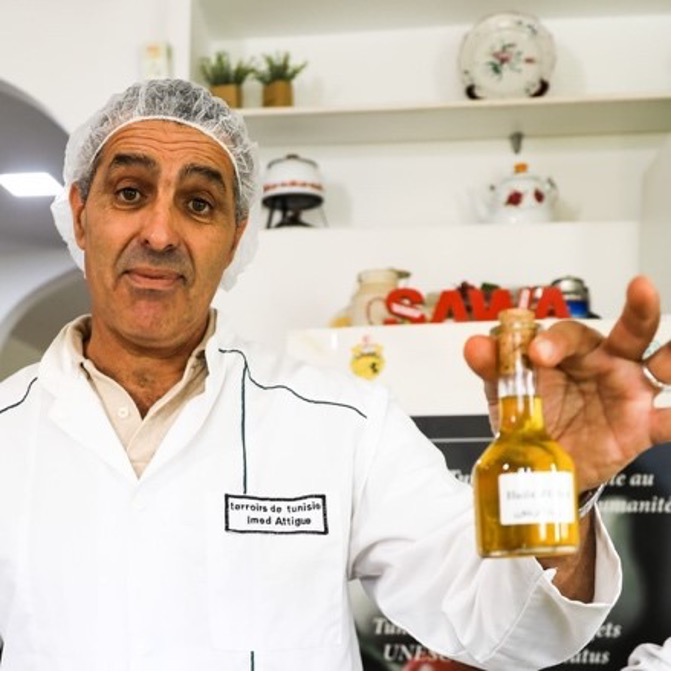 Photo ©USAID
6. Pro Glisse: Water Sports & Adrenaline Rush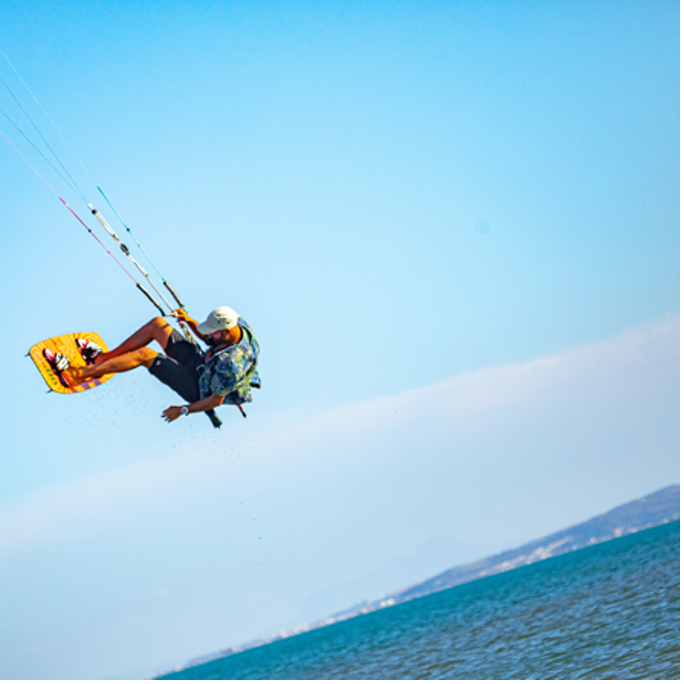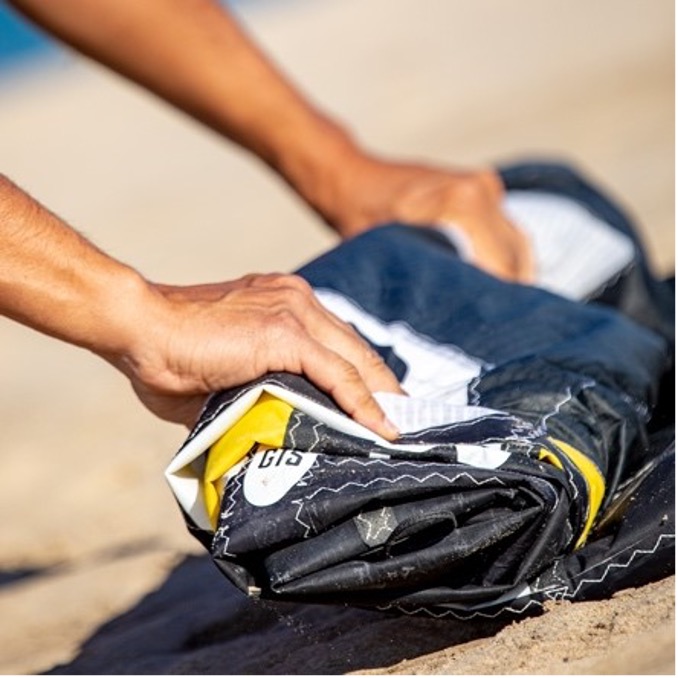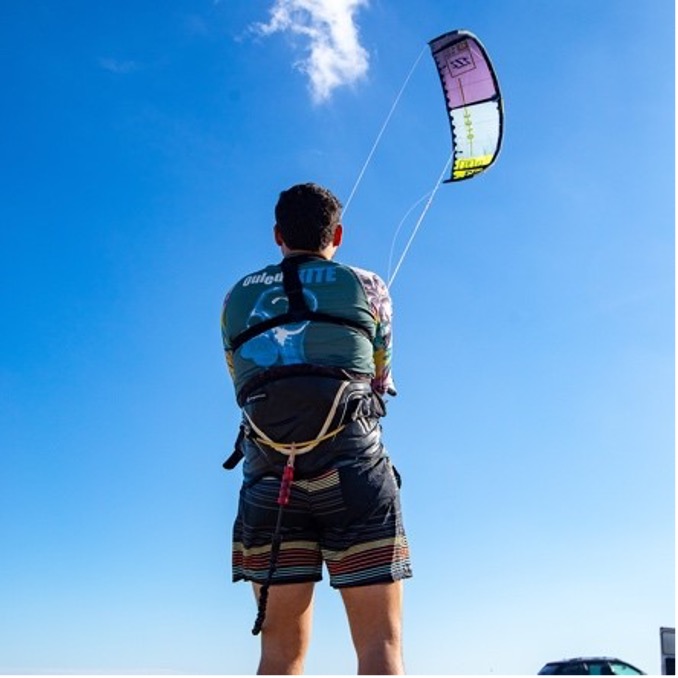 Photo ©USAID
USAID Visit Tunisia also partnered with sponsors to provide free accommodation to the influencers such as
Dar Houda
in Tabarka ,
Dar Evelyne
in Mahdia and
Manaret
in Kerkennah. For instance, in return for their investment, Dar Houda a Tabarka-based guesthouse was featured in the influencers' stories leading to significant increase of their followers and bookings. Dar Houda is now fully booked until September, with only a few room nights remaining.
Introducing Marketplace Platforms to Experience Providers and Local Visitors to Generate More Bookings
USAID Visit Tunisia onboarded 4 digital marketplaces platforms and succeeded in developing linkages between them and the twelve campaign-related businesses. These facilitations led to several official partnership agreements. The following partner-marketplace platforms are now offering experiences provided by our supported SMEs: WildyNess; RésaPrivée; Wesloop; and Tunisia Experiences.
Throughout the campaign, USAID Visit Tunisia hopes to inspire positive change in Tunisians' consumer behavior and bring to them new alternatives to book experiences. The campaign aims to contribute to shifting their mindset from booking – directly and only – from the experience providers to booking through local and 100% digital marketplace platforms as a secure and great alternative that also supports the Tunisian tourism. Changing deeply rooted habits in Tunisian's habits and introducing them to marketplace platforms is one of the campaign's aspirations.
Living the Fun Through the Influencers' Experiences
The influencers USAID Visit Tunisia partnered with shared their experiences through stories highlights. If you missed it, check it out through the links below!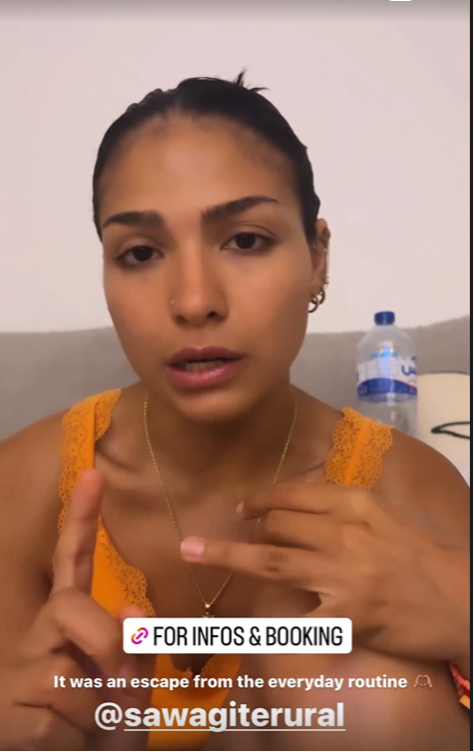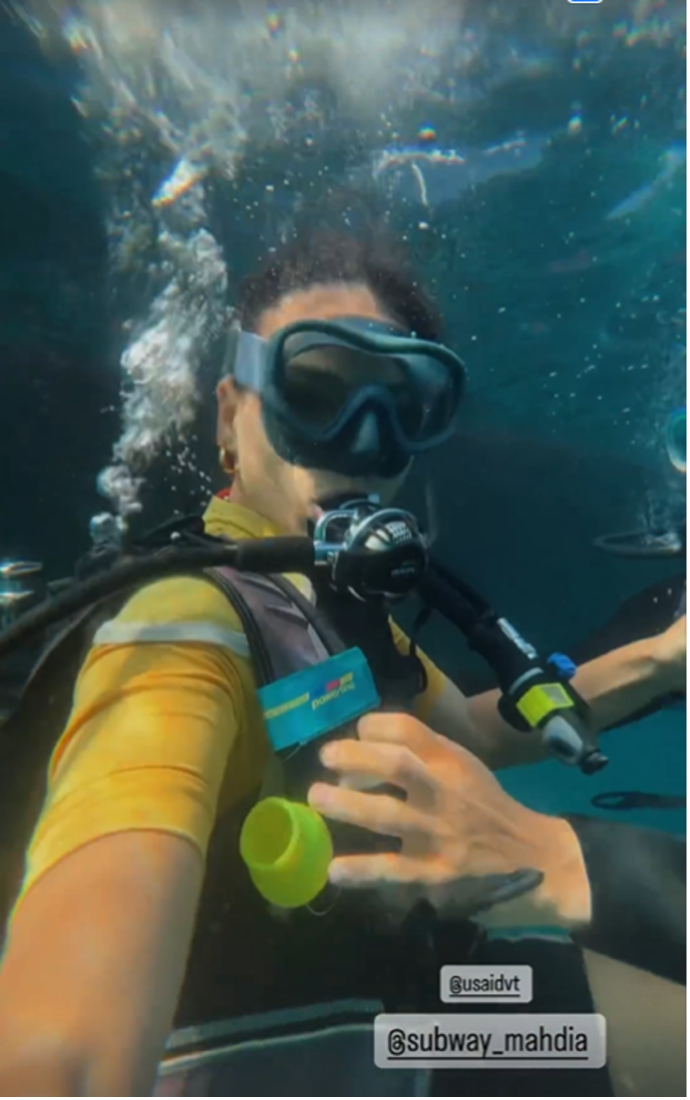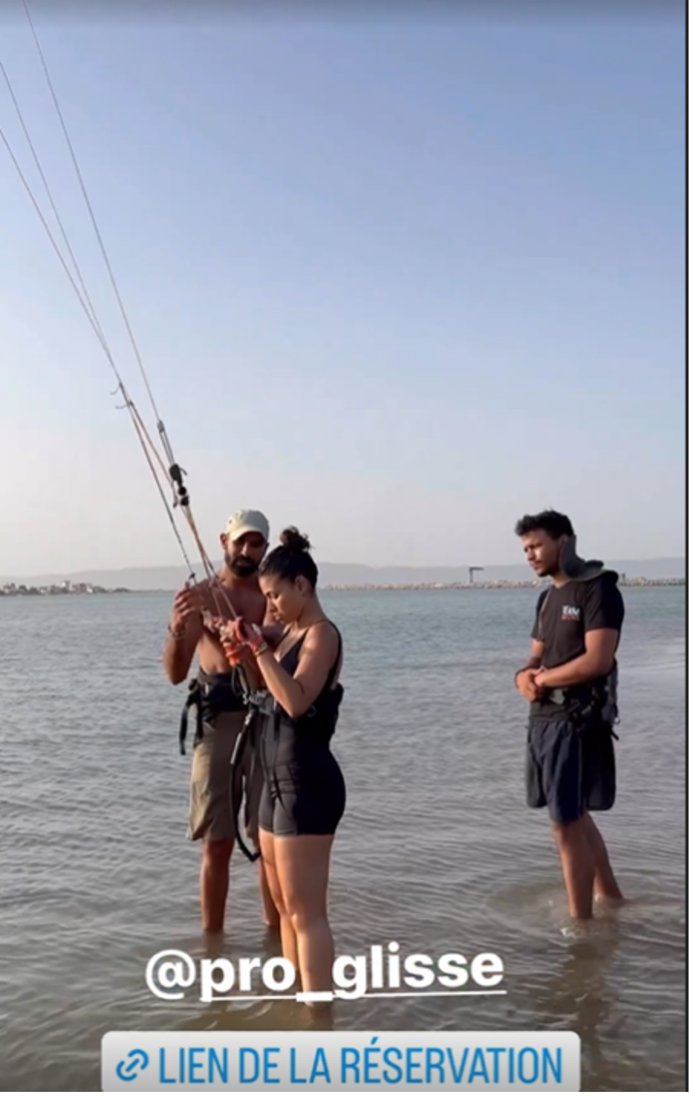 Snapshots from some of the influencers' stories following their visits including the businesses' tags and booking links leading to the experience hosted by the marketplace platforms. Photo ©USAID
What's Next?
The campaign will continue to produce engaging content, promote the remaining businesses and marketplace platforms throughout August. USAID Visit Tunisia will release business-focused stories in the upcoming weeks. Stay tuned for more!