THE SECTOR
Tunisia has a wide range of stunning attractions – from desert to lush mountains to millennia-old archaeological relics -- making it a unique tourism destination at the crossroads of Europe, Africa, and the Middle East. It can fully capitalize on these endowments by developing new sustainable tourism offerings throughout the country, particularly in less-visited, underserved regions.
VISIT TUNISIA'S VISION AND STRATEGY
The USAID Visit Tunisia Activity supports the development of high-quality, sustainable products and experiences that highlight the country's vast heritage and natural beauty. We work to enhance cultural and natural sites, organize cultural events and festivals, and develop new interactive tourism experiences, with a special focus on engaging women and youth in local communities.
Our Work
Visit Tunisia creates experiences along with partners in premier sites, engaging local tourism businesses and communities in offering authentic products (like festivals and events) promoted directly to consumers and through operators.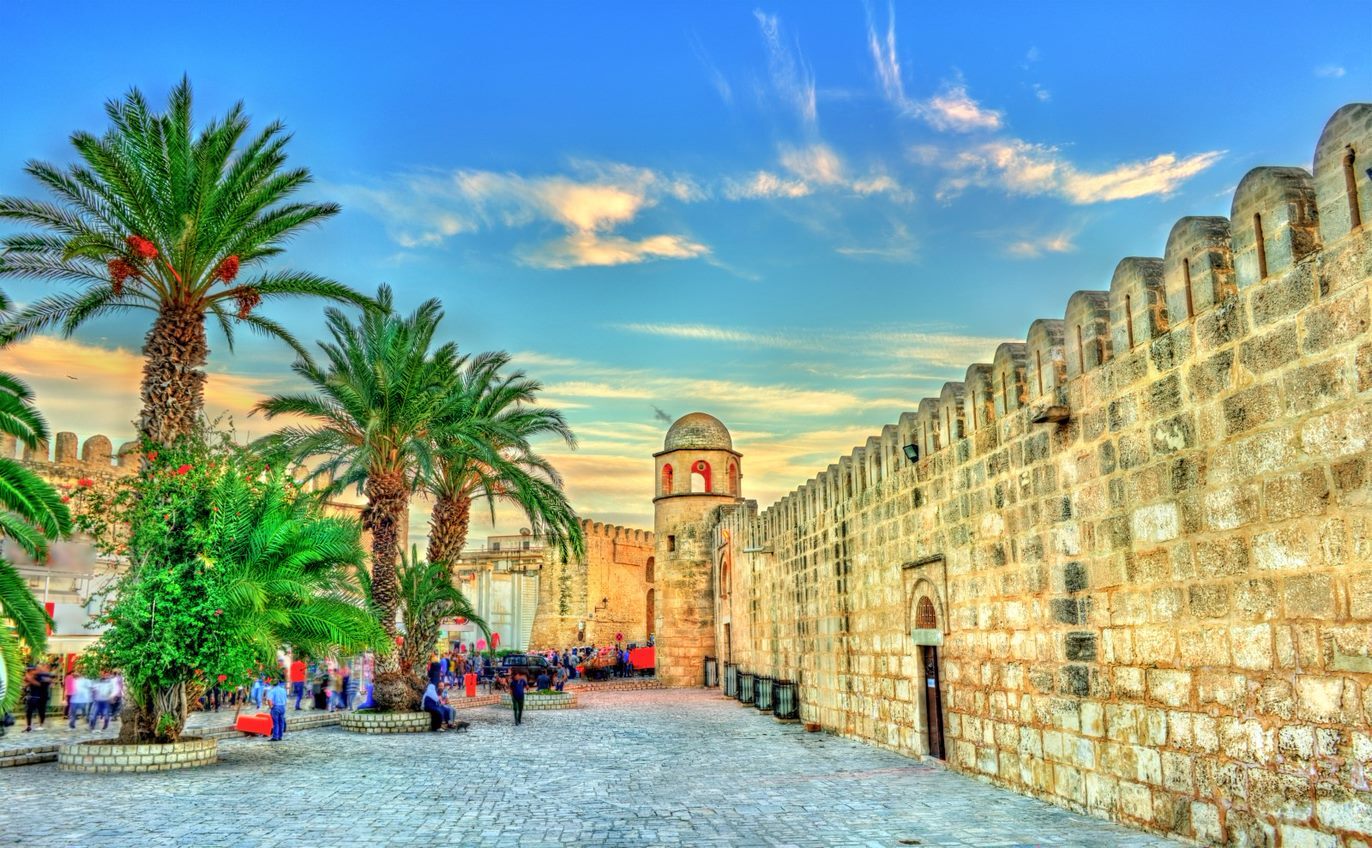 Destination Development Planning Support
We support Tunisia's regional tourism offices (CRTs) and municipalities to engage the private sector to create destination development plans that will increase investment and visitors to underserved regions.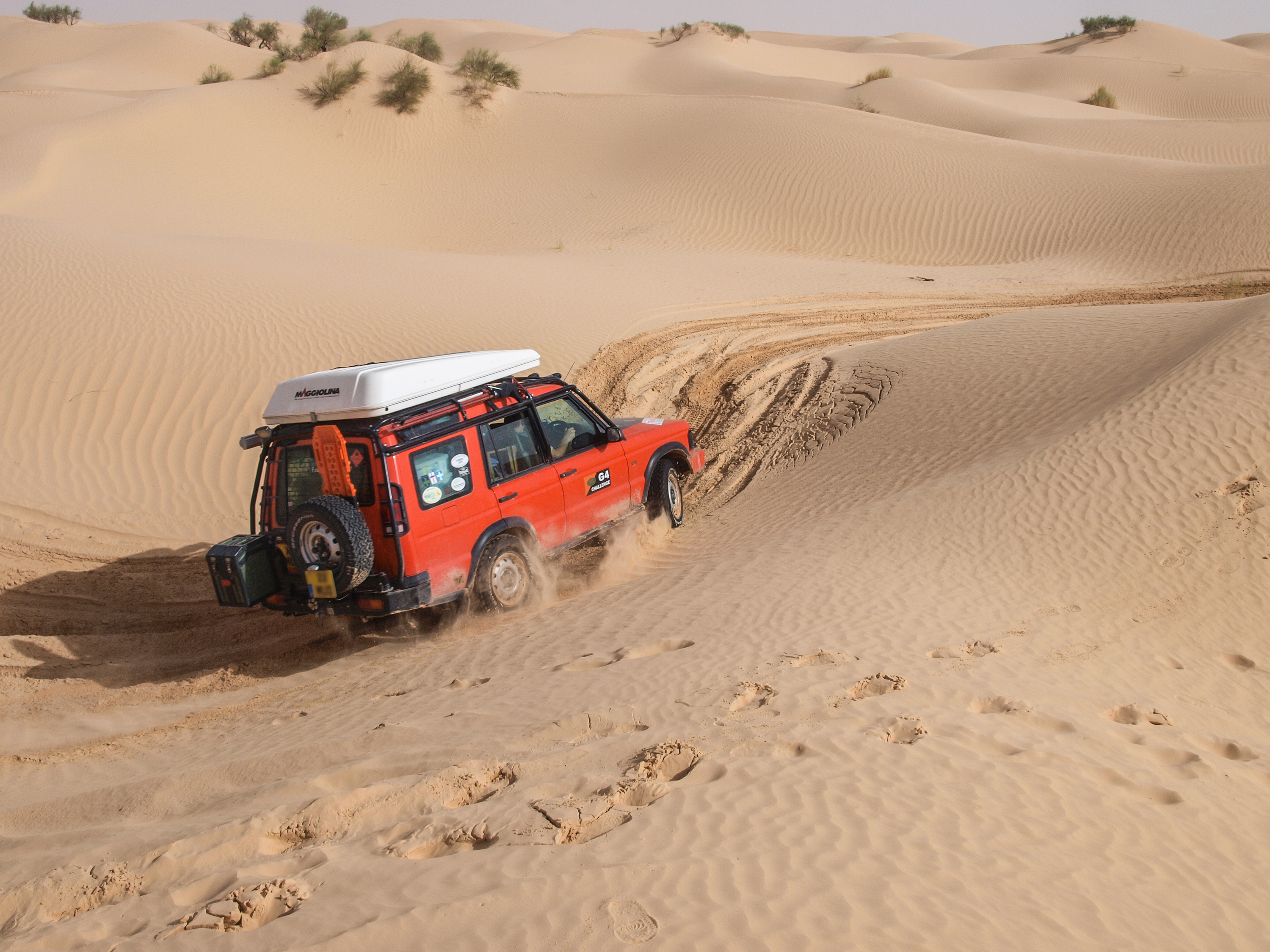 Tourism Product Development Support
We encourage and facilitate public private partnerships and private sector collaboration to develop new tourism products, services, and experiences.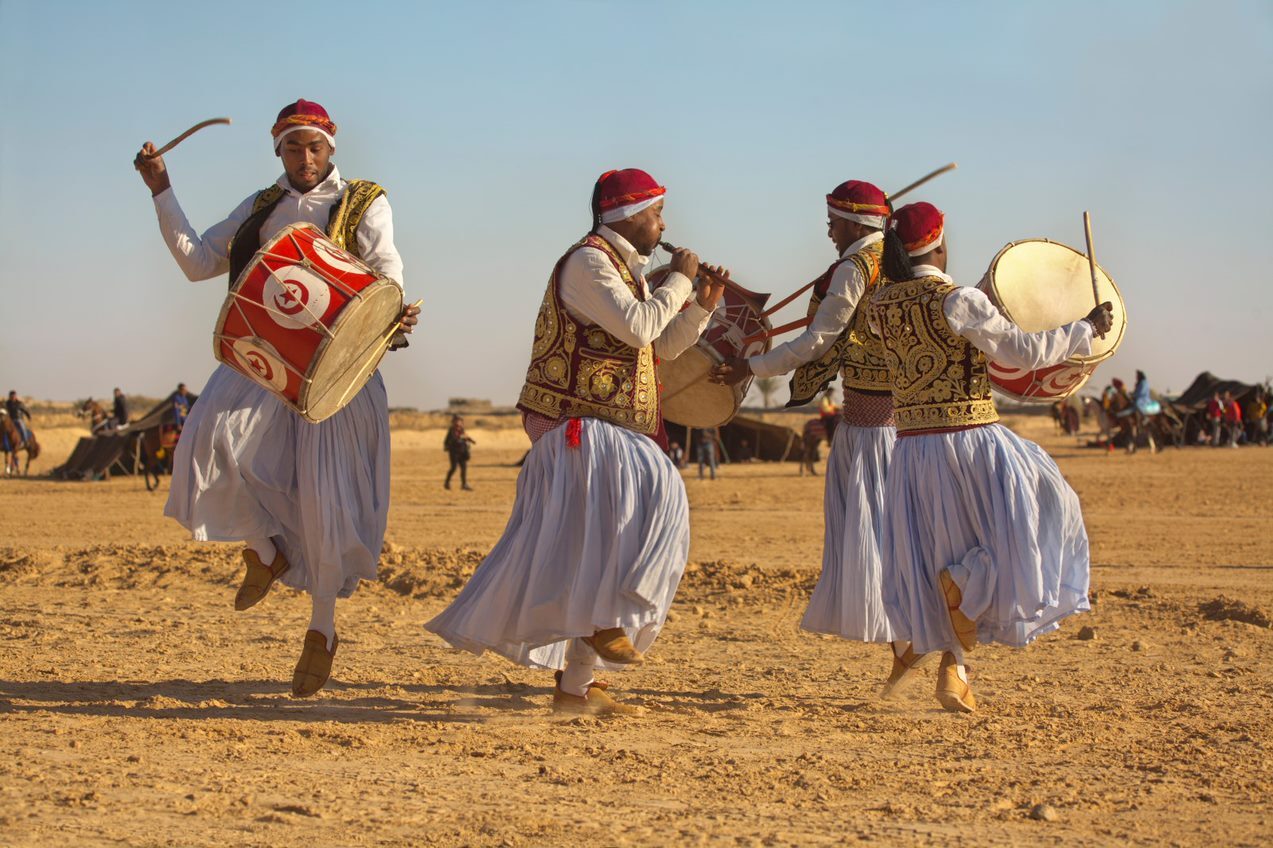 Event and Festival Development Support
We support Tunisian event and festival organizers to plan and implement engaging, interactive events and festivals that showcase Tunisia's diverse cultural heritage.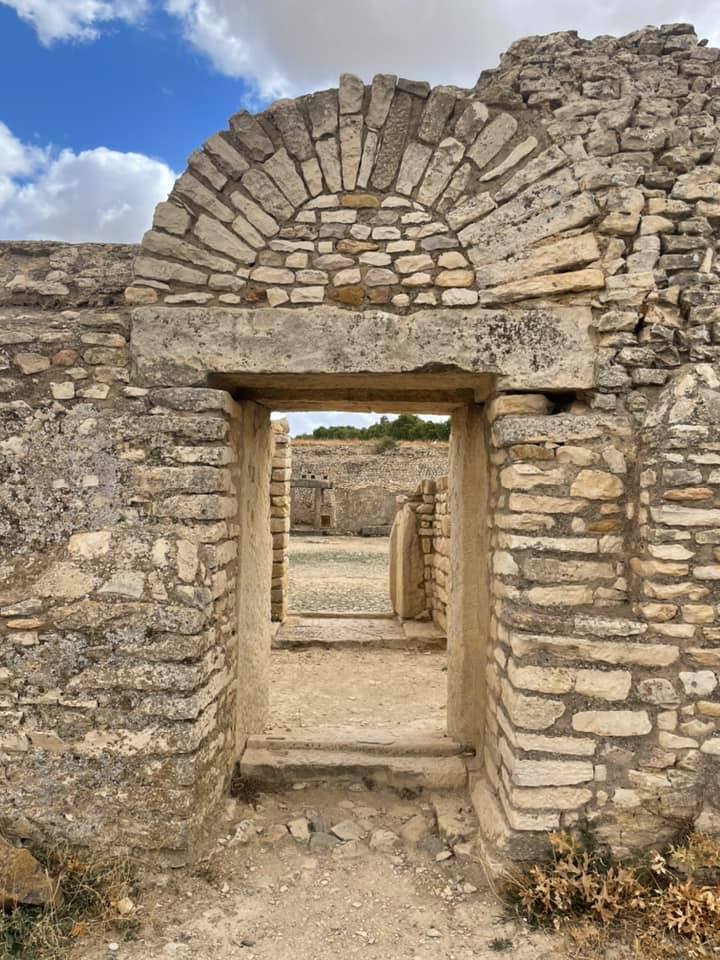 Tourism Infrastructure Development Support
We help mobilize investment and improve visitor experience at select cultural sites.