USAID Visit Tunisia Opportunities
USAID Visit Tunisia provides resources for companies and entrepreneurs, culture bearers, festivals,destination management organizations, hotels, associations and federations operating in tourism to develop,grow, and expand their market locally and internationally and improve their products, service and experiences and thus generate sustainable jobs and increase tourism spending and revenues.
We support companies and vital elements of the tourism sector through various means, including marketing campaigns, technical assistance, one-on-one coaching, mentorship, employee trainings, workshops, as well asgrant support helping companies access finance, create tourism products and experiences, identify new markets, improving the quality of their products, training employees,to name a few. Supporting women and youth as well expanding opportunities to underserved areas are important cross-cutting themes of our work.
Apply for current opportunities!
Past opportunities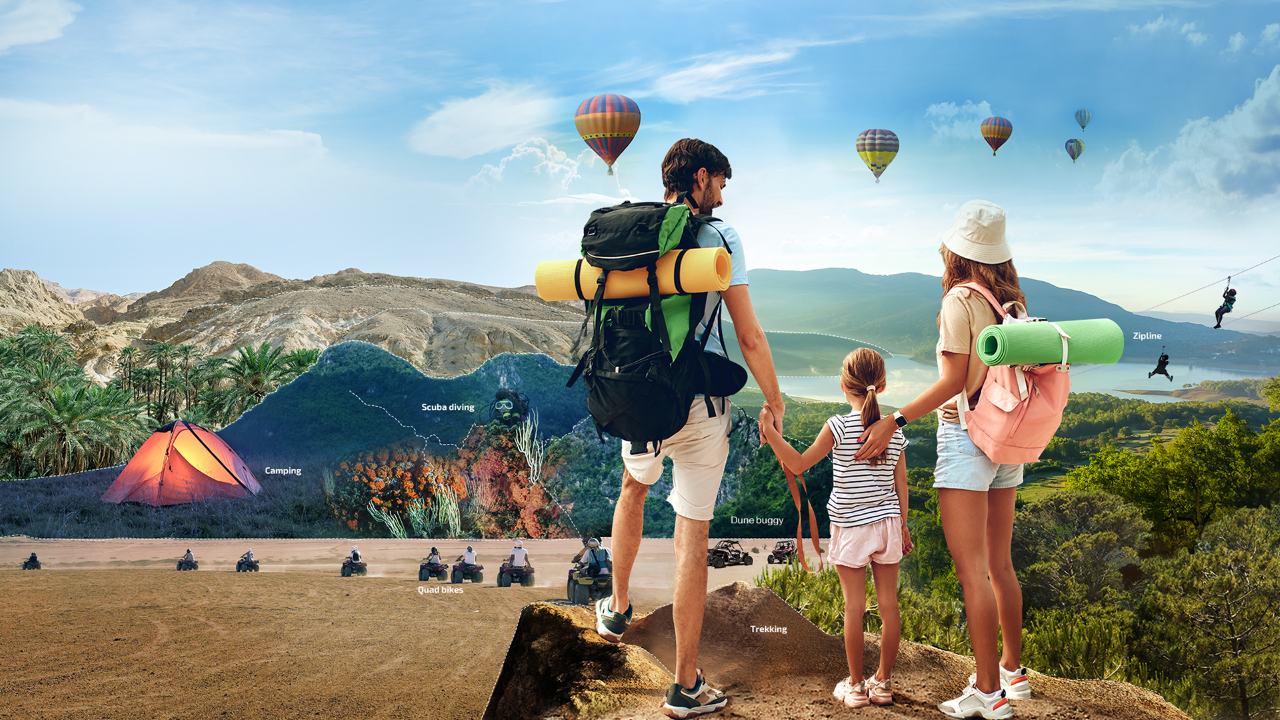 CALL FOR NATURE & ADVENTURE TOURISM SMEs
Get featured in a nationwide marketing campaign and grow your business!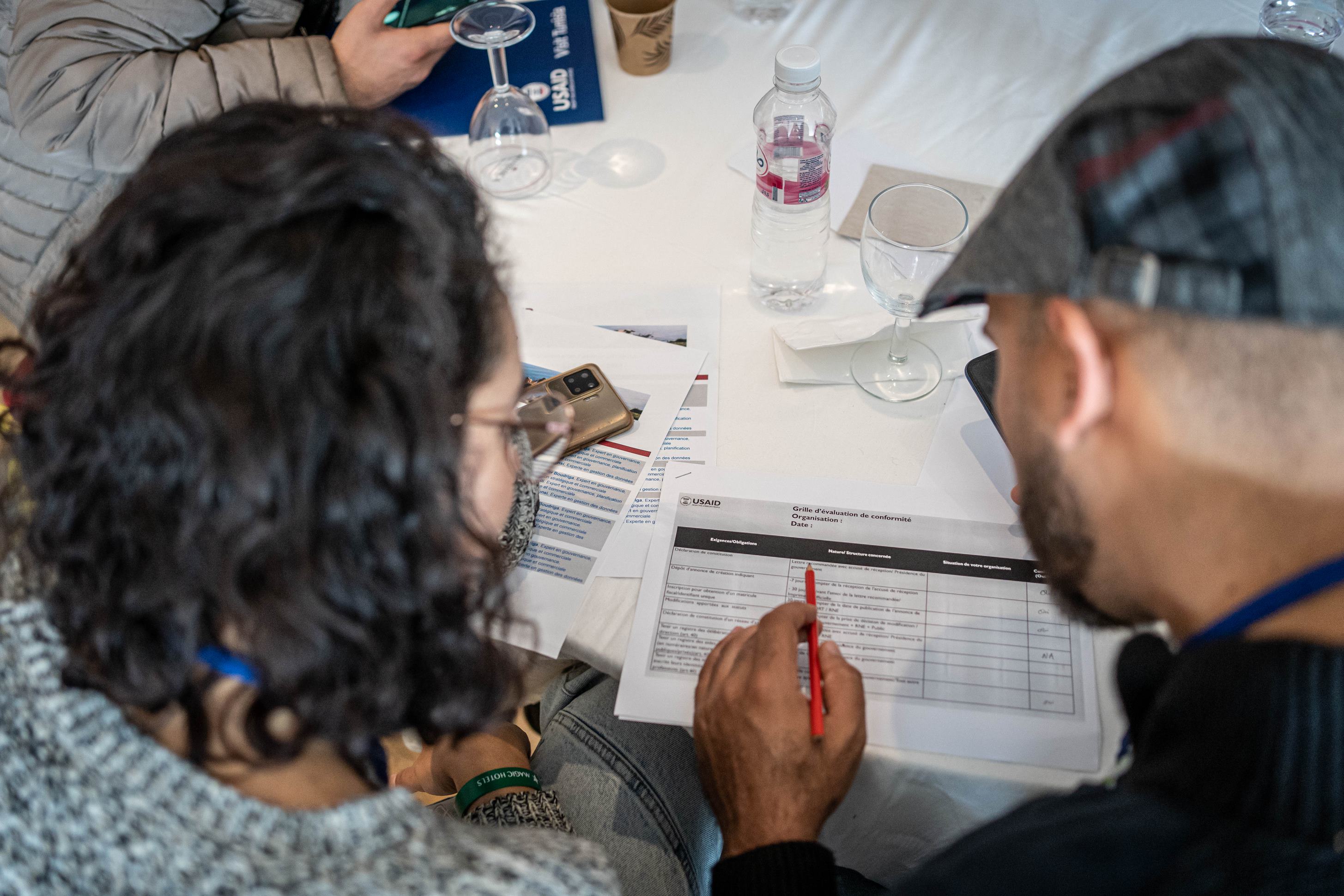 CALL FOR TOURISM ASSCIATIONS & FEDERATIONS
Receive capacity-building training, mentorship and grants and take your federation/association to the next level!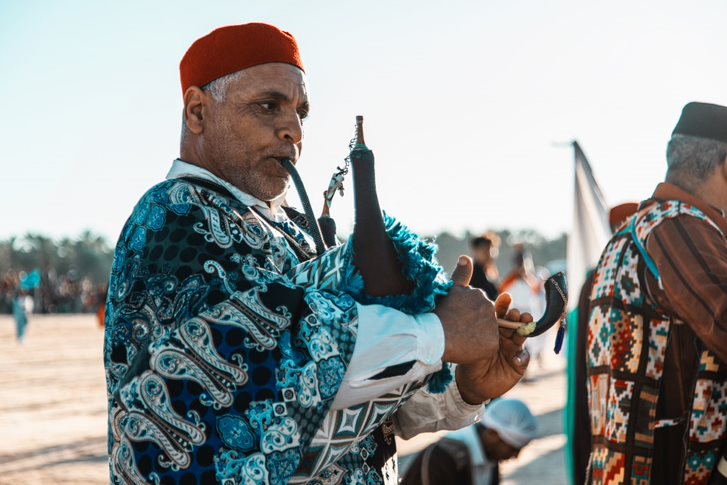 CALL FOR TUNISIAN FESTIVALS
Join the Festival Incubator program and receive technical assistance and mentorship to better design, organize, and market your festival!
CALL FOR GRANT AND ASSISTANCE FOR BUSINESSES
Receive a grant and technical assistance on product development and marketing and accelerate your business development!
CALL FOR TRAINING & ASSISTANCE FOR SMEs
Gain skills and resources to improve your business operations and profitability!