THE SECTOR
Tourism is one of Tunisia's most important industries, attracting more than 9 million visitors and contributing 13.1% of GDP in 2019. With advanced marketing techniques that showcase the country's full wealth of natural and cultural resources, the sector promises to grow even more profitable and inspire a new segment of local and international travelers.
VISIT TUNISIA'S VISION AND STRATEGY
The USAID Visit Tunisia Activity is helping to promote Tunisia as a high-quality tourist destination with diverse offerings, increasing the number of tourists year-round and creating new source markets. Visit Tunisia works with the government and private sector partners to improve Tunisia's branding and marketing strategy, including by providing marketing training and assistance to enterprises and launching targeted tourism campaigns that showcase the country's unique cultural, archeological, and adventure assets.
Our Work
Visit Tunisia partners with government agencies, private enterprises, tourism associations, destination marketing agencies, and content creators to market Tunisia as a compelling tourism destination.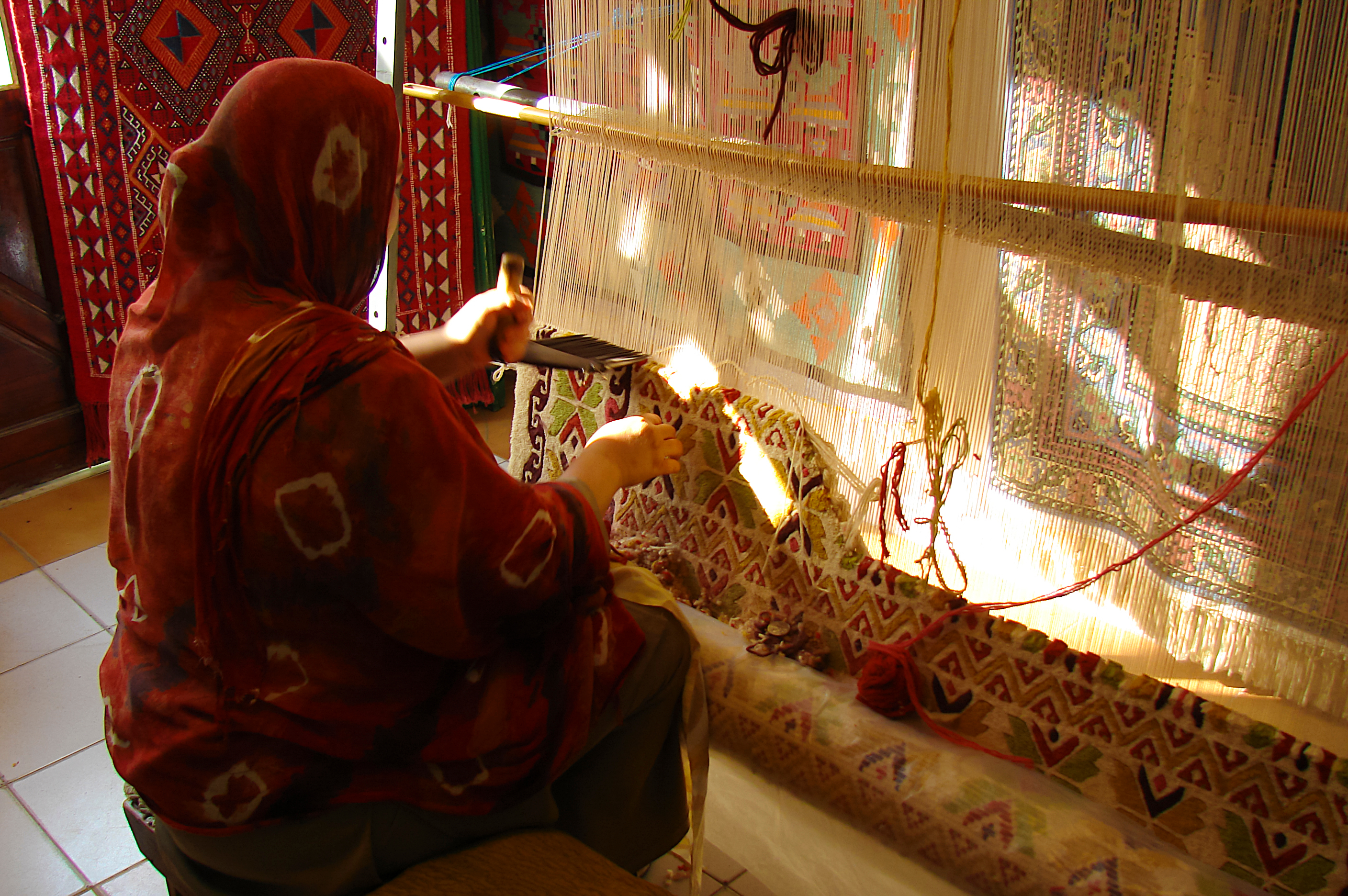 Strategic Marketing Support
We deliver financial/creative support and technical assistance to tourism associations, destination marketing organizations (DMOs), and other tourism operators to improve their marketing and communications strategies.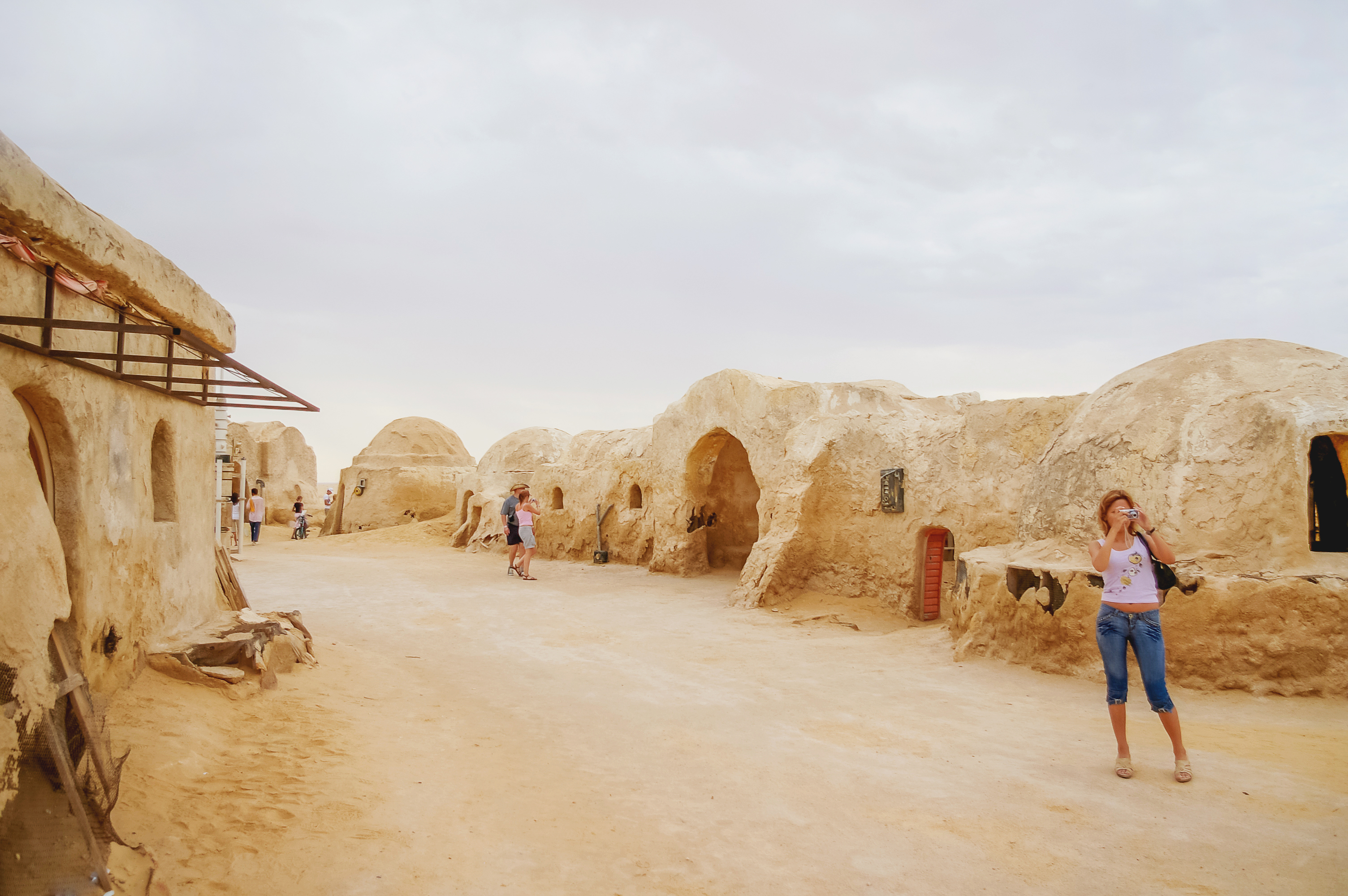 National Marketing Campaigns
We work with the Ministry of Tourism and the ONTT to develop and implement 9 national marketing campaigns that aim to increase arrivals and visitor spending in the underserved regions of the country.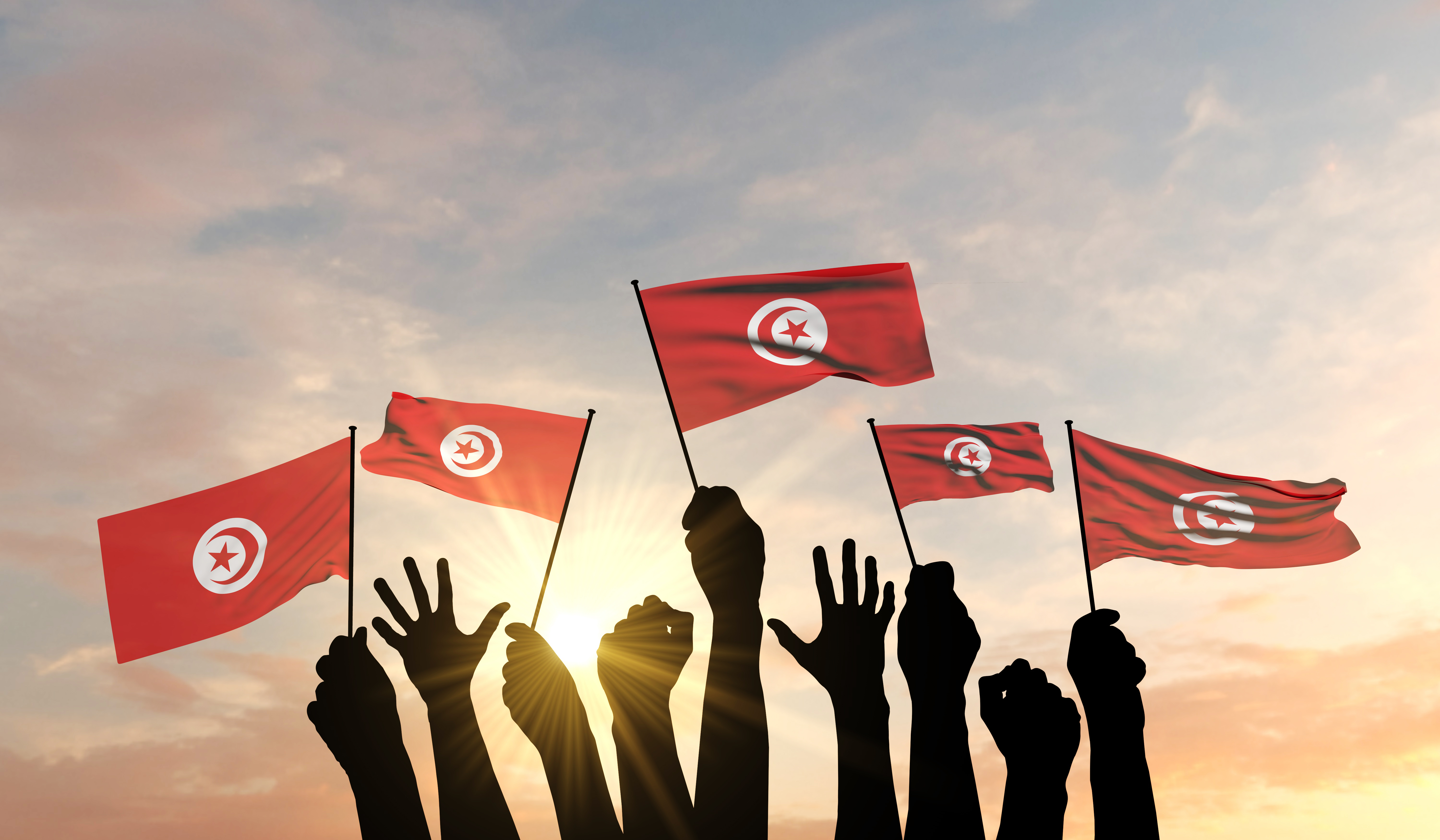 Public Awareness Campaigns
We develop and implement campaigns designed to improve the enabling environment for tourism by encouraging resident support to tourism development, changing perceptions and attitudes and creating and reinforcing positive behavior.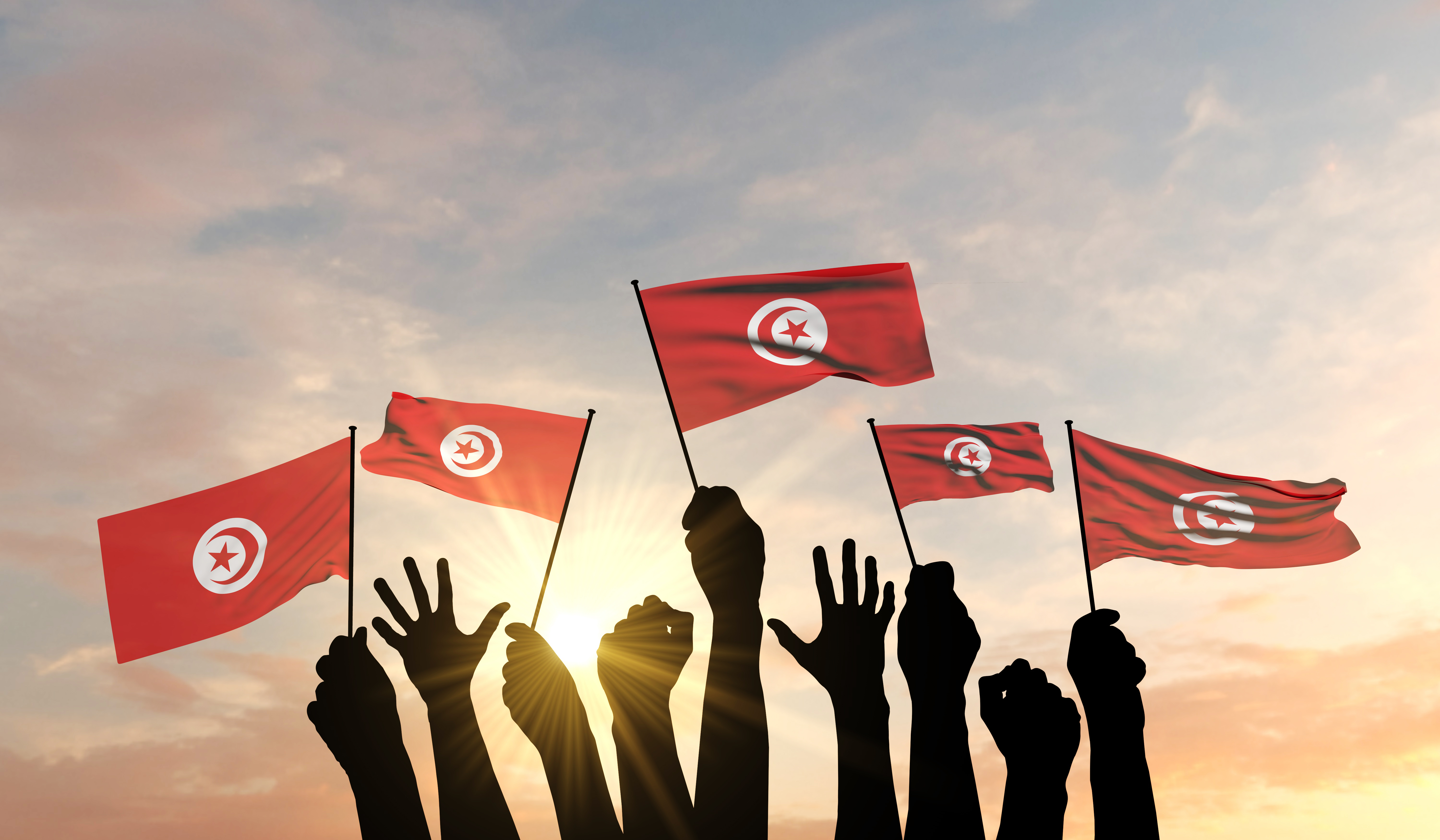 Destination/Regional Marketing
We provide technical assistance, market research, and creative support to help targeted destinations create and/or strengthen private public partnership destination management and marketing efforts.